Expats in the UAE will now have to renew their driver's license every five years. The new law was issued by the Deputy Prime Minister and Minister of the Interior, His Highness Lt. General Sheikh Saif bin Zayed Al Nahyan.
Previously, expats in the country could renew their driver's license every 10 years. However, the original renewal period, which was issued in 1995, has now been halved to just five years.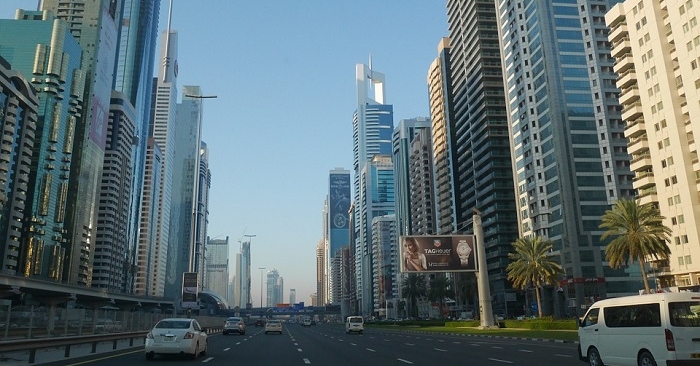 Expat Drivers to Renew License Every 5 Years
At present, renewing a driver's license in the UAE costs AED 110. Since expats will now have to pay the same amount twice every decade, the cost has essentially doubled.
Although the new rule applies to expats, Emirati drivers are exempted. They are only required to renew their driver's license every 10 years, just like before.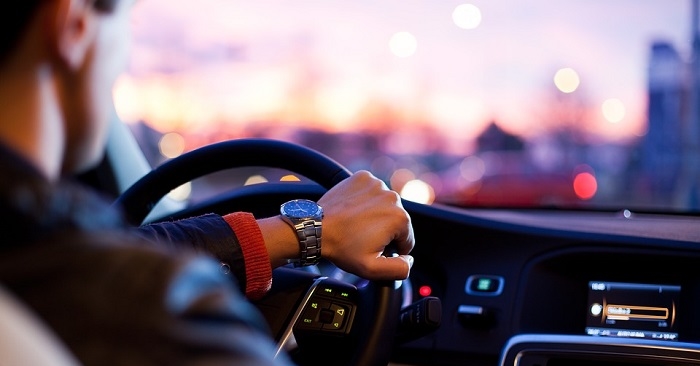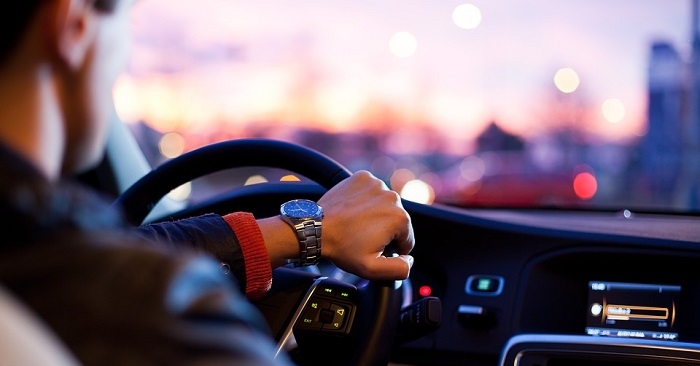 License for Scooters, Tricycles, and Quad Bikes
The new law also requires a license for driving motorbikes, electric scooters, tricycles, and quad bikes. Specifically, electric scooters and quad bikes are intended for "entertainment purposes." They can be used only in the desert, as long as the driver has the proper license.
Every now and then, we hear about a change or update in the driving laws of the UAE. As residents or expats in the country, we should always be aware of such announcements. This way, we will not have to encounter any problems while on the road.