A 61-year-old Indian woman was rushed to the hospital after she collapsed near Oud Metha Metro Station.
There were no family or friends by her side at that time – but there were Good Samaritans, who sought help from the nearby St. Mary's Catholic Church, which tapped their team of doctors to evaluate her.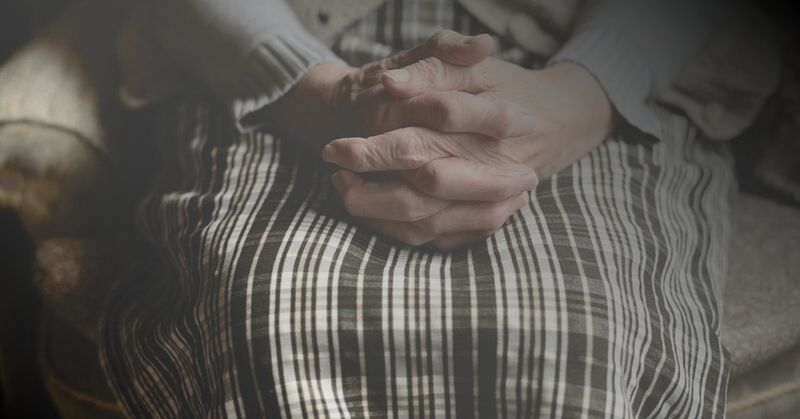 Good Samaritans Extend Help to Woman Abandoned by Family in UAE
The woman who was identified as Beryl D'silva was apparently living alone in Dubai and has worked as a housemaid for the last 20 years in the UAE, as shared in a report by the Khaleej Times.
Members at St. Mary's identified D'silva as one of their parishioners.
According to Susan Jose Desmond, a social work volunteer at the church, "Her husband is in Mumbai and has not been in touch with her for many years now, but we think the main cause of her falling sick was her daughter abandoning her and not keeping in touch after she got married."
Desmond shared that the 61-year-old expat had no one to call her own and that this might have been the very reason behind the emotional stress that almost took her life.
D'silva was assisted by the church's medical team that serves the community pro bono.
Upon transferring her to the Rashid hospital, the medical staff there found out that a major valve of her heart was blocked which required immediate open-heart surgery.
When the news reached her friends, mostly those from whom she had worked for, one-by-one they extended help to D'silva, who was fighting for her life at that moment.
It was at this point that the team of St Mary's Catholic Church also appealed to the Dubai Hospital to consider the case on compassionate grounds, as the woman was in a life-threatening situation.
In response to this, Dr. Obaid Al Jassim, Head of the Cardiac Department at Dubai Hospital, took charge of the case.
According to Desmond, it was Dr. Obaid's beautiful words that left their team speechless. She shared that when they told him that this lady has no one to call her own, he replied 'if she has no one then we are her family and we will take care of her'.
Desmond explained that the doctor's great compassion shown to a nameless and distressed woman truly reflected the value of tolerance, which the Dubai Health Authority and the Dubai government are upholding to promote happiness among residents.
D'silva successfully underwent surgery and is now currently being monitored at the Dubai hospital, which waived off approximately Dh100,000 in bills.
For his part, Bishop Paul Hinder from St Mary's Catholic Church Dubai shared, "Thanks to all those who have done everything possible to bring this surgery to a good end. Dr. Obaid and his team of the medical staff at Dubai Hospital were extremely approachable, kind and merciful. God bless them."
Stories such as this truly reaffirm human kindness, which is rare to find in most parts of the world nowadays and is a quality that is being nurtured by the national government of the UAE, in line with Sheikh Zayed's vision for the nation.
ALSO READ: St. Mary's Catholic Church in Dubai