Situated on the famous Palm Jumeirah is Rixos The Palm Dubai (BOOK HERE), a "multi-concept" beach hotel that features breathtaking views of the Arabian Gulf and the city's towering skyscrapers. This premier hotel offers luxury rooms, fine dining, live entertainment, and plenty of exciting activities!
At Rixos The Palm Dubai, guests will enjoy trying out local and international cuisines, swimming at the pool or private beach, and indulging in a pampering massage. Meanwhile, young guests will enjoy the Kids' Club activities… there's always something special for the entire family!
Book a Hotel Stay in Rixos The Palm Dubai Here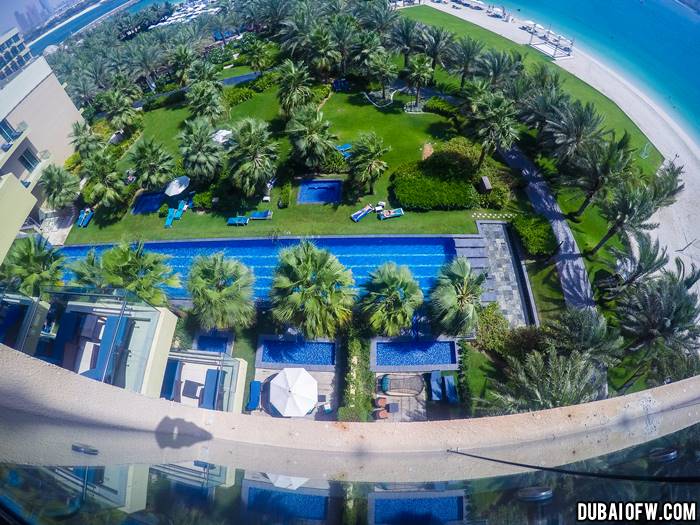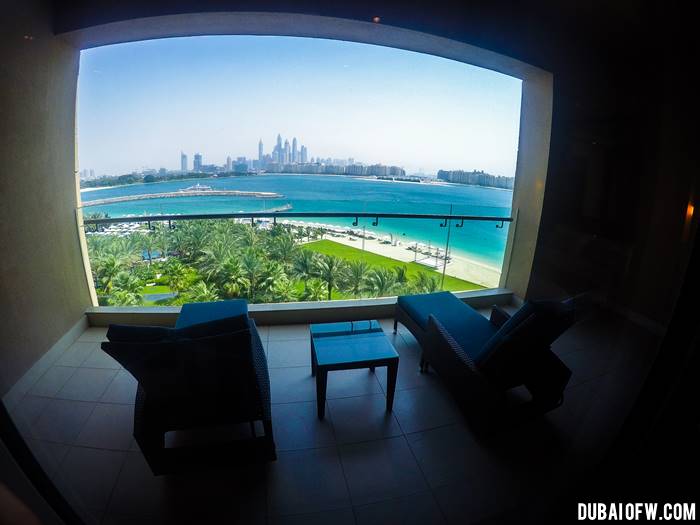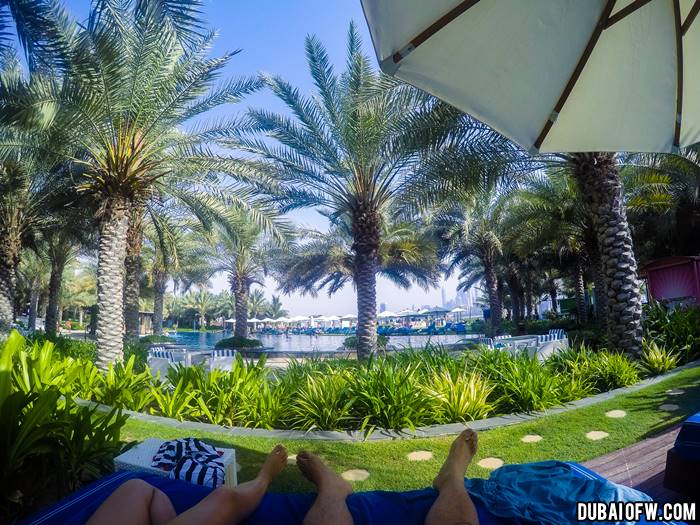 Rixos The Palm Dubai Hotel Resort Review
Rixos The Palm is quite a drive as it's located almost at the tip of the Palm islands. But you can definitely go on a relaxing break here. I enjoyed the lap pool the most and they have plenty of pools for you to lounge. You will feel like you are isolated from the busy city.
Book a Hotel Stay in Rixos The Palm Dubai Here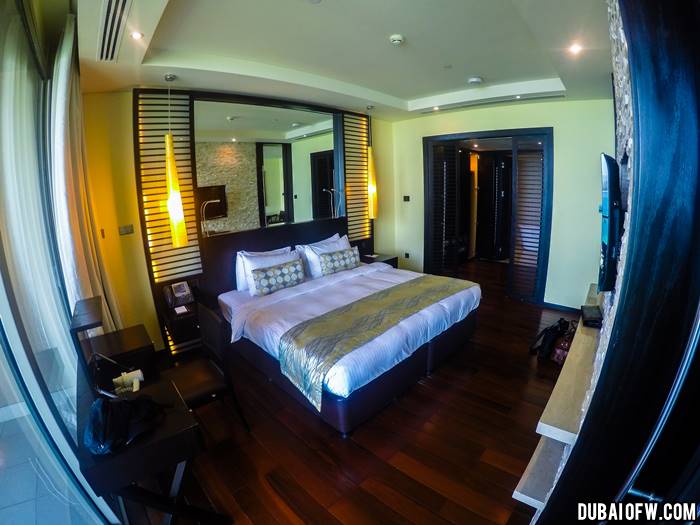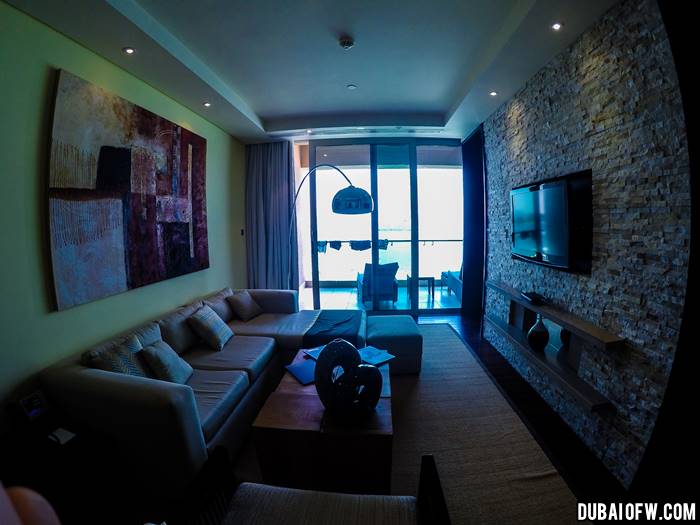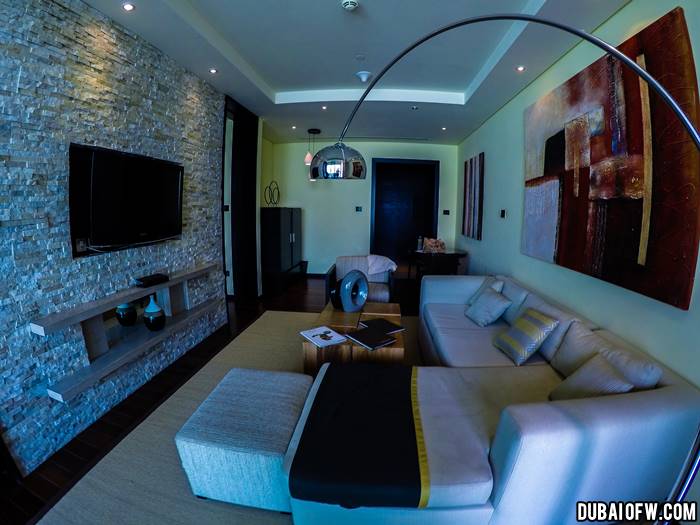 Facilities
Rixos The Palm Dubai offers the following facilities:
Rooms & Suites
Meetings & Events Spaces
Spa & Wellness Centre
Fitness Centre
Swimming Pools
Private Beach
Kids' Club
Each hotel room or suite comes with these amenities:
High-speed Wi-Fi
40" Plasma TV
Minibar
Tea & Coffee Amenities
Safety Deposit Box
Bathroom w/ Tub & Rainfall Shower
Book a Hotel Stay in Rixos The Palm Dubai Here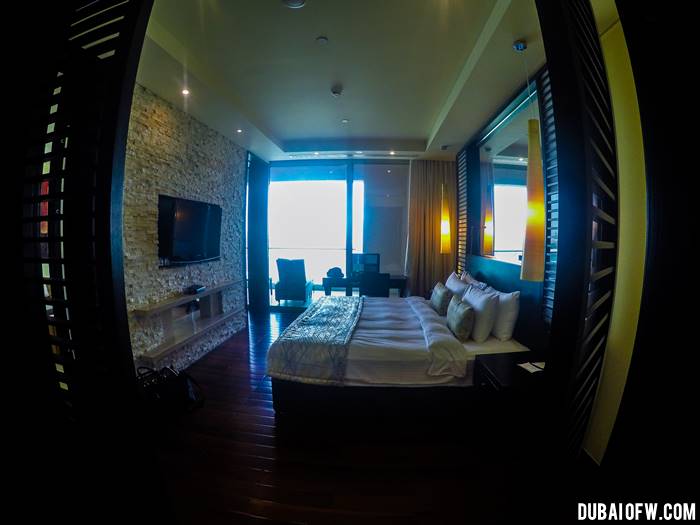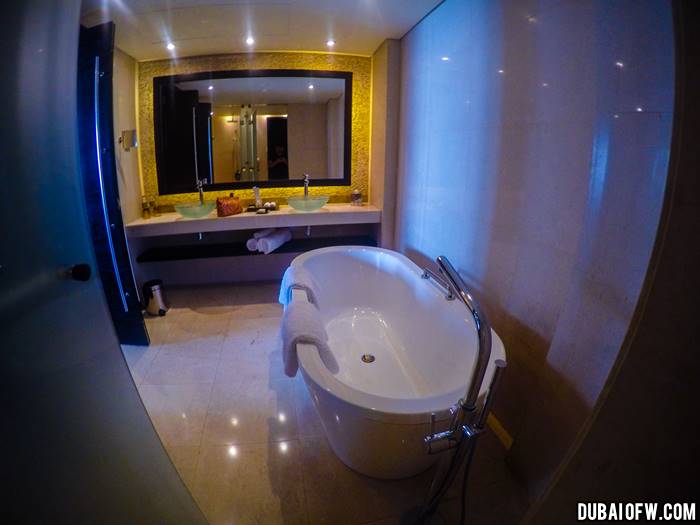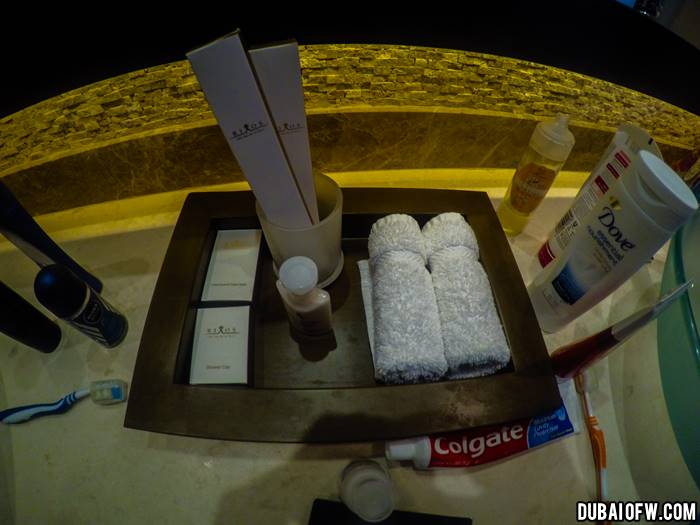 Highlights
At Rixos The Palm Dubai, guests can look forward to:
Premier Accommodations. Each of the hotel's 231 rooms and suites features floor-to-ceiling windows that look out into the amazing Arabian Gulf, Dubai's iconic skyline, or gorgeous landscaped gardens. Imagine gazing into these views while enjoying a relaxing "staycation"!
Varied Dining Options. The hotel includes several restaurants: A La Turca, a Turkish restaurant; L'Olivo Ristorante, which serves Italian cuisine; Aqua & More seafood restaurant; and Toro Loco Steakhouse. What's more, guests can order some drinks at I-Chill Beach Lounge or pool bar, or head to the popular Nu Air Shisha Lounge.
Grand Events. Whether you're attending a business meeting or beachfront wedding, Rixos The Palm Dubai provides the perfect venue! The Belek Conference Room and Bodrum Banquet Hall can be combined to accommodate over 300 guests, whereas the private beach can be transformed into a magical place that can accommodate up to 1000 guests!
Spa & Wellness. Looking for some R&R? The Anjana Spa features an ice fountain, Jacuzzi, sauna, and steam room where guests can simply relax. Meanwhile, health buffs can work out at the hotel's Aerobic Studio and fully-equipped Fitness Centre.
Entertainment & Activities. The hotel offers plenty of activities: beach volleyball, scuba diving, tennis, water polo, and more! Come night time, guests will definitely enjoy the music performances presented by the hotel's resident DJ and live band.
Rixy Kids Club. Let's not forget the kiddies! The Rixy Kids Club holds beach and pool games, cooking classes, handicraft making, talent shows, treasure hunts, and many other fun-filled activities for the young and young-at-heart!
Book a Hotel Stay in Rixos The Palm Dubai Here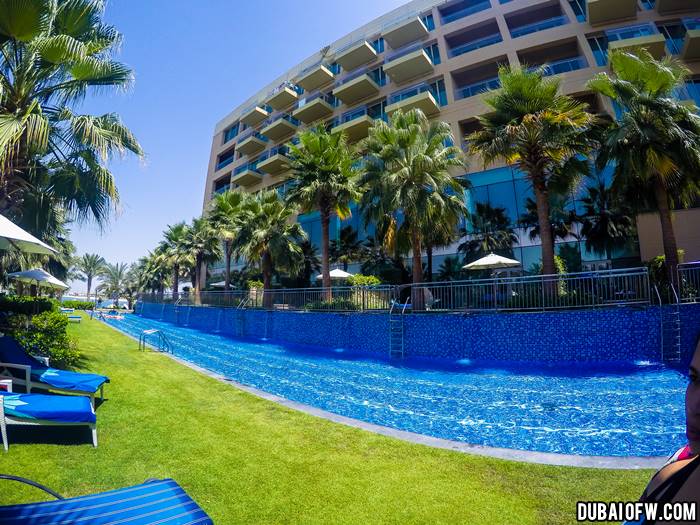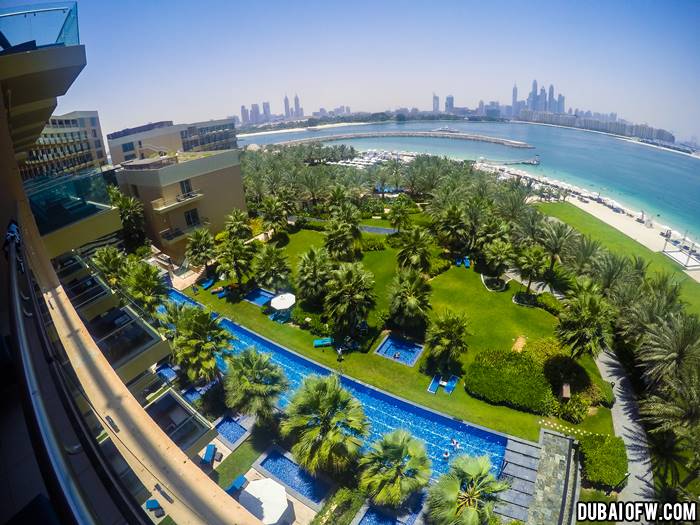 Nearby Attractions
Rixos The Palm Dubai is situated the following places:
Actually, it's better if you stay in Rixos that you spend the most of your time there to maximize the time. After all, this is a resort and when you check in the hotel, you can have a grand time enjoying the available facilities and amenities.
Book a Hotel Stay in Rixos The Palm Dubai Here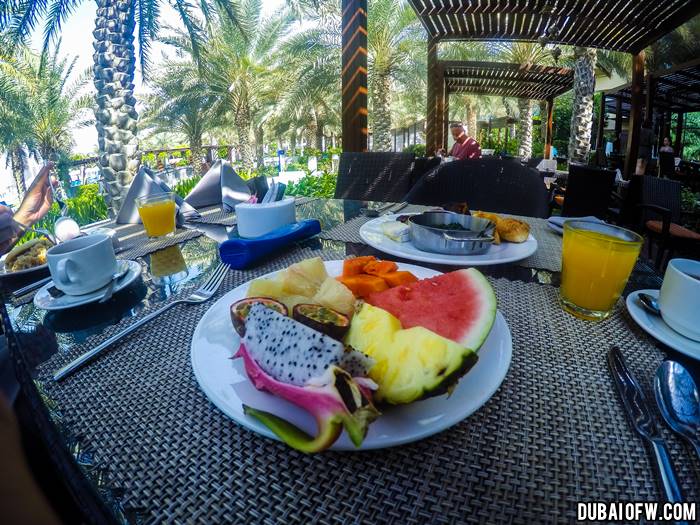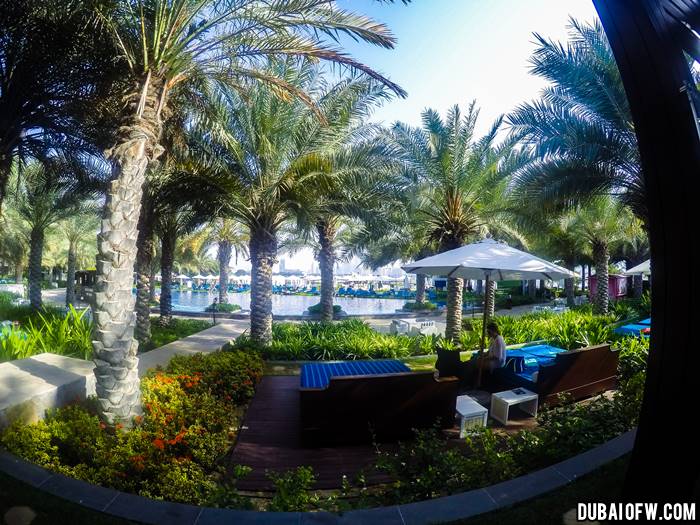 Video: Rixos The Palm Dubai
To know more info and get a better idea of Rixos The Palm, here's a short video of the hotel resort for you to have a sneak peek.
Hotel Information
Hotel: Rixos The Palm Dubai – BOOK HERE
Type: 5-star hotel
Address: The Palm Jumeirah, East Crescent, P.O. Box 18652, Dubai, UAE
Telephone: +971 4 457 55 55
Email: sales.dubai@rixos.com
Website: http://thepalmdubai.rixos.com/
Tourists coming into Dubai shouldn't miss going to Palm Jumeirah, and Rixos The Palm Dubai is one of the best places where you can stay! Of course, as long as you are staying in this stunning emirate, be sure to check out these awesome places to visit and thrilling things to do in Dubai!