Popular New York-style burger joint, Shake Shack, opens its newest restaurant in City Centre Deira Dubai. Known for its delicious burgers and shakes to, this is the 8th Shake Shack branch in Dubai.
Located at the Food Court (Level 1) of this established mall, Shack fans can indulge in the 100% all-natural Angus beef burgers among other premium quality menu items.
Nearest Metro Station: Deira City Centre (Red Line)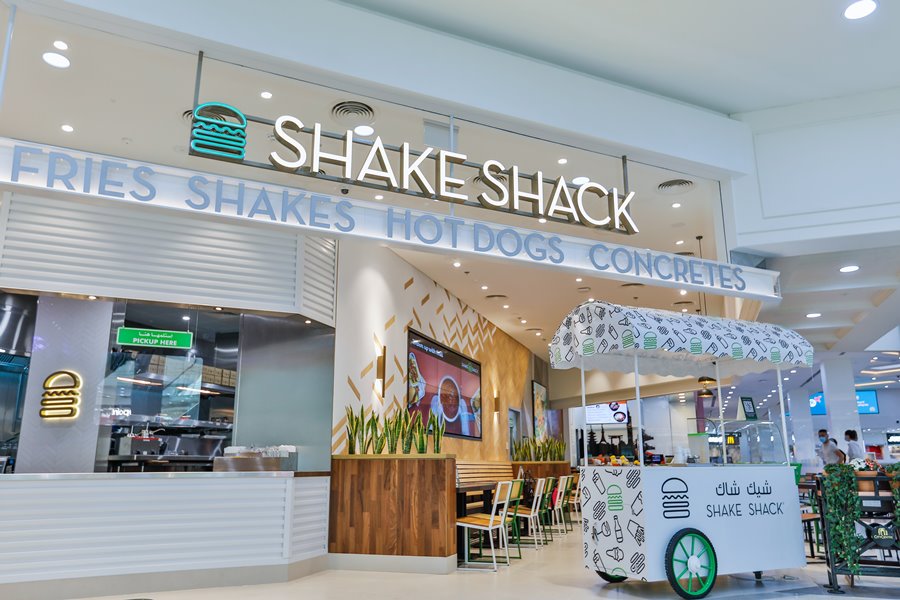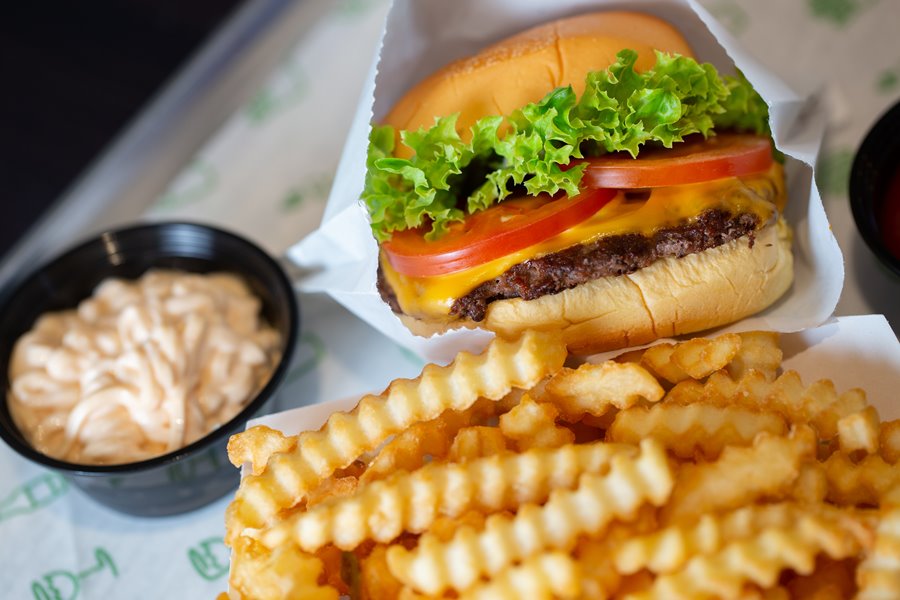 Shake Shack in Deira City Centre Food Court Dubai
With the new opening, Shake Shack had to take into consideration factors such as new consumer behavior, strict health and safety regulations and social distancing measures, to name a few. These new trends have enticed Shake Shack to re-imagine and adapt its guest journey and menu offerings, while staying on course with its expansion plans for the MENA region.
The newly opened Shack strictly implements in-store measures like wellness checks, regular surface sanitization, controlled seating capacity, social distancing measures, usage of masks and gloves, offering cashless payment methods and digital menus, among other procedures to ensure customers' safety while they enjoy the Shack goodness.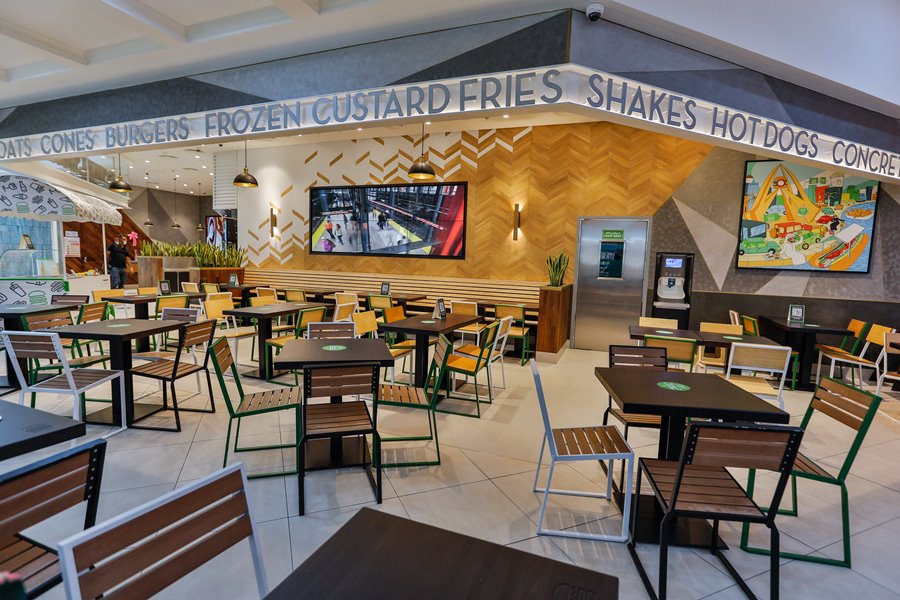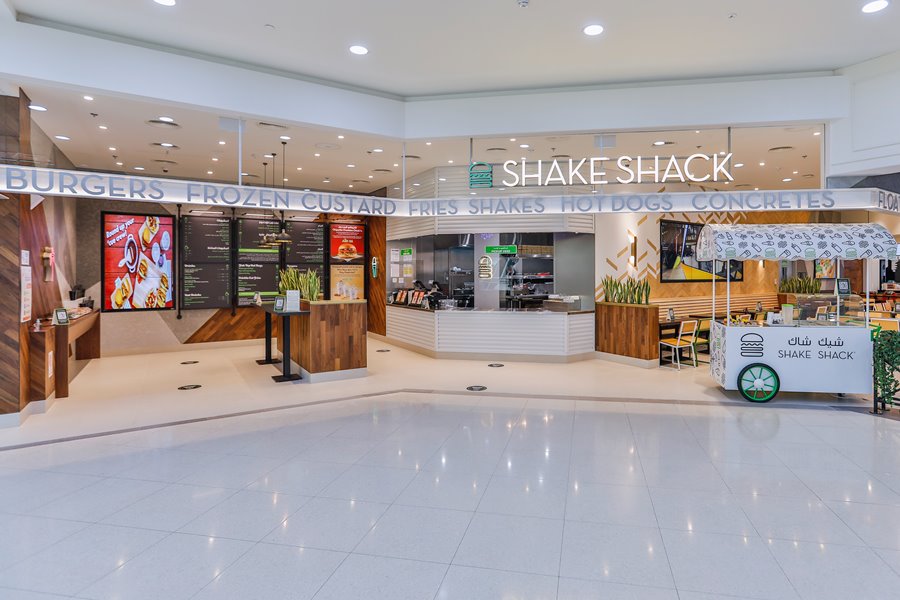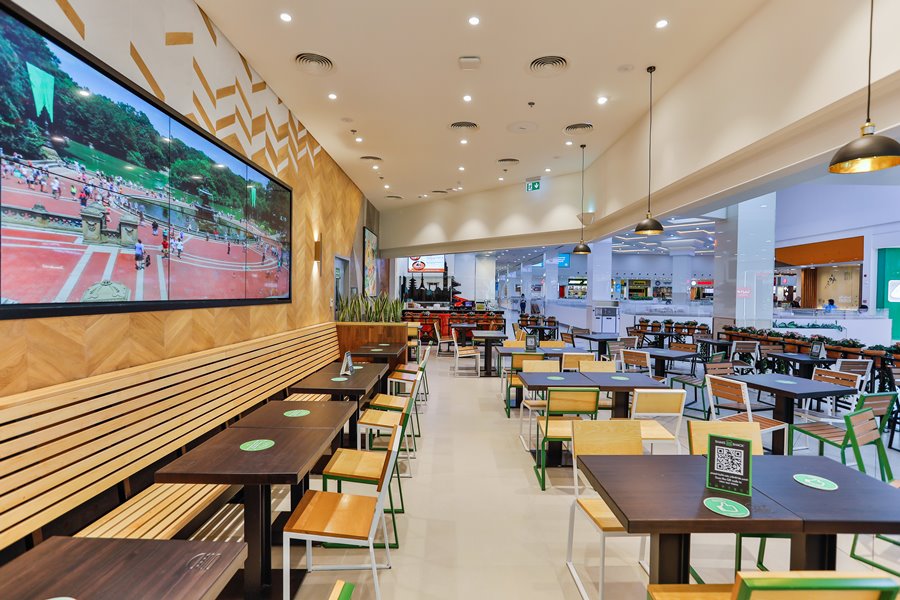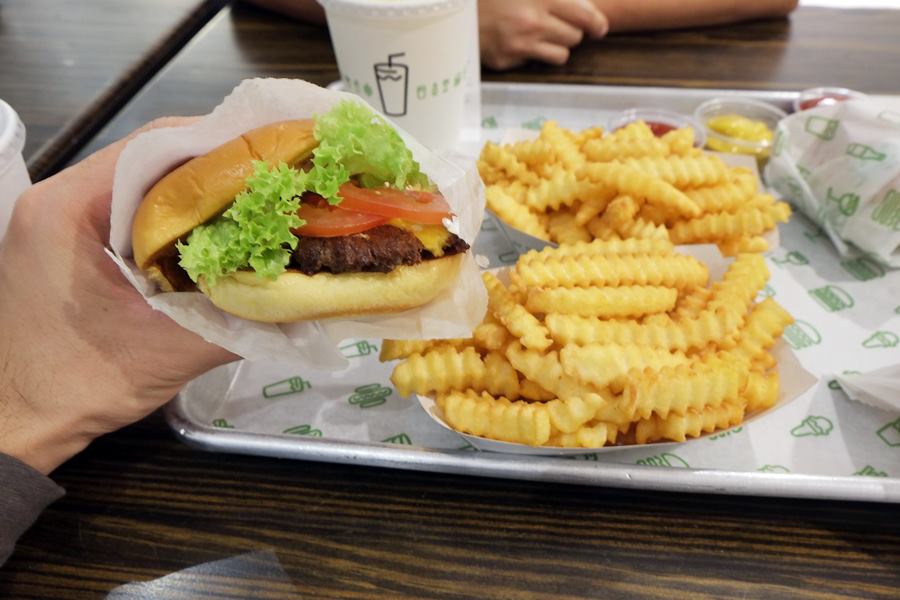 Artwork by Filipino Artist, Melvin San Miguel
Historically, the commercial center of Dubai, Deira today is a place with a vibrant art and heritage scene for locals and visitors to enjoy. Celebrating Deira's charm as well as the gradual re-opening of the city's food and beverage industry, Shake Shack's eighth Dubai Shack within City Centre Deira is home to a specially commissioned work of art.
Created by Melvin San Miguel, one of Dubai's favorite homegrown creatives and lead artist at Art Painting Lab, the artwork illustrates this historical neighborhood with an "explorational holiday feel" capturing many aspects of Deira, most notably its famous clock tower that has been a local landmark since 1963. Guests can appreciate the nostalgic details of Melvin's art at the newest Shack while enjoying a juicy burger.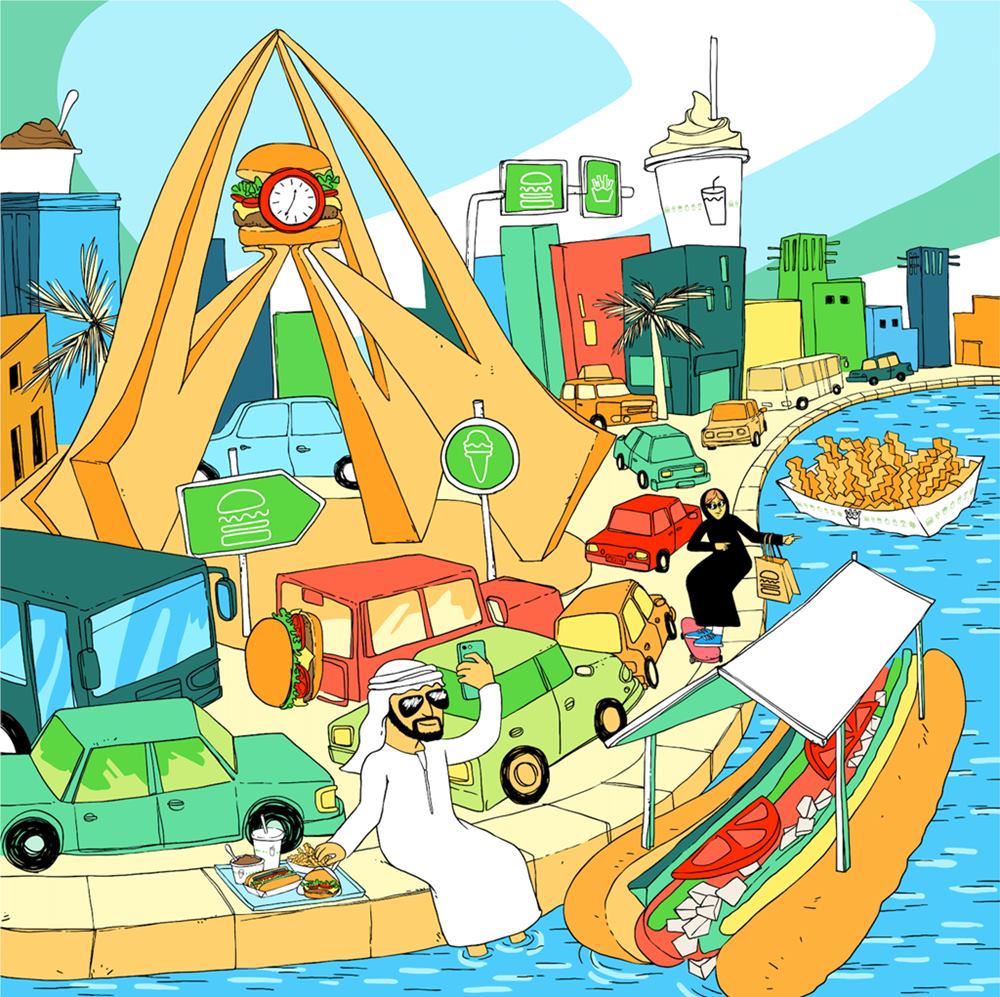 How to Get There
Address: Food Course Level 1 of City Centre Deira
Opening Hours: 10am to 12am
Nearest Metro Station: City Center Deira (Red Line)
Google Map Location: