With only two weeks to go, we will soon be able to enter one of the top winter destinations in Dubai. That's right! The 22nd season of Global Village will kick off on November 1st, 2017.
Last year, the 21st season of Global Village was a smashing success. More than 5.6 million guests came to join the festivities, watch performances, or simply marvel at the magnificent pavilions. Indeed, Global Village has become one of the most-awaited events and attractions in Dubai!
Coming Soon: 22nd Season of Global Village
Since 1997, Global Village has been bringing joy and excitement to Dubai's residents and tourists alike. For more than 20 seasons, it has brought world-class entertainment, back-to-back shows, contests, and an authentic multi-cultural experience to millions of visitors.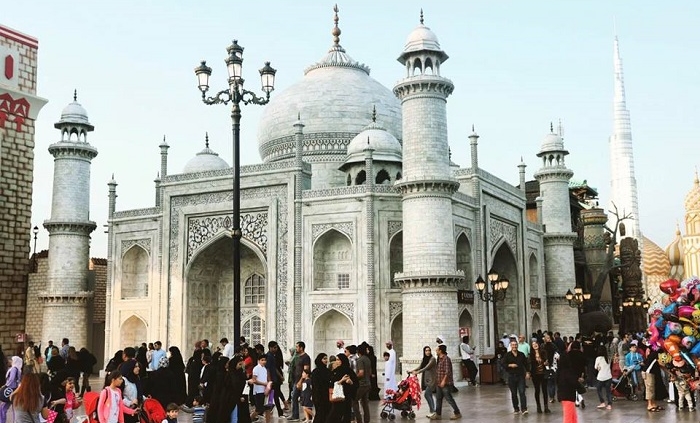 What can we expect to find at Global Village? Here are some of this year's highlights:
Pavilions representing 75+ countries
Dining outlets serving different cuisines
Weekly raffle draws and exciting contests
Exciting rides for children, teens, and adults
Live performances and back-to-back concerts
Crafts and merchandise from all over the world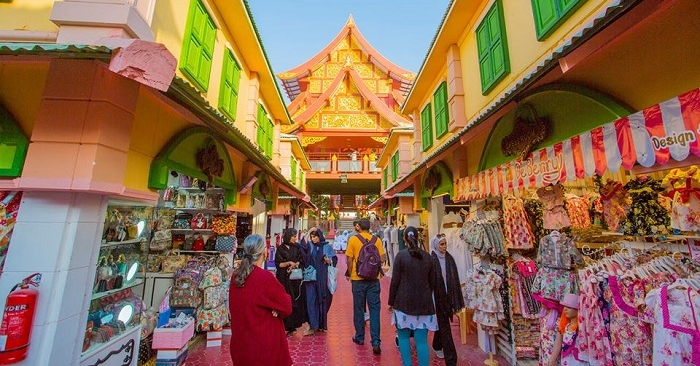 Location, Ticket Prices, and Operating Hours
Global Village is situated at Exit 37, Sheikh Mohammed Bin Zayed Road and Emirates Road in Dubai. General admission tickets cost AED 15 per person. You can buy them online or at the gates starting from 3:30pm until 30 minutes before closing time.
Global Village will be open daily, as follows:
4 pm to 12 am (Saturdays to Wednesdays)
4 pm to 1 am (Thursdays, Fridays, & Public Holidays)
NOTE: The 22nd season of Global Village will be held from November 1st, 2017 to April 7th, 2018.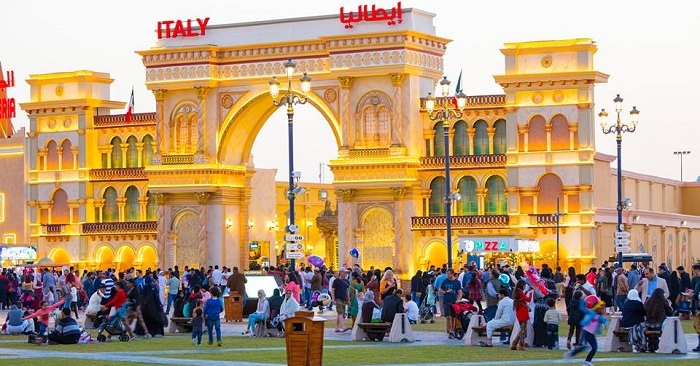 If you are looking for the ultimate multi-cultural experience, then you should definitely go to the Global Village. For sure, your family and friends will love everything about it! Aside from visiting the Global Village, check out our list of the top 20 things to do in Dubai.