With the direction the UAE is heading for in terms of governance, services, and infrastructures, it's easy to see that the country is adopting digitalisation of systems across various fields of society. This should generally provide the government the much-needed boost in providing services, but there's also much in it for the people, as well.
ALSO READ: Pavilion Designs of Different Countries at Expo 2020 Dubai
And this should be a good thing, because through digitalisation, we are entering into a borderless world, where communication and transactions are at lightning speed, even as far from east to west. Technology bridges all functions that we need to progress as a race, and in the case of the UAE and the rest of the world, as digital societies.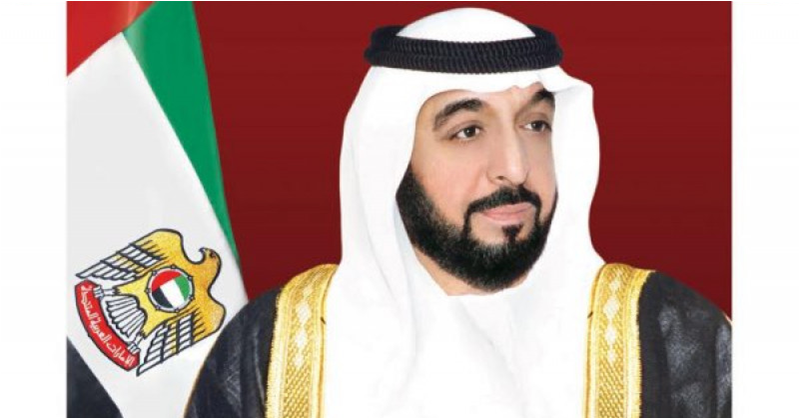 UAE President Issues Law Establishing Abu Dhabi Authority
President His Highness Sheikh Khalifa bin Zayed Al Nahyan, in his authority as the Ruler of Abu Dhabi, has mandated Law No. 16 of 2019, which establishes the Abu Dhabi Digital Authority, as shared in a report by WAM.
Bearing an autonomous legal personality and functioning at full legal capacity, the Authority will be affiliated with the Abu Dhabi Executive Council, replacing the Abu Dhabi Systems & Information Centre, whose assets and rights shall be the property of the newly established entity, being its new legal successor.
Furthermore, the law mandates that the new authority shall propose general policies, strategic plans and initiatives as well as criteria relating to e-government. It shall also ensure state departments' compliance with and execution of e-government and digital transformation-related policies and criteria, in addition to exchanging government data and ensuring information security in coordination with competent authorities.
The Authority will endeavour to tap the Emirate's digital potential and boost its status as an innovation hub for services and technology, while ensuring security of data, systems and InfoTech networks of government departments and working for improving information technology adoption and implementation, including the digital services rendered across various government channels across the Emirate.
For the residents of Abu Dhabi, this would mean three things: security, accessibility, and convenience. In this digital age, any of the three cannot exist without the other. If harnessed and developed properly, the benefits will spill over not only onto government systems, processes, and mechanisms, but it will also basically affect all sectors of society, wherein residents of the emirate engage in a daily or regular basis, from public transportation and paying for commodities, to conducting business communications and sending remittances for expats.
ALSO READ: Dubai Police Soon to Introduce One-Push Button Response System