Al Raha Beach Resort (BOOK HERE)is a 5-star resort and hotel in Abu Dhabi. Situated only 10 minutes away from the Abu Dhabi International Airport, it is a convenient place to stay in the capital of the UAE — whether you're here for business, travel, or a bit of both!
Aside from being near the airport, the hotel's location makes it easy to go to different places across the city. Going to the Abu Dhabi National Exhibition Centre will only take 10 minutes, while the city centre is a mere 20-minute drive away. Let's see what else this resort has to offer in today's review!
Book a Hotel Stay in Al Raha Beach Hotel Here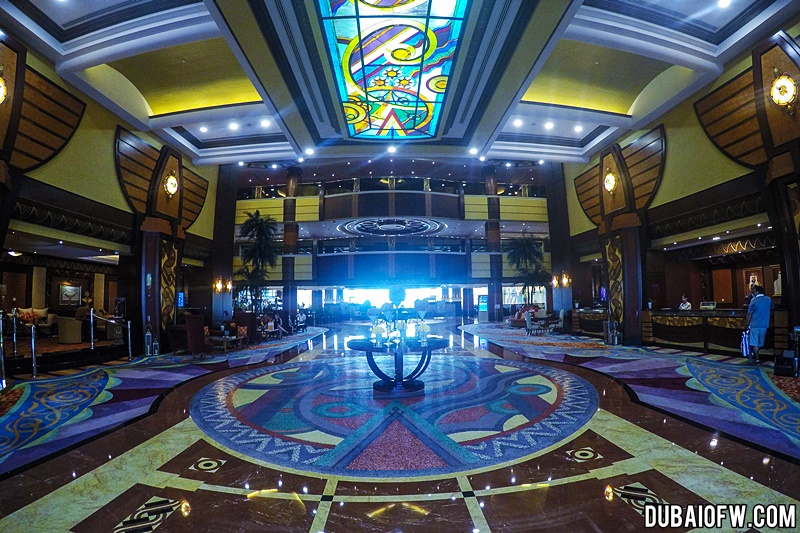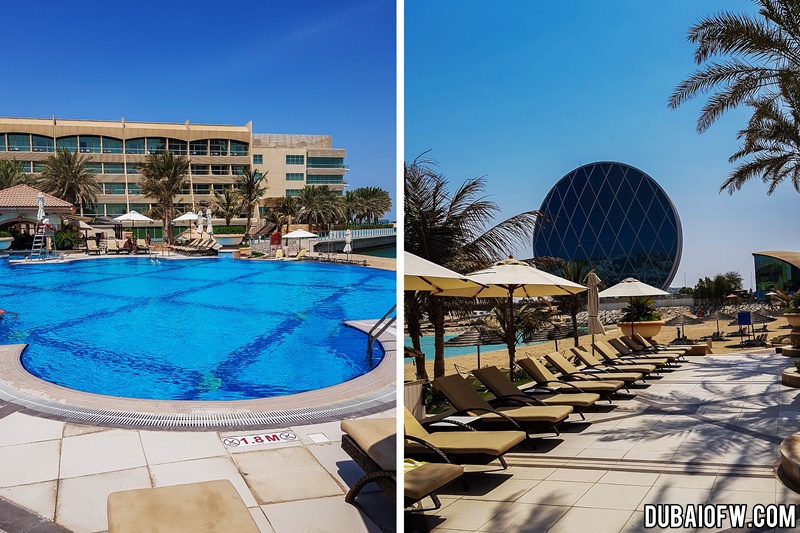 Hotel Review: Al Raha Beach Hotel by Danat Hotels & Resorts
The Al Raha Beach Hotel is a luxury hotel located in Abu Dhabi, United Arab Emirates. The hotel is situated on its own private beach, and features an outdoor pool, a spa, and a fitness center. The rooms and suites are all exquisitely decorated, and come equipped with flat-screen TVs, minibars, and iPod docking stations.
The hotel also offers a variety of dining options, including an all-day buffet restaurant and a beachfront bar. Whether you're looking for a romantic getaway or a family vacation, the Al Raha Beach Hotel is a great place to stay.
Facilities
Al Raha Beach Resort provides guests with these facilities:
Rooms & Suites
Meetings & Events Spaces
Business Centre
Gym & Spa
Swimming Pools
Private Beach
Private Marina
Kids' Club & Playground
Each room or suite comes with these amenities:
LCD TV
Wi-Fi Internet
Shower Room & Bathtub
Coffee & Tea-making Facilities
Minibar
In-room Safe
Book a Hotel Stay in Al Raha Beach Hotel Here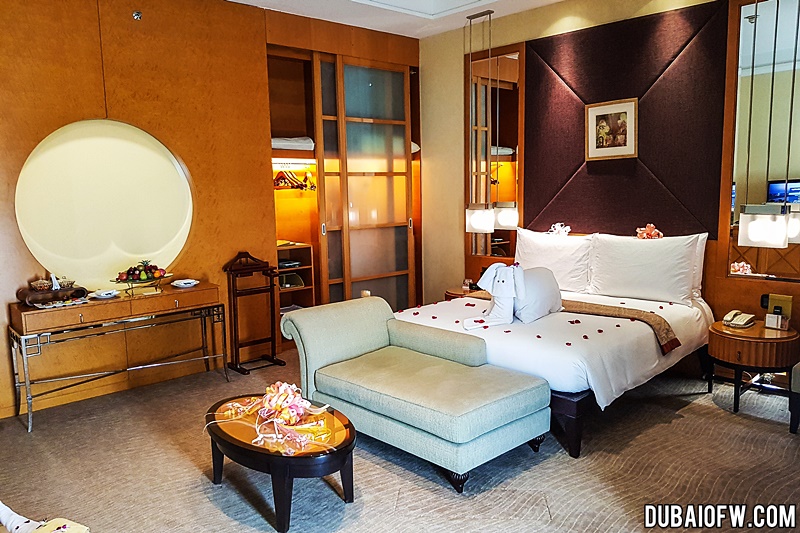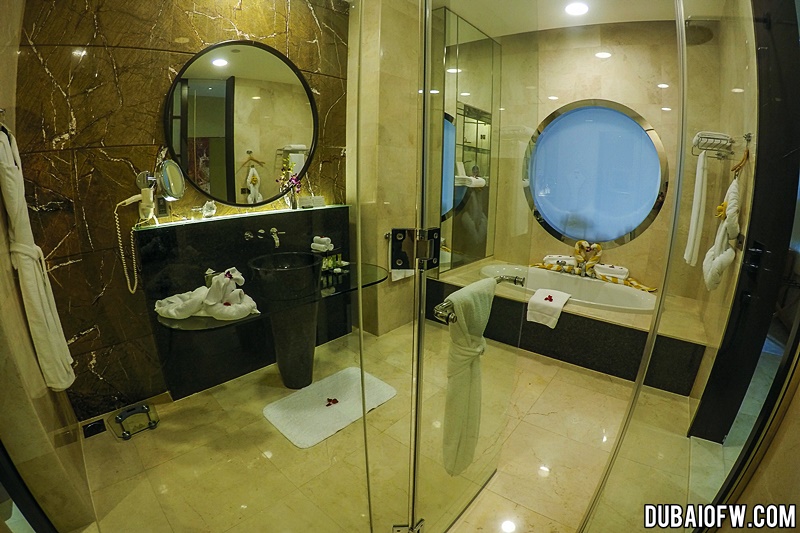 Highlights
Guests at Al Raha Beach Resort can expect:
Grand Accommodations. The hotel offers a variety of accommodations, each exuding its own unique charm and luxury. The Courtyard Room, for example, features a private terrace overlooking a gorgeous garden view. Meanwhile, the Al Raha Grand Suite includes not only one, but three balconies that look out into majestic, breathtaking views of the Arabian Gulf!
Dining Experiences. There are several restaurants to choose from, namely: Azur, which offers Italian fare; Sevilla, which serves Asian, Italian, and European cuisines; Wanasah, which specializes in Middle Eastern dishes; and La Piscine Pool Bar & Restaurant, where guests can try a mix of Arabic, Continental, and Far Eastern specialties. Also, guests shouldn't miss going for High Tea at Cafe Mozart, or listening to piano music at Black Pearl Bar. On the other hand, McGettigan's is the place to go for good food and great drinks — all in a distinctive "Irish Pub" setting.
Health & Wellness. Guests who are looking for a bit of a workout can go to the Body & Soul Recreation Club, which has a fully-equipped gym, squash courts, and swimming pools. In the meantime, those who want to relax can go for a private massage, before lounging at the club's aquamedic pool, sauna, steam room, or Jacuzzi.
Awesome Adventures. Hotel staff are always ready to arrange outdoor activities for guests. Whether it's a sightseeing trip, cultural experience, shopping, or desert adventure — all of these are possible!
Book a Hotel Stay in Al Raha Beach Hotel Here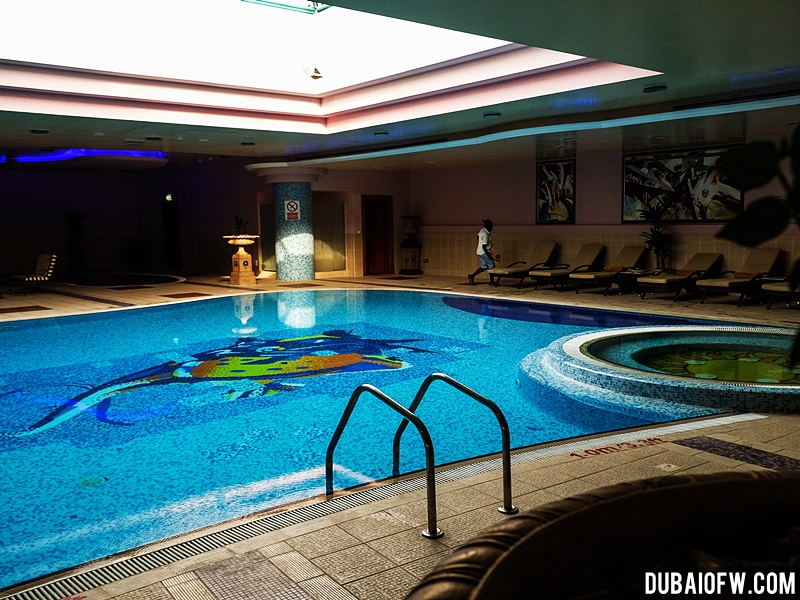 Nearby Attractions
Guests at Al Raha Beach Resort can easily go to these places:
Abu Dhabi International Airport
Emirates Park Zoo
F1 Racetrack
Yas Waterworld
Zayed National Museum
… and many more! 
Book a Hotel Stay in Al Raha Beach Hotel Here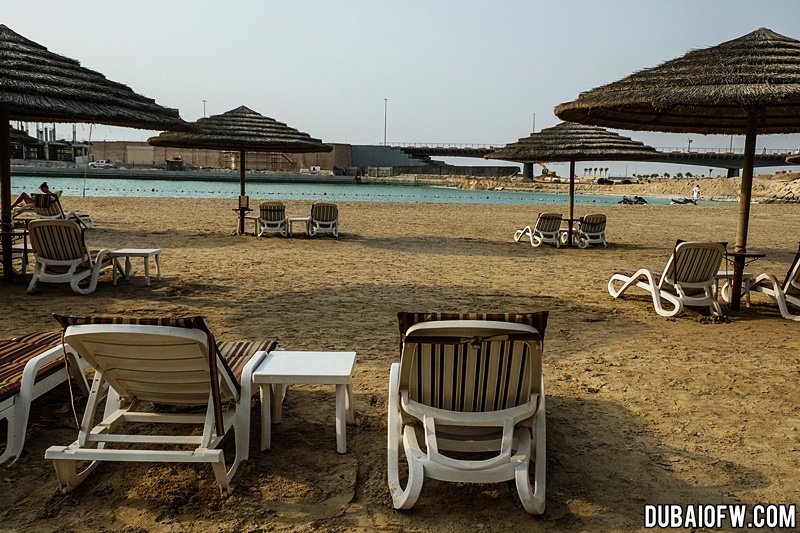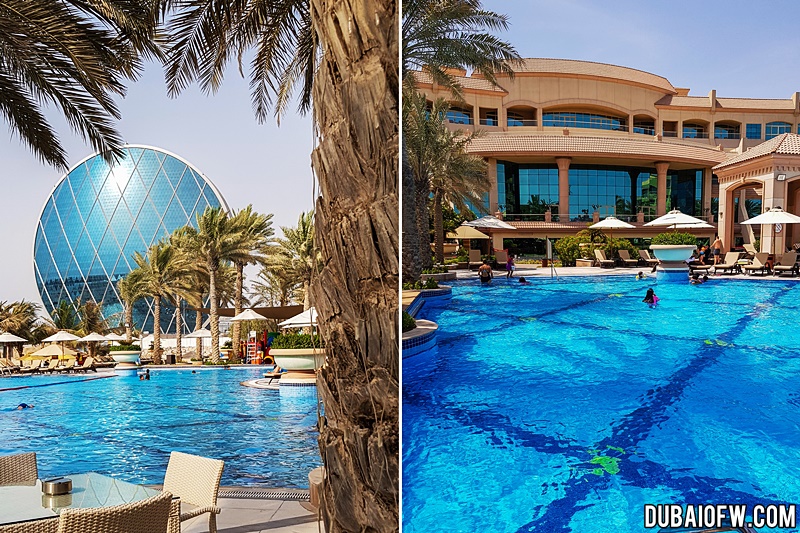 Hotel Information
Hotel: Al Raha Beach Resort – BOOK HERE
Type: 5-star hotel
Address: P.O. Box 38616, Abu Dhabi, UAE
Telephone: + 971 2 508 0555
Email: info.alraha@danathotels.com
Website: http://www.alrahabeach.danathotels.com/en/
Without a doubt, there are plenty of exciting things to do and great places to see in the capital of the UAE. And so, if you find yourself planning a trip to Abu Dhabi — an overnight or weekend stay at Al Raha Beach Resort may be just what you need to relax and unwind!