We've all heard about Dubai's flying taxis and Sky Pods, but wait — there's more! A new type of electric aircraft is coming soon to the UAE… and it's called "Alpha Electro." Cool!
ALSO READ: 10 Futuristic Inventions at GITEX Technology Week
Starting this October, any resident of the UAE can lease and fly the new aircraft — as long as they are at least 14 years old and receive proper training. By this, we are referring to those who would pass the Flight Club's training period in Ghantoot, before getting their license.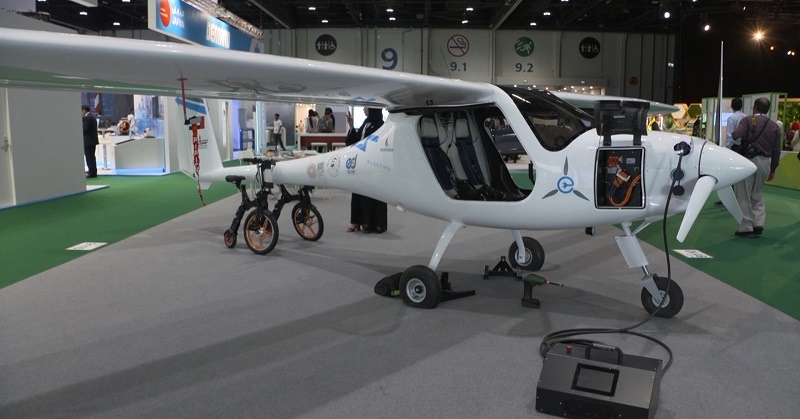 "Alpha Electro" Aircraft Coming Soon to UAE
The training offered by Flight Club adheres to the standards of the Academy of Technical Training (ATT). Its Chairman, Lahej Saif Al Falasi, stated that the aircraft to be used for training and flying comes with a Slovenian-made airframe, WAM News Agency reported.
Nonetheless, the aircraft itself — batteries, engines, and all — is "entirely assembled in the UAE by Emirati hands," Al Falasi shared.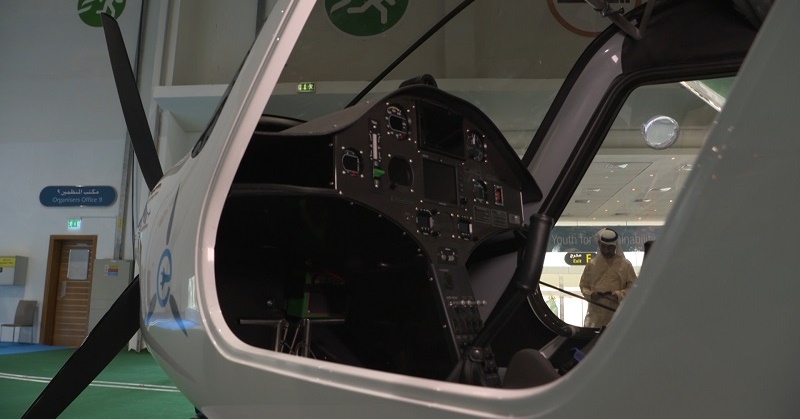 Being the first of its kind in the region, the "
Alpha Electro
:"
Costs around AED 400,000
Can reach cruise speeds of about 180 kilometres per hour
Can fly more than 13,000 feet for 90 minutes (on two lithium batteries)
Uses a "regenerative braking technique" that enables smooth take-offs and landings
In case of emergency, one of the aircraft batteries is designed to provide additional 30 minutes of power — thus giving extra time for a safe landing.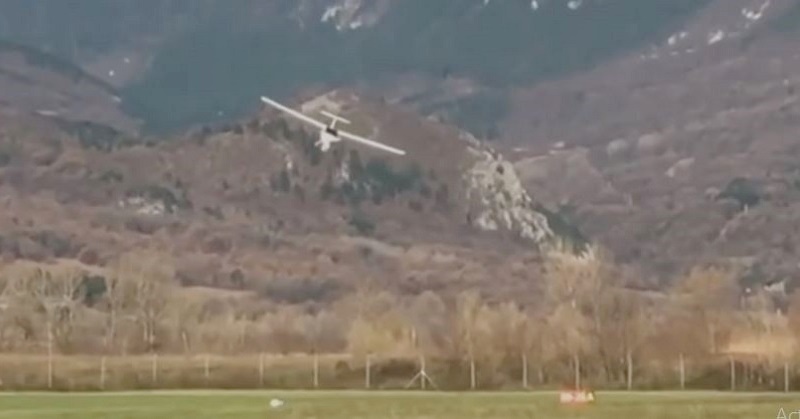 "The aircraft is completely safe, with zero CO2 emissions and minimum noise," Al Falasi mentioned. "It is really a source of pride to see creative Emiratis contributing to the service of humanity by bringing what was once perceived as science fiction into reality."
Notably, "Alpha Electro" has already passed flight tests in Germany, the United States, and now in the UAE. Since it is licensed internationally, Al Falasi notes that the aircraft could be a "game changer" in the aviation industry.
Check out this video featuring "Alpha Electro," shared by WAM News Agency on YouTube:
ALSO READ: Transportation – Getting Around Dubai
Imagine boarding the "Alpha Electro," strapping on your seat belt, and flying over different sights across the UAE. Wouldn't that be awesome?! Meanwhile, have you heard about another aircraft, which saves lives? Read more about the UAE's very own "Flying Rescuer!"