The UAE has passed the anti-money laundering law that will address terrorism financing, as well as a foreign investment law that will allow foreign enterprises to enjoy the benefits of doing business in the country similar to what their local counterparts have, as shared in a report by The National.
ALSO READ: Top 3 Nationalities that Send Most Money from UAE
The two new Emirati decrees have been issued by His Highness President Sheikh Khalifa himself, who noted that the anti-money laundering law will serve as the groundwork for dealing with money laundering in the country as well as its potential for financing of terrorism elsewhere.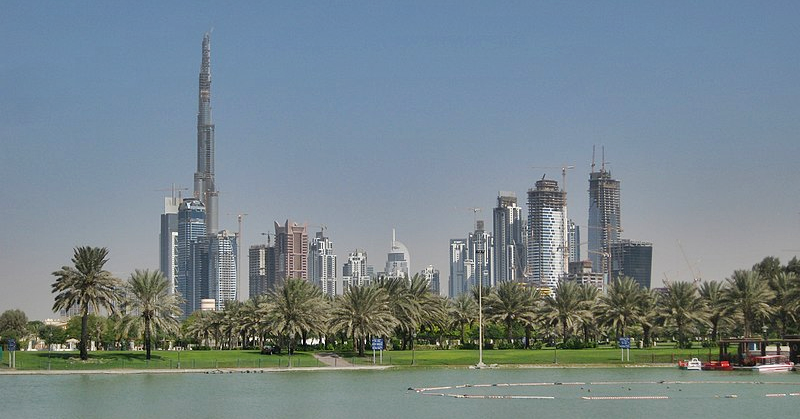 UAE Combats Terrorism Financing with Approval of Anti-Money Laundering Law
For his part, His Highness Sheikh Hamdan bin Rashid Al Maktoum, Deputy Ruler of Dubai and Minister of Finance, shared that with the approval of the new law, the UAE will continue to raise its legal and institutional framework towards realizing its goals as a nation.
The implementation of the new law will support and strengthen the efforts of relevant authorities in combating money-laundering and other related crimes. The law also bars the financing of terrorist activities and other suspicious organizations. This sets up the UAE at a stronger position on its commitment to international recommendations and treaties.
The UAE has been constantly pursuing the creation of relevant laws that will further enhance the competitiveness of its economy through a series of reforms targeted at boosting growth, creating jobs, and diversifying the economy apart from oil income.
The last few months have seen the enactment of economic measures, which include waiving corporate fines in Dubai and Abu Dhabi. These measures will allow complete foreign ownership of companies across selected sectors, and are expected to take effect by the end of this year.
Solving crime, regardless of its scale or nature, is a key component of a well-founded nation, which will further strengthen a country's bid in developing its economy and other national sectors.
With the kind of reforms being laid out by the UAE government, citizens can be assured that their interests are being taken care of and secured by the country's leadership for the immediate and distant future.