We, Filipinos enjoy our food so much – or just food in general, or anything that has to with it, you can expect us to become part of!
And when it comes to popular Asian favorites, there's just no reason for Filipinos not to join the dinner table because, after all, Filipino food takes after so many Asian cuisines that's why our palate leans more on the flavorful, sweet and spicy side. 
Filipinos in UAE Can Join Asian Food Craze through WeMart Hypermarket Promotions
With so many Asian favorites to choose from, and piling up on our friends' and families' social media, we've come up with a shortlist of the most popular and well-loved Asian treats you can enjoy right here in the UAE and share with your loved ones through social media from home: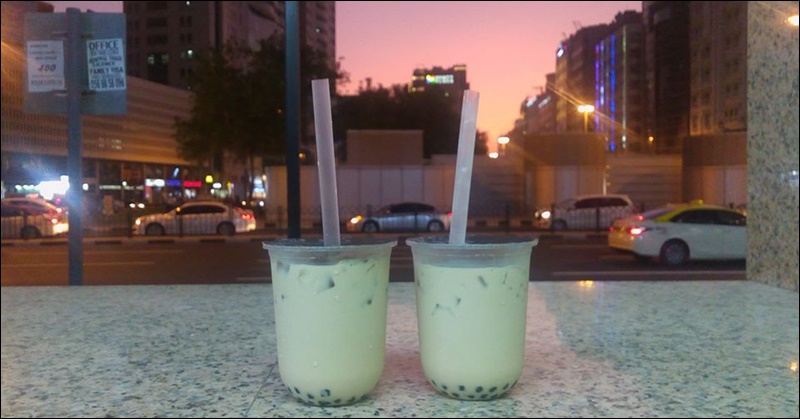 Bubble Tea. Consider this an upgrade to your usual milk tea experience. As its name suggests, the Bubble Tea swaps the usual chewy 'pearls' beneath each drink to 'bubbles' that burst with a delicious flavor with each bite!
With a variety of irresistible flavors to choose from, prepare your palate for a wild ride as you experience the fruity zests and the creamy rush of flavors with each sip!
Dimsum. We can't mention "Asian" without including dimsum on our list. Well, for starters, who doesn't love dimsum?
These warm and savory side dishes are common snacks or even quick meals in the Philippines. Selected stalls at WeMart Hypermarket's Food Court will give you a taste of Guangdong, China with extensive offerings including hakao, siomai, and siopao, among others!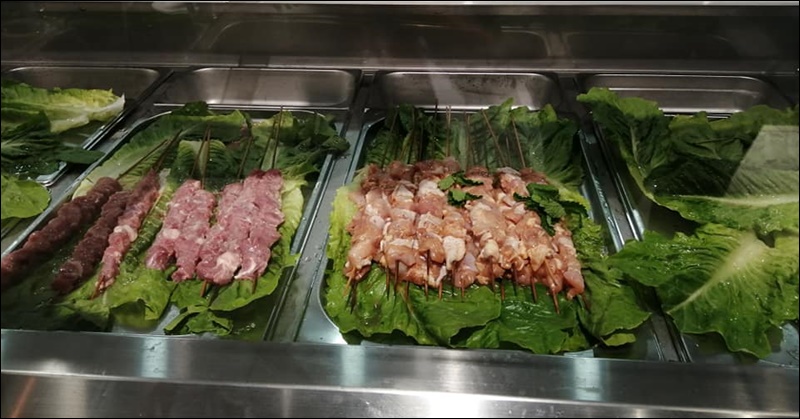 Grilled Meat and Skewers. Yes – just thinking about that all-too-familiar scent of sizzling meat over a charcoal grill instantly gives us Filipinos a feel of home. 
But that's not the only reason why we love our "ihaw-ihaw". Just like dimsum, our barbecues are common staple food at the dinner table on regular days or even on special occasions. 
It's the easiest takeaway food you can find on literally every block in the Philippines. 
The great news is, other than the food we mentioned, WeMart Hypermarket is bringing you all the top products you'll look for when traveling to many Asian countries. 
It's basically touring Asia under one roof! So get your phone cameras and foodie filters ready and head over to WeMart Hypermarket in the UAE!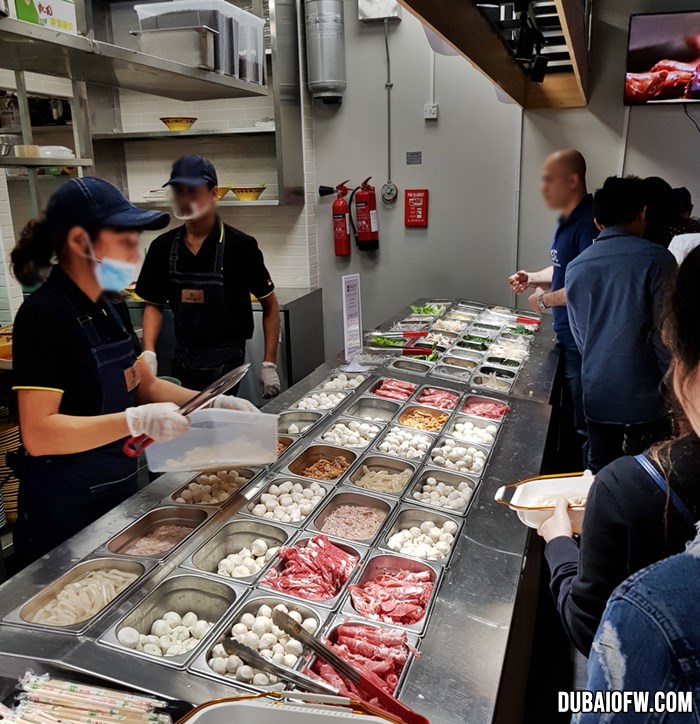 WeMart HyperMarket 
Location: Port Saeed Building, Deira Clock Tower Area, Dubai, near Deira City Center Metro Station.
Contact Numbers: 052 460 3558 / 055 942 7519
Google Map Location:
ALSO READ: Shoppers, Brace Yourselves: Big 3-Day UAE Sale is Coming