Great news for Filipino nurses! The Department of Labor and Employment (DOLE) announced that the United Kingdom is looking to fill around 50,000 vacancies for nurses to work in the country by 2024.
Labor According to Attaché Amuerfina Reyes in London, England, while medical personnel are in high demand in the host country, there are other industries that employ Filipino workers.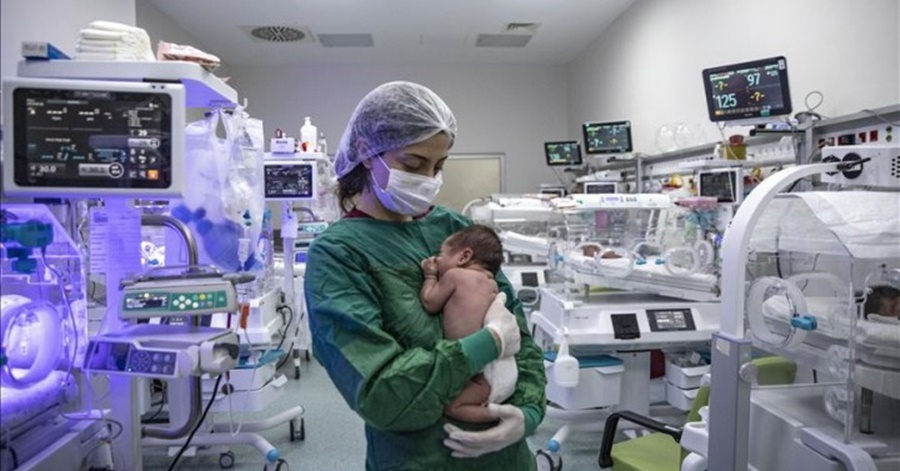 50,000 Nurses Needed in the UK – DOLE
"Employers are looking for auditors, accountants, linesmen. Another emerging market is the agricultural sector," she said in a virtual forum on Friday, the Philippine News Agency reported.
The official from the Philippine Overseas Labor Office (POLO) revealed that they had lately received job orders for senior care personnel.
Because nurses and HCWs are in high demand in the UK, Reyes stated that they plan to deploy 2,000 to 3,000 by the end of 2021.
According to a POLO-London official, the majority of Filipino personnel, or 95 percent, who are deployed to the host country are nurses and health care workers.
When asked how much a Filipino nurse earns in the UK, she answered, "It ranges from (entry-level) £19,000-£20,000 annually." Once they are recognized as a registered nurse, their salary will rise to £23,000-£24,000 per year," she adds.
Overtime pay is considerably higher for medical employees there.
Simultaneously, Reyes claimed that the UK government plans to restart its economy on July 19 by enabling establishments, restaurants, and other businesses to fully reopen.
READ NEXT: UAE Provides Full Scholarship to Children of Frontline Workers