Last week, Kuwaiti blogger and make-up artist Sondos Al Qattan found herself in hot water after ranting against a law that provides Filipino domestic workers with weekly days-off and the right to keep their passports. Many netizens — both Filipinos and non-Filipinos — criticized her video.
Recently, Emirati vlogger Khalid Al Ameri weighed in on the issue, Filipino Times reported. Through a video posted on his official Facebook page, Al Ameri defended domestic workers and shared some insightful thoughts about workers' rights, regardless of their nationality.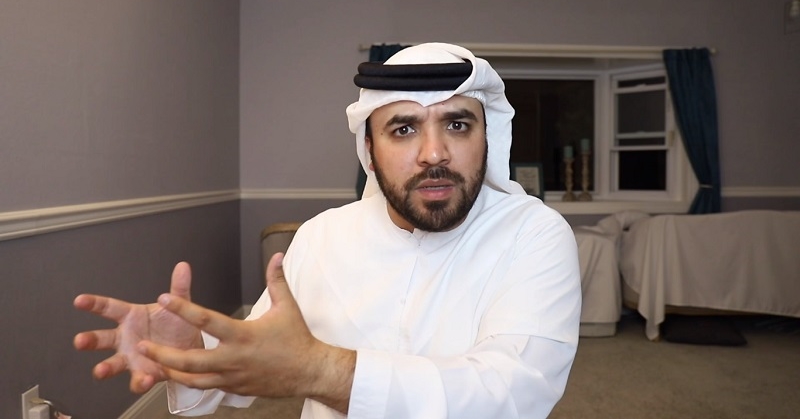 Al Ameri Defends Domestic Workers
A few months ago, the governments of Kuwait and the Philippines agreed on laws protecting the rights of domestic workers in the Gulf state. These reforms allowed workers to keep their own passports as well as to have a day-off every week.
However, Al Qattan did not agree with these laws, describing them as "pathetic" and declaring that she doesn't want to hire Filipino domestic workers. She posted a video of herself ranting against these reforms via Instagram, where she has over 2.3 million followers.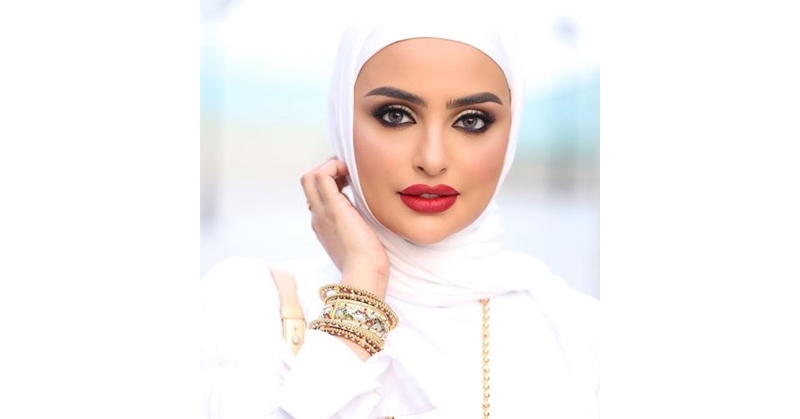 In Defense of Domestic Workers
In response, many accused Al Qattan of "promoting slavery," while some called her out for her "racist" remarks. Khalid Al Ameri, a popular vlogger in the UAE, also gave his opinion about the matter.
"Someone tagged me in a video of a celebrity complaining about new labor laws that protect the rights of domestic workers in Kuwait, namely that they should be given a day off and that they should hold their passports at all times," Al Ameri shared on Facebook. "Watching that video made me pretty upset and I hate that I still have to make videos about topics like this in 2018, here are my thoughts…"
In his video, Al Ameri mentioned that every job in the world — including domestic workers — should have days-off so that employees can take time to rest. "How would you feel if you worked for someone that not only did not give you the day off, but disagrees with the very ideology that you deserve a day off?" he asked.
Likewise, Al Ameri criticized the Kuwaiti blogger for ranting against domestic workers' right to keep their passports. Towards the end of the video, he thanked all domestic workers for helping employers in their daily lives and even for becoming part of their families.
Here is the video shared by Al Ameri on his Facebook page:
Fortunately, here in the UAE we have a law for domestic workers, which gives them regular days-off and the right to keep personal documents. Still, we would like to thank Khalid Al Ameri for coming to their defense! Previously, he has also shared videos about visiting the Philippines and his thoughts on whether shi sha is better than cigarettes. Do check them out!