A good worker is someone who knows what needs to be done without being told what to do. But beyond that, a good person knows what to do, even when no one is looking or is expecting them to do what they're supposed to. This has been the story of a Filipina who has earned the respect of the Dubai Police for her honesty in returning a huge amount of cash worth AED 195,000 that was left inside a bag at the café where she works.
Also Read: How Honest is Dubai? Here's a Wallet Test to Find Out
A customer forgot his bag at Starbucks Coffee Shop in The Dubai Mall, which apart from the cash also contained a checkbook, private papers and documents and two signed cheques.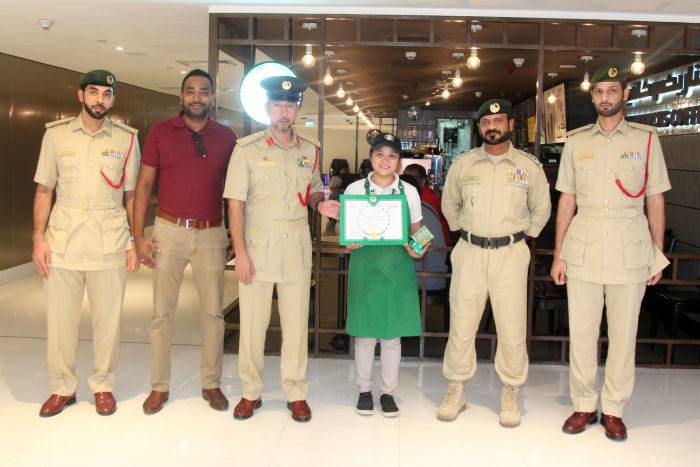 [WATCH] Filipina Starbucks Employee Recognized by Police for Returning Large Money Left at Café
Mae Anne Olmidillo, who works as a barista in Dubai, was cited by Bur Dubai Police Station Acting Director Colonel Rashid Mohammed Saleh Al Shehhi for the exemplary deed that she performed even when there was no one watching or telling her to do so.
According to Al Shehhi, Olmidillo's act of honesty is aligned with the station's "We Reach You to Thank You" initiative.
 

View this post on Instagram

 
The 27-year-old Olmidillo also extended her words of gratitude to the Dubai Police General HQ for recognizing her deed. She shared that the recognition is a source of pride and joy to her.
In her own words, Olmidillo shared, "Hindi po ako nagdalawang isip na ibalik yung pera sa nagma-may-ari. Hindi po akin yun at alam kong may return si God para sa akin. Maraming salamat po."
"I did not think twice to return the money to its owner because I know that God has something (better) for me. Thank you very much," shared Olmidillo.
Aside from the cash, the bag that was returned by the Filipina also contained two signed cheques – one worth AED 500,000 and another worth AED 6,250, a checkbook, private paper works, and other documents, as well.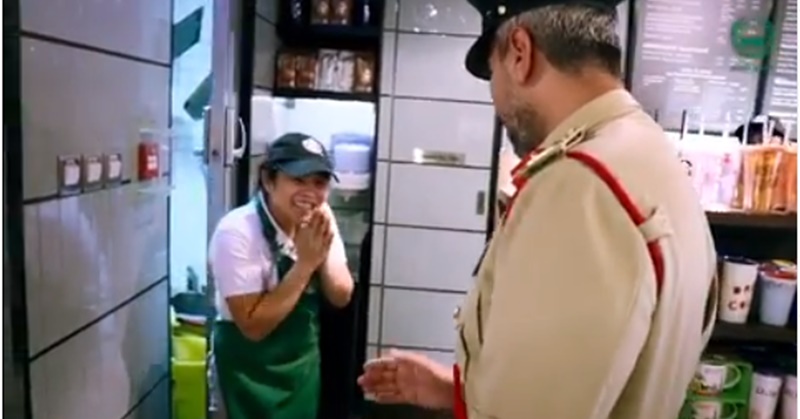 It's very inspiring to see that even if an OFW such as Mae Anne has needs and desires for herself and her family back home, it did not influence her judgment, and still made a choice that places the best interest of the person who would be affected by it the most – which is the owner of the bag.
In this manner, she was able to gain the respect of the person she helped – and even the police. And this just gives us, Filipinos so much pride and joy as a people.
We salute your honesty, Mae Anne Olmidillo! Your service and character are what makes Filipinos an asset in whatever country or company they are in!
ALSO READ: 10 Tips to Become a Successful OFW in Dubai (or Anywhere)