I have heard many people say that smoking gives some sort of relief. This is despite us knowing that smoking is bad for our health. After being done with one pack, smokers go on to the next, saying that he or she is stressed when problems pop up. I still reminisce how my previous boss would stink of cigarettes that I could not bear to stand next to him.
In fact, there is no lack of awareness programs. Look at the situation now.  The Biggest pandemic that has affected all the countries. The ill-effects of smoking are often spoken about. But the onus is on the smoker himself to put an end to smoking.
Even if you are surrounded by friends who smoke, determination, confidence and will power can keep you from smoking. The Act also increases the chances of transmitting the virus from hands to your mouth, as fingers are in contact with your lips.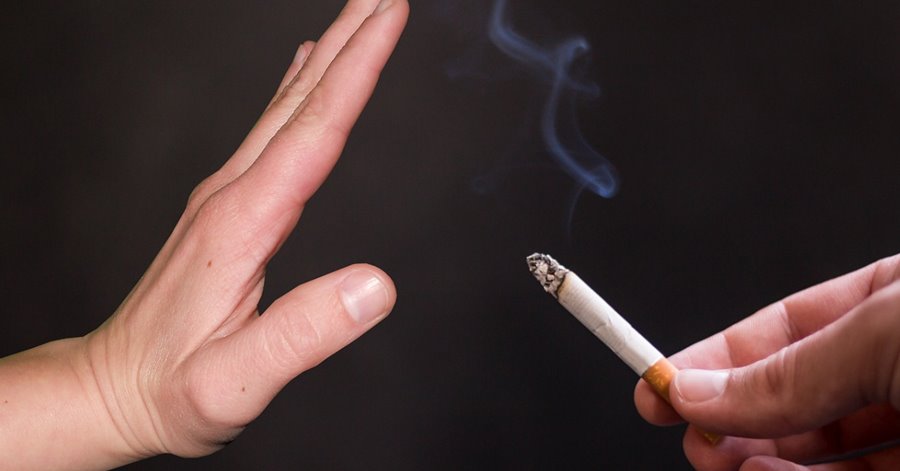 So, what will happen if you stop smoking? Well, there are many benefits – to your health, finances, social well-being, and relationship with the community or society.
Most countries now have laws limiting smoking in public places; the common non-smoking areas are public transport, restaurants, malls, and airports. The world of smokers is getting smaller. Some countries are still lax by giving freedom to smokers. This is mainly because of the tax generated by tobacco companies.
However, smokers are losing a place in this world. I, for sure am living a healthy life and I don't want to risk my life inhaling smoke. The pack clearly indicates smoking is injurious to health so its common sense. But a sense which is not so common.  What you can do to quit smoking is to keep yourself busy, try to even stay away from peers who smoke, drinking plenty of water and juice.
There are several questions smokers need to think about.
How many times have you been annoyed because circumstances won't allow you to smoke or you have run out of cigarettes?
How many times have you panicked when you see only two or three cigarettes left?
How many times have you gone out in the middle of the night just to satisfy your cravings of nicotine?, and
how many times have you been borrowing money to buy a pack?
Ask your self these questions and next time before you touch that cigarettes think about yourself and your future because Smoking can cause you a lot of repercussions in life.
---
About the Author: Mathew Litty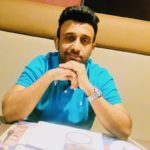 I am 
Mathew
Litty hailing from the South of India, but have been raised in Dubai all my life (36 years). I have completed my graduation in Journalism and have been working in Dubai for 16 years.  I love composing write-ups,  lifestyle stories, community reports, etc. Living in a cosmopolitan city there are lots happening out here and I always love to explore the latest be it personal and business life.
---
Want to become a Contributor?
Want to share an experience? Share your everyday stories, food trips, travel, photo stories, or tips in Dubai to our growing community. More information here – Become a Dubai OFW Contributor!