There's a new airport terminal in Cebu that is set to open very soon. According to the Department of Transportation (DOTr), Terminal 2 of the Mactan Cebu International Airport (MCIA) will be opening in June. It will be the first resort-inspired airport terminal in the Philippines, and it is opening one month ahead of its intended launching date.
Emirates has direct flights daily from Dubai to Cebu so the new terminal is a great way to welcome new visitors who have never been to this beautiful island, as well as returning OFWs who are looking for a vacation. The new Mactan terminal is going to be something to look forward to especially when the tourism industry in Cebu is booming.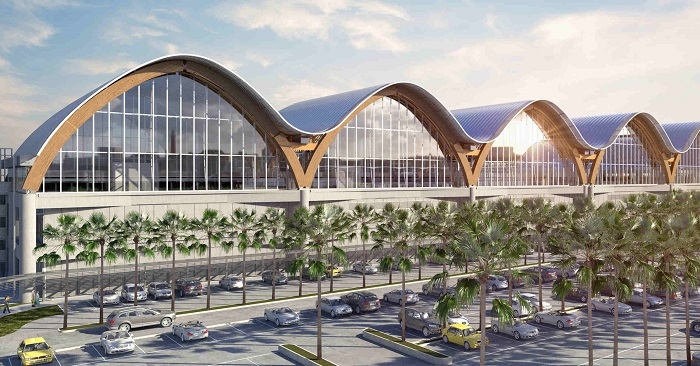 Resort-Inspired MCIA Terminal 2 Opening in June
The Dubai International Airport may be one of the busiest in the world and offers the fastest free Wi-Fi, but airports back home are getting better, too! The Ninoy Aquino International Airport is among the word's most improved airports of 2018, while a new terminal will soon open in Visayas.
The MCIA is known as the "World's Friendliest Resort Airport." By opening Terminal 2, it can accommodate more passengers as well as showcase Filipino creativity and warm hospitality. Its unique architectural design is based on the rich culture and heritage of Cebu.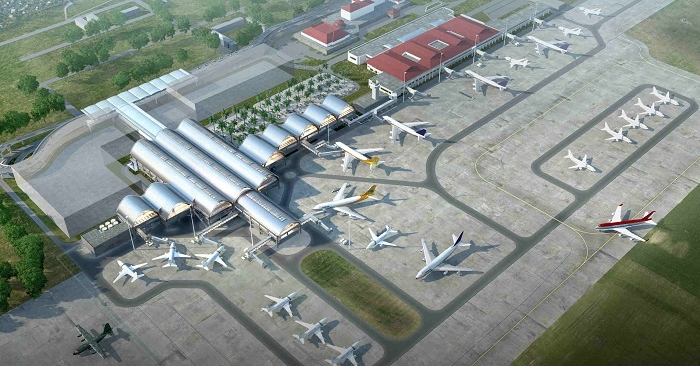 Here are some interesting facts about the upcoming airport terminal:
Spans an area of 65,000 square metres
Design is based on Cebuano culture and heritage
Arched beam structure is made of glulam wood instead of traditional steel
Shall boost airport's passenger capacity to 12.5 million (up from 4.5 million previously)
Aside from adding a new airport terminal, the MCIA recently welcomed six airline companies, namely: Air Juan, Juneyao Air, Lucky Air, OK Air, Pan Pacific Airlines, and Sichuan Airlines.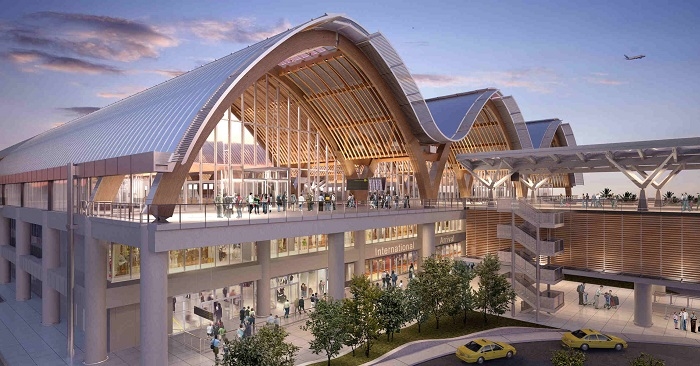 "A Vital Part of the Cebu Experience"
"We create the first and last impressions visitors make of Cebu and the rest of the country and thus we want to create a worthy impression for everyone," explained Louie Ferrer, President of GMR-Megawide Cebu Airport Corporation.
"Not only will the new terminal look distinctly Filipino, it will also be a complete experience of Filipino hospitality the moment you set foot here," he stated. "This airport is more than a transfer point. We are making it a vital part of the Cebu experience."
The opening of MCIA Terminal 2 is great news, especially since Emirates has directs flights from Dubai to Cebu. This will definitely boost the tourism industry in the region! Meanwhile, if you are planning to go on a holiday soon, here are some tips for traveling light and smart.