Noticed any changes at the Ninoy Aquino International Airport (NAIA) lately? Well, you're not the only one! The airport has just been recognized as one of the most improved airports in the world this 2018, based on a global survey by Skytrax, a research firm.
According to the survey, NAIA ranked 10th in the "World's Most Improved Airports" category. The world's most improved airport is Rome Fiumicino. Meanwhile, the Singapore Changi Airport was hailed as the "World's Best Airport" for the 6th consecutive year!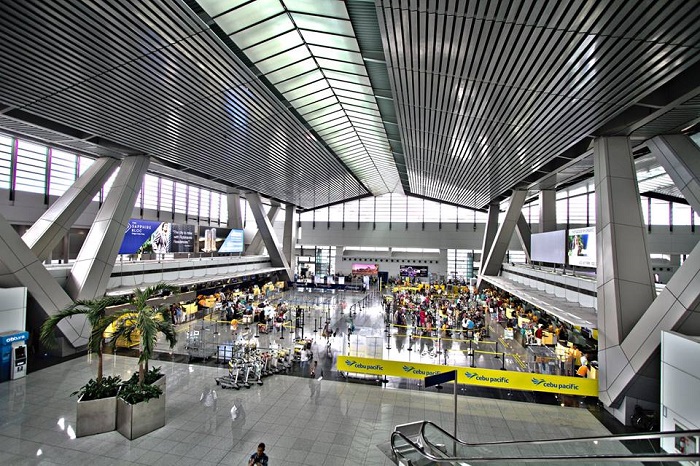 NAIA Ranked 10th in World's Most Improved Airports
Skytrax conducted the survey from August 2017 to February 2018, gathering 13.73 million questionnaires from over 100 nationalities worldwide. The study looked into the performance of more than 550 airports based on check-ins, arrivals, immigration, security, and other factors.
The General Manager of the Manila International Airport Authority (MIAA), Ed Monreal, considers the recognition as a challenge to keep on improving the airport. "We are only as good as our last accomplishment," he stated. "The bigger challenge now is how to sustain it."
Fortunately, proposals to rehabilitate NAIA have been pouring in. Last month, a consortium of 7 companies — Aboitiz Equity Ventures Inc., Metro Pacific Investments Corp., Alliance Global Group Inc., LT Group Inc., Ayala Corp., JG Summit Holdings Inc., and Filinvest Development Corp. — submitted a PHP 350 billion-proposal to rehabilitate the airport.
Similarly, Megawide Construction Corp. and Bangalore-based GMR Infrastructure Ltd. have submitted a joint proposal to rehabilitate NAIA, with a price of USD 3 billion.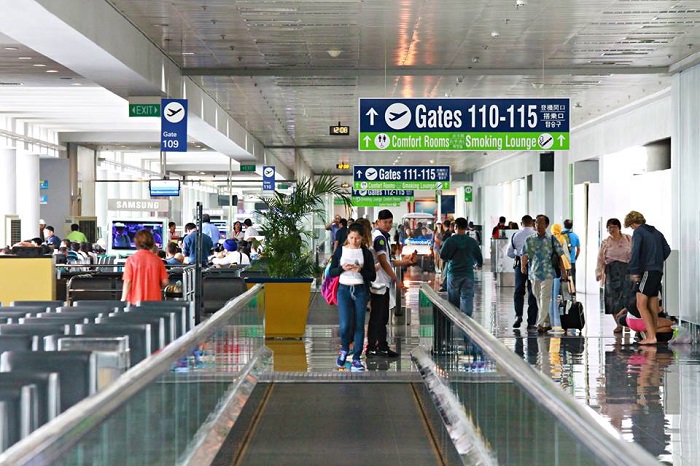 World's Most Improved Airports
Based on the Skytrax website, the world's most improved airports are:
Rome Fiumicino
Perth
Calgary
Taiwan Taoyuan
Athens
Nadi
Montreal
Moscow Sheremetyevo
Houston Intercontinental
Manila
World's Top 10 Airports
Skytrax also named the best airports in the world, as follows:
Singapore Changi
Incheon
Tokyo Haneda
Hong Kong
Doha Hamad
Munich
Centrair Nagoya
London Heathrow
Zurich
Frankfurt
Other Notable Awards
World's Best Airport Baggage Delivery — Kansai
World's Best Airport for Dining — Hong Kong
World's Best Airport Hotel — Crowne Plaza Changi
World's Best Airport Immigration — Taiwan Taoyuan
World's Best Airport Leisure Amenities — Singapore Changi
World's Best Airport Security Processing — Tokyo Narita
World's Best Airport Shopping — London Heathrow
World's Best Airport Staff Service — Incheon
World's Best Airport Terminal — London Heathrow T2
World's Best Domestic Airport — Tokyo Haneda
World's Best Low-Cost Airline Terminal — Kansai T2
World's Best Regional Airport — Centrair Nagoya
World's Best Transit Airport — Hong Kong
World's Cleanest Airport — Tokyo Haneda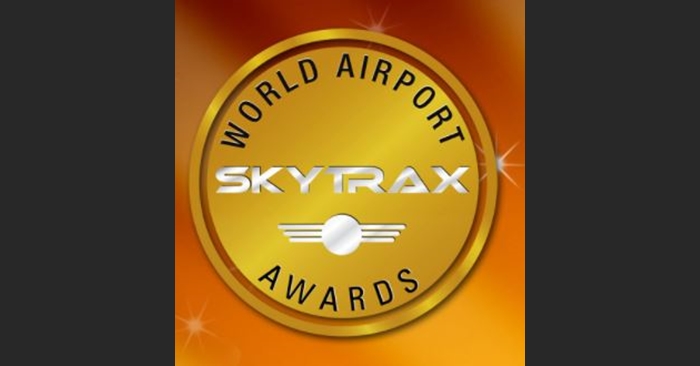 Congratulations, MIAA, for the job well done! Meanwhile, the Dubai International Airport (DXB) also made it to the list, ranking 7th in both the World's Best Airport Shopping and World's Best Airport Terminals category. Speaking of DXB, take note that one of it's runways will be closed next year for 45 days, due to maintenance and upgrade purposes.