Osmena Peak is a popular spot for mountaineers and tourists which offers a view of jagged green hills. These hills have some similarities of Bohol's Chocolate Hills. This is the highest peak of the island of Cebu and is part of the mountain range in Mantalongon, Dalaguete.
It takes about 1.5 hours bus ride from the city proper to get to Osmena Peak. You can get a bus from the South Bus Terminal and then hire a motorcycle called 'habal-habal' to take you from the road intersection to Mantalongon.
Cebu Osmena Peak in Mantalongon, Dalaguete
Osmeña Peak and the Mantalungon range are accessible to hikers and mountaineers all year round but it is best to climb the peak in the first half of the year since the rainy season is from June to October. The peak and mountain ranges become wet and slippery during the rainy season.
It is best to climb during summer season in the Philippines. Here are some photos of Osmena Peak.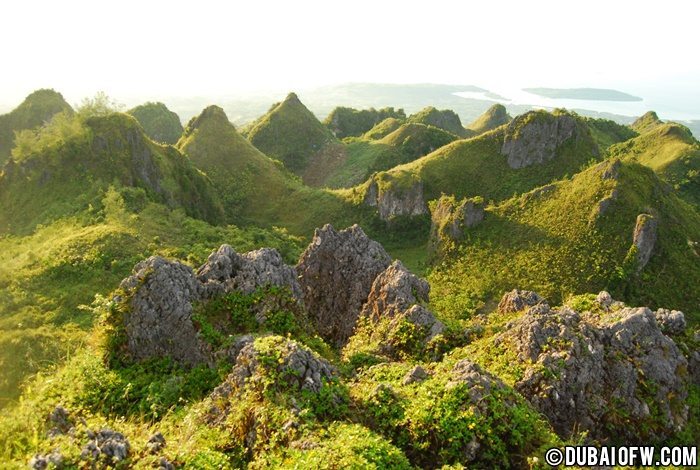 jagged hills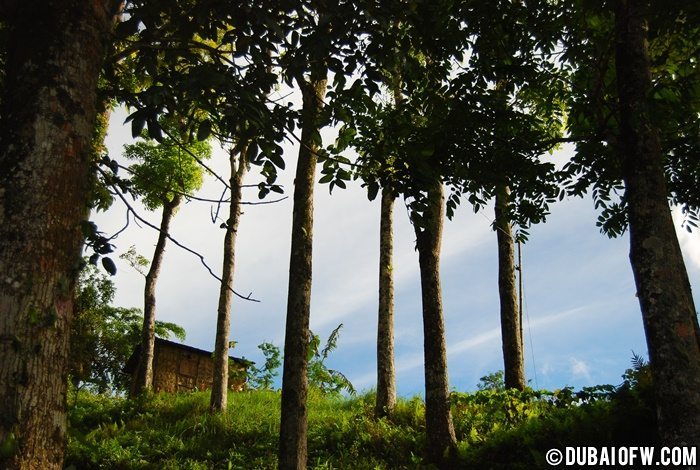 trek to Osmena Peak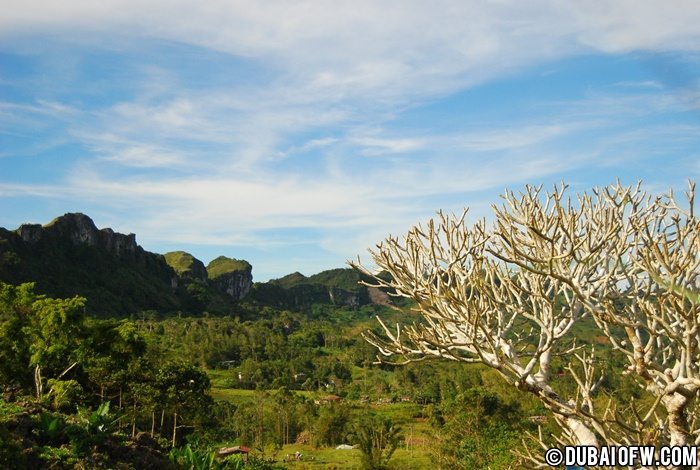 view from the the trek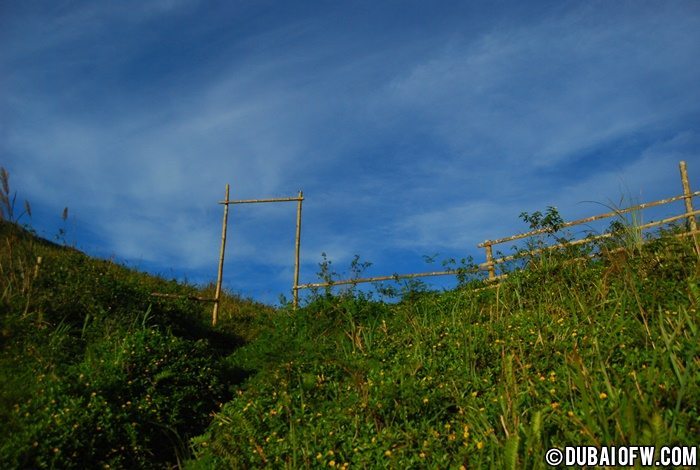 entrance area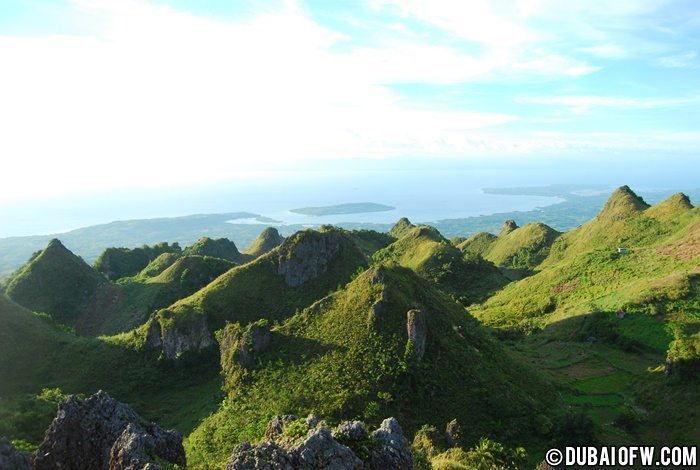 green mountain range
Cebu Osmena Peak