If you're going to Dubai you need to know what jobs are most in-demand, so that you will know the best job positions to apply for.
Choosing to work for jobs that are in demand will almost always guarantee success. The list of careers in this article belong to fields that have experienced rapid growth in Dubai and are available across a wide range of industries.
Disclaimer: The information posted here is based on the personal experiences shared by the OFWs in the videos below. Please let this post serve as a guide only. If you have specific questions, you may ask the OFWs by commenting on their videos on their accounts.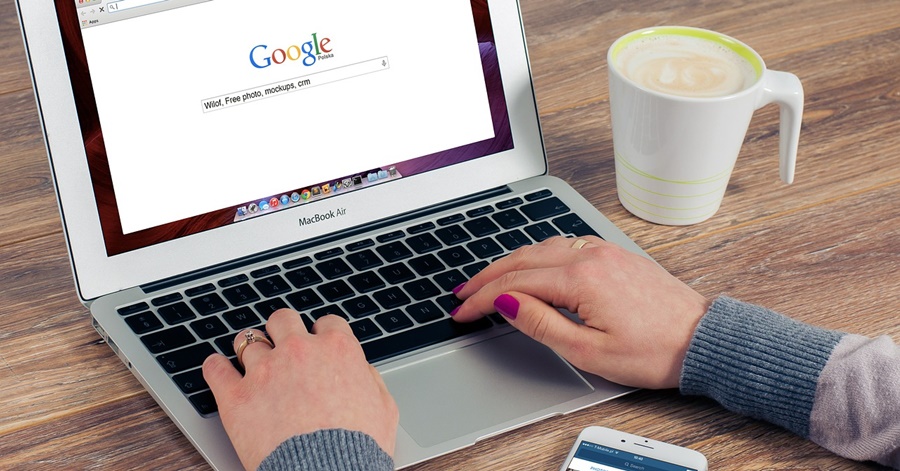 What Jobs are Most Popular in Dubai?
A Pinay OFW in Dubai shares the following information about the most in-demand jobs in Dubai. The YouTube channel SarahV mentions 7 jobs and a few facts about these jobs.
1. Secretarial Work (PA, Admin, Receptionist)
Most Filipinas working in Dubai belong to this sector.
Salary ranges from 3,000 – 20,000 AED, or 42,000 to 276,000 pesos depending on the company and your experience.
2. HR Practitioner
The HR is one of the main departments in any company.
The responsibilities of anyone working in HR is so broad, mainly because all employees go through you.
Employees rely on your for any requirements and documents they need.
3. Hotel Staff
Dubai is widely popular when it comes to tourism, so it needs lots of hotel staff especially for housekeeping bell boy, front desk and more.
When it comes to hospitality jobs, Filipinos are always in demand.
That's because we Filipinos are hospitable by nature and clean with our stuff and the things we do.
When you work at hotel you have lots of freebies like your accommodation, your food sometimes, and your transportation.
4. Medical Practitioners
These include: Dentist, doctors, pharmacists and nurses.
Dubai often conducts government sponsored hiring of nurses especially in the Philippines and India
Dubai prefer Philippine and Indian nurses because both nationalities are very caring.
For nurses, the salary range is from 5000 – 20,000 AED, which is equivalent to 69,200 pesos to 277,000 pesos.
For doctors, the salary range is 35,000 – 60,000 dirhams, or equivalent to 484,000 to 899,000 pesos.
5. Real Estate Consultants
These past few years, Dubai has seen a sudden spike in building constructions.
Building constructions are everywhere, and that's because Dubai expects the number of tourists that come will continue to grow, including investors.
Salary range of real estate consultants is from 5000 to 20000 AED, or 69,000 to 276,400 pesos.
6. Sales Representatives and Executives
Dubai is well known for being a tourist destination.
Before, Dubai used to be tax free, but now tax is at 5 percent.
If you're a tourist though, the tax you pay will be returned to you once you leave Dubai.
That's why you really see a lot of shoppers in Dubai, especially tourists; sales jobs won't go away.
7. Food and Beverage
Dubai is such a popular tourist destination that at any given day, the city becomes a melting pot of hundreds of nationalities from all over the world.
Dubai is truly a global city, and as a result, the food is also truly diverse and global.
That's why each hotel or restaurant in the city often serve food which caters to many different nationalities.
Italian, Mexican, Asian cuisine, you name it. Dubai has it.
That's why food and beverage type jobs are still in demand.
The salary range is from 3,000 to 10,000 AED.
There you have it. These are the most in demand jobs in Dubai. With the demand for these types of jobs seem to continue to grow, there probably won't be any major changes to this list in the next couple of years.