Very soon, Emirati travelers will need to fulfill new Schengen visa requirements to travel in Europe, according to a statement issued by the European Union's ETIAS (European Travel Information and Authorization System).
Currently, travelers from the UAE, who wish to visit a Schengen member nation may do so without being required to apply for a Schengen visa before departure, but this is about to change by 202 because all visa-exempt citizens -including Emirati nationals- will be required to register for an obligatory ETIAS visa waiver to be granted entry into any of the Schengen countries.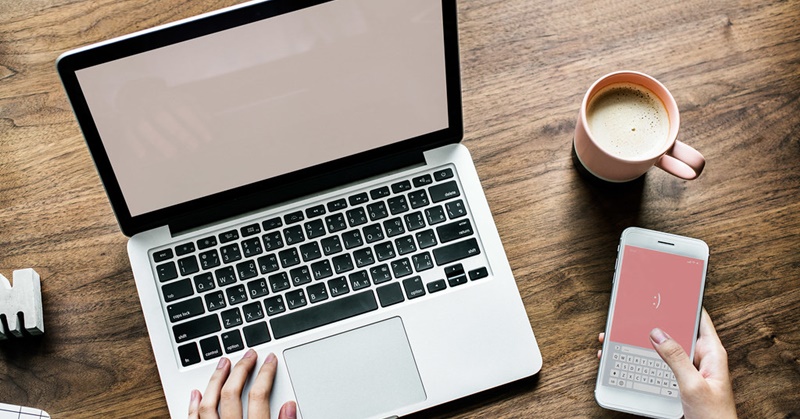 Emirati Travellers to Submit New Schengen Visa Requirement to Travel in EU by 2021  
The announcement came ahead of the European Union authorities' plan to implement a new travel authorization program called ETIAS by 2021.
From then on, all individuals traveling to Europe with a UAE passport, or any of the other 59 countries with a visa waiver agreement with Europe, will need to apply for and obtain an approved European visa waiver before they travel.
What is the ETIAS and why is it important? 
ETIAS stands for EU Travel Information and Authorisation System. The system will check the security credentials and charge a fee to travelers visiting EU member countries for business, tourism, medical or transit purposes. 
Travelers who currently visit Europe visa-free can enter EU and Schengen Member countries cost-free and without any digital security screening before their arrival to Europe. 
ETIAS is not a visa and is more accurately referred to as a visa-waiver. The ETIAS, like the ESTA, is a travel authorization for travelers not requiring a visa to visit Europe. Under the ETIAS, these visitors will undergo additional security checks before being permitted to enter into the EU. The ETIAS will be mandatory for citizens of such countries as the United States, Australia, New Zealand, Canada, or any of the other 59 countries including the UAE with a visa waiver agreement with Europe.
What are the BENEFITS of the ETIAS travel authorization system?
– Easy application
– Quick approval – within one business day in most cases, although some applications may take up to three business days
– No need to visit an embassy, consulate or wait in long lines
– Grants entry and freedom to travel between all member nations
– Safer travel experience when visiting Schengen countries
The ETIAS is being introduced by Schengen authorities to strengthen and improve internal security within the member countries.
What do Emiratis need to prepare before traveling? 
Securing an ETIAS from the UAE only requires completing a simple online application that takes no more than 10 minutes. 
Most ETIAS visa waiver applications are typically granted within 1 business day, although some may take longer, up to 3 business days. 
As soon as the ETIAS is approved, the citizen will receive a digital copy through the email address provided during the application process. And upon arrival at the Schengen Zone, they will be required to present their valid Emirati passport at border control, which will be electronically read at the airport to confirm whether the traveler has a valid ETIAS or not.
However, if there is a valid travel authorization, the border control process will be conducted. If the traveler fulfills all entry conditions, they will be authorized to enter the Schengen area.
And finally, ETIAS holders from the UAE will be granted entry and the right to move freely between the following member countries for up to 90 consecutive days per trip, within a 180-day period.
For more details regarding ETIAS and other relevant updates, please visit the ETIAS official portal here.
ALSO READ:  PH Tourism, Emirates Tie-up to Promote Philippines in Europe & Middle East