Residents of Dubai who have plans of visiting Iceland, here are some tips and information based on an experience shared by one of our Dubai OFW contributors when she travelled in this country for 10 days. 
Iceland is known for its marvelous views and scenic landscapes. Before anything else though, please make sure that you secure a Schengen visa for Iceland.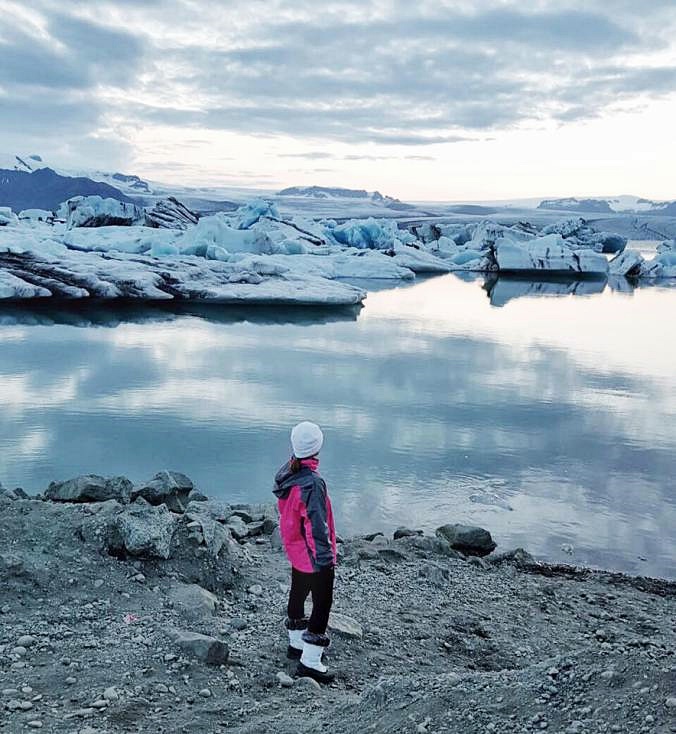 Travel Guide: My Iceland Adventure
One of the countries that topped my bucket list is Iceland. Many of my friends asked, "Why Iceland? Isn't it just full of ice and super cold temperature?" My only reply: check the photos!
Iceland they say, is a photographer's dream! Magnificent, out-of-this world, very diverse landscapes and amazing Northern Lights. You should now start googling for photos of Iceland and you'll know what I'm talking about.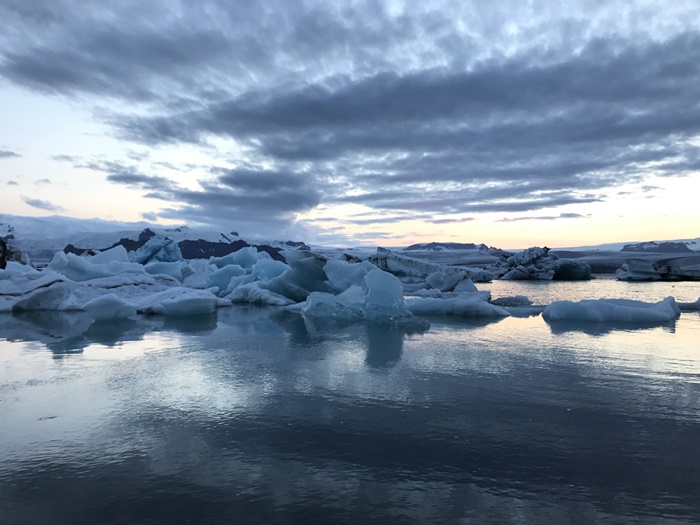 Preparation
Our main goal for visiting Iceland was Photography. We visited during the month of August last year. It was almost nearing the end of summer season, and August is considered to be a "mid-season" (High Season is mid June – mid August).
We expected a very unpredictable weather. There's a saying in Iceland that "if you don't like the weather now, just wait for 5 minutes". Lucky for us, we only had rain during the last day! Nonetheless, we brought along waterproof, windproof and weatherproof clothing (jackets and trousers) as we would be chasing waterfalls.
You can't imagine the amount of waterfalls, beautiful and majestic, that you will get to see in Iceland. (I have written more of this on my blog, feel free to check out www.chrisdeysolong.com.)

Iceland Visa Application (Schengen Visa) in Denmark Consulate in UAE
After a lot of research, I found out that Iceland doesn't have a consulate/embassy in the UAE. Denmark consulate takes care of Icelandic visa applications. For Dubai residents, Denmark visa applications are being handled and processed by VFS Global. Take note that Iceland is one of the Schengen estates, hence, if you already have a Schengen visa, then you can use it for a trip to this country.
Start your application by visiting VFS Global website http://www.vfsglobal.com/denmark/uae/ and download the visa application form. Schedule an appointment on the same site and prepare your documents as per their provided checklist. Normally, processing will take about 10-15 days. I was lucky enough to receive my visa within 3 working days! Just to be on the safe side, allow at least a month before your travel date to apply for a visa.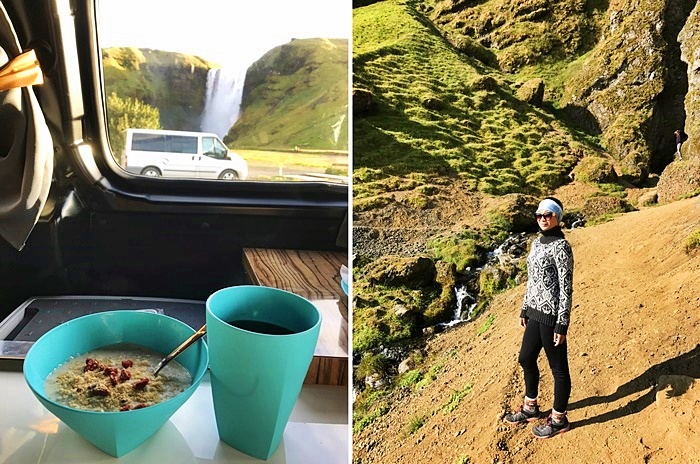 Flight Booking: Dubai to Germany to Iceland
There's no direct flight from UAE to Iceland. We carefully planned out our travel plans to maximize our time and minimize expenses. We went through different alternatives and decided to fly to Iceland via Amsterdam. Well, this was our original plan until our ticket agent told us they had to rearrange our flight and had us booked via Germany due to internal errors.
We spent about 6 hours layover in Germany, and since we didn't expect the changes, we decided to stay at the airport and wait for our next flight.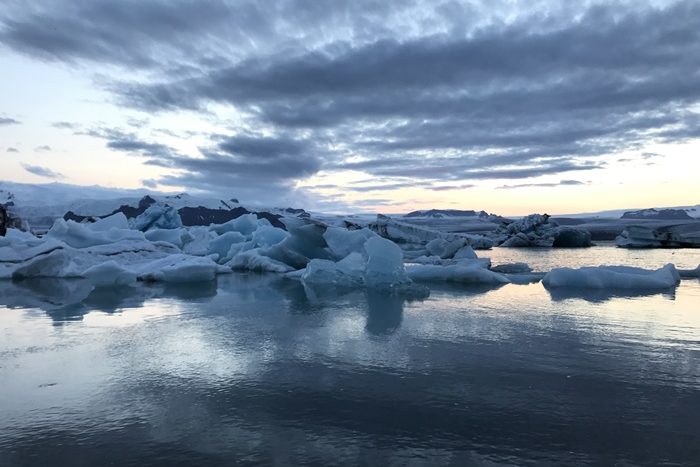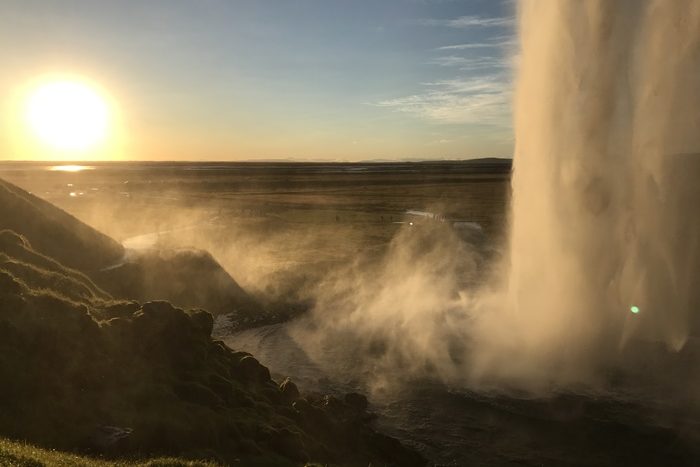 Accommodation / Hotel Booking / Campervan Rental
We usually prepare our own itinerary for most of our travels. We like to venture and discover unusual spots. During our travel in Iceland, we only booked a hotel during our last day. We went during the month of August last year. Iceland is an expensive country. But it's up to you to manage your own expenses to the very least.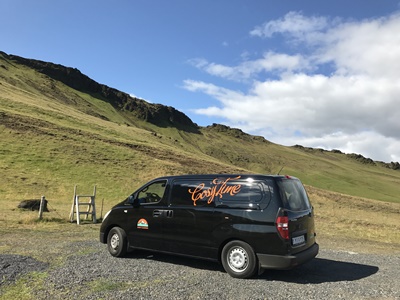 After a lot of research, we decided that it would be best for us to hire a campervan. Our plan is to travel around the country. We had 10 days and we wanted to maximize and efficiently plan out our schedule. There's just a lot to see in Iceland that you will not know where to go first. And, you will have to prioritize as you will not be able to visit all of these places in such a limited time. We opted for a campervan that's comfortable and mid-priced. We have a lot of considerations when picking a campervan such as: comfortability, durability, convenience and reasonably priced.
There are a lot of campervan / car rental companies in Iceland. Amongst all of them, we chose to book our campervan with Cozycampers. We loved the look of their campervans and the prices were also reasonable.
Tourist Places we Visited in Iceland
Iceland is so rich in natural resources – volcanoes, glaciers, rivers, waterfalls, hotspring, among others. Carefully plan out your itinerary according to your schedule. Do not rush and enjoy the breathtaking views around you. If you only have around 3-5 days in Iceland, I suggest you do a research on Iceland Golden Circle. You can either rent a car or book on one of the many offered tours available in the country. I will be sharing our own Iceland itinerary later on in my personal blog.
There are 2 main routes in Iceland that tourists like us usually takes: The Ring Road and the Golden Circle. You can complete the Golden Circle in about 4 hours (excluding stops) hence, considering the stops for photos, a day or two will be most likely enough to really enjoy all the amazing views along the road. On the other hand, the Ring Road needs a minimum of 8 days to at least visit and enjoy the major attractions.
Here are a few of the places we've visited that I'm sure will definitely be on your list:
The Golden Circle : Þingvellir National Park, Geysir, Gullfoss, Kerið Crater, Bruarfoss, Öxarárfoss, Reykjavik
The Ring Road: Seljalandsfoss, Skogafoss, Reynisfjara, Dyrholaey Lighthouse, Sólheimasandur Plane Wreck, Jokulsarlon Lagoon, Gljúfrabúi, Stokksnes Peninsula, Myvatn Nature Bath, Godafoss, Kirkjufell, Glymur, Landmannalaugar, Haifoss, Seljavallalaug Pool
Since we booked a campervan, we were able to stop at spots that we have not really identified. This is one of the perks of renting and sleeping on a campervan!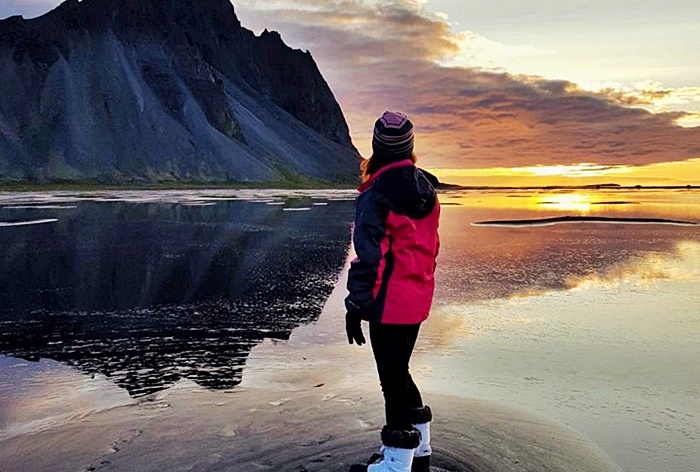 I hope the information here gives you an idea how to plan your trip to this beautiful country.
---
About the Author: Chris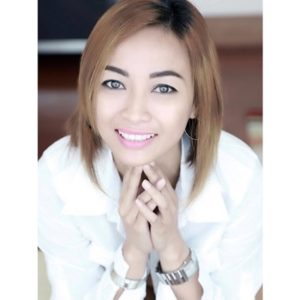 Chris is a Filipino Expat living in Dubai, full time employee, and an occasional traveler. She has recently started a new hobby on photography and intends to use her travels to capture beautiful photos. She shares her travel adventures and top tips in her blog www.chrisdeysolong.com.
---
Share your thoughts. Contribute an article to DubaiOFW.com
Want to publish your experience? Share your everyday stories, food trips, travel, photo stories, or tips in Dubai to our growing community. More information here – Become a Dubai OFW Contributor!