According to a recent survey by HSBC, the Philippines ranked third among four countries in the world that are most vulnerable to climate change. Topping the list is India, followed by Pakistan, the Philippines, and Bangladesh.
The survey assessed 67 countries based on: ability to respond to climate change, exposure to energy transition risks, sensitivity to extreme weather events, and vulnerability to physical impacts of climate change. The list included both developed and developing countries.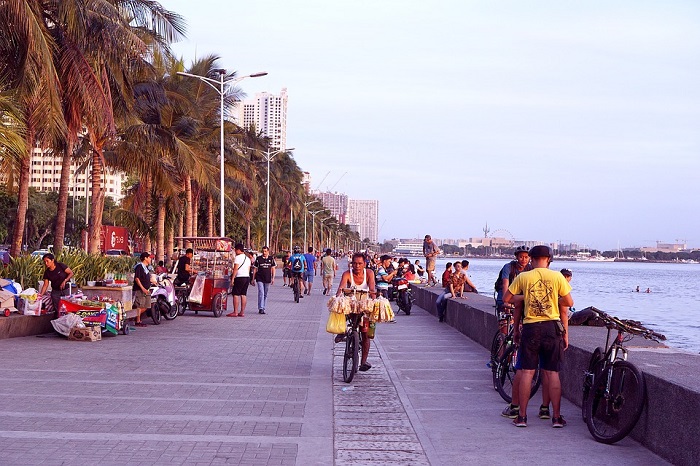 Philippines Among Most Vulnerable to Climate Change
The 67 countries in the survey represent almost one third of the world's nations. These also account for 80 percent of the global population and 94 percent of global gross domestic product. HSBC obtained the overall ranking by averaging the countries' scores in each area.
Here are some of the highlights of the study:
Pakistan is the least equipped in responding to climate risks.
Half of the 10 most vulnerable countries are South & Southeast Asian nations.
Climate change could cut agricultural incomes in India, especially in non-irrigated areas.
Colombia, Kenya, Mexico, Oman, & Sri Lanka are among the 10 most vulnerable countries.
The Philippines, Bangladesh, & Pakistan are vulnerable to extreme weather events (e.g. storms, flooding).
Estonia, Finland, New Zealand, Norway, & Sweden are the 5 countries least vulnerable to climate change.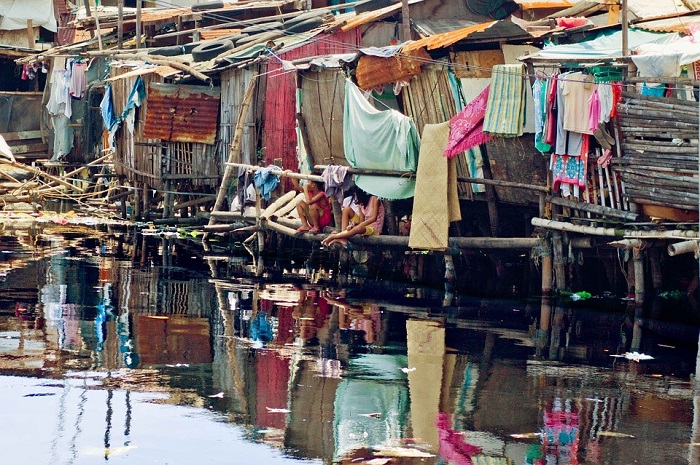 Climate Change Efforts in the Philippines
Fortunately, the Philippine government has been boosting its efforts to mitigate the impact of climate change. These are just some of the developments made in the past few years:
2012 – The People's Survival Fund (PSF), which aims to support climate adaptation plans of Local Government Units (LGUs), was established. So far, it has partnered with the following LGU's: Gerona, Tarlac; San Francisco, Camotes Island, Cebu; Del Carmen, Siargao Island, Surigao del Norte; and Lanuza, Surigao del Sur.
2015 – The Philippine government submitted to the United Nations (UN) its commitment to reduce carbon emissions by 70 percent by 2030.
March 2016 – President Rodrigo Duterte signed the Paris Agreement on Climate Change, which calls for the reduction of carbon emissions.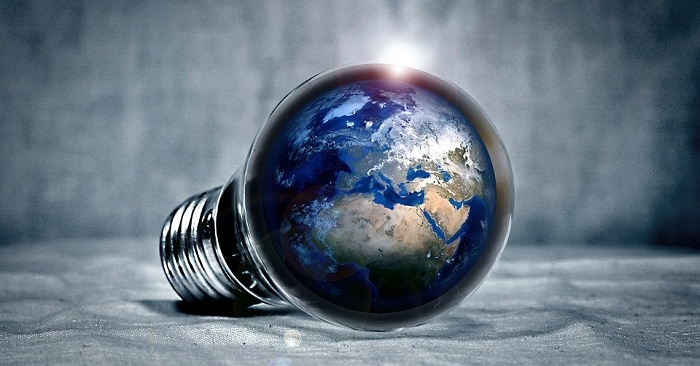 Through these efforts, let us hope that our country will be able to face the impact of climate change in the long run. Meanwhile, for those of you who are living here in Dubai, here are some tips for eco-friendly living. Let us all do our part in saving the environment!