Just last week, we heard the tragic news about a girl who fell to her death while taking a selfie from a high building. Hence, official warnings on selfies are necessary these days.
ALSO READ: AED 500,000 Fine for Taking Selfies Without Consent
Recently, the Fujairah Civil Defence has issued a warning about taking selfies. Specifically, the authority cautioned people against taking selfies close to the beach or near high waves, as doing so could pose a grave risk to their lives.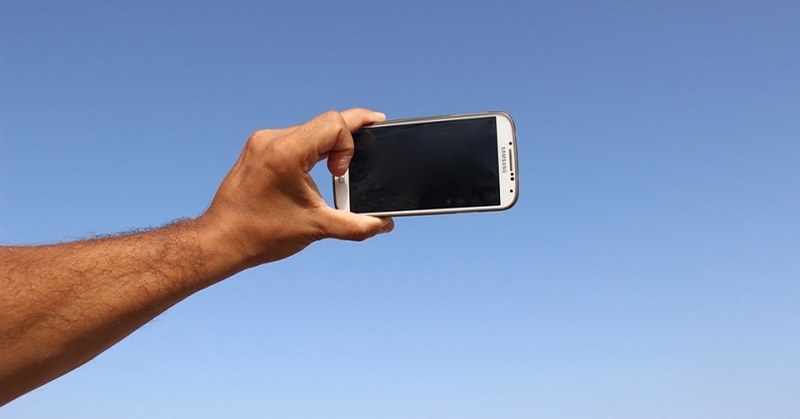 UAE Authority Warns Against Taking Selfies Near High Waves
"Taking a selfie with high waves around you is dangerous," Director of Fujairah Civil Defence Brigadier Ali Al Tunaiji stated, as cited by Khaleej Times.
As part of a public awareness campaign on procedures to be followed in case of heavy showers and storms, the director shared that they have put up several warning signs in different languages, strategically placed near the wave breakers.
Al Tunaiji also warned about the grave risks of skiing on wood boards close to the waves. In such cases, he explained that it is extremely difficult and "almost impossible" for rescue teams to help out, since "the sea is very rough, the wind strong, and the waves boisterous."
Despite all these warning, some people have continued to act irresponsibly. The director shared that some residents took selfies with the strong waves (storm surges) caused by Cyclone Kyarr, which hit the eastern coasts of the UAE and Oman last week.
Al Tunaiji went on to say that taking selfies near high waves is not an adventure, but a "callous act" that often ends in tragedy. As such, residents have been urged to avoid going to the beach, valleys, and dams during tropical storms or bad weather, in general.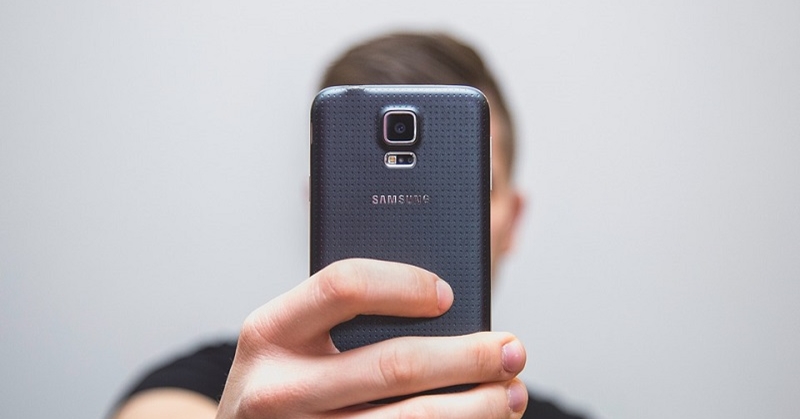 Meanwhile, the Director of Public Works and Agriculture, Salem Mohammed, said that the roads affected by high waves and flooding during last week's storm have been cleaned out and made accessible again. He also shared that the concrete barriers have held back seawater efficiently.
The director added that the seas along the eastern coast are now back to normal, and that the families sheltered in hotel apartments have returned to their homes safely.
ALSO READ: Court Fines Student AED 5000 for 'Illegal Photography' in UAE
While taking selfies is fun and "in" these days, we shouldn't forget about our own safety, even as we aim for "the perfect shot." Let us act responsibly and take official warnings seriously. In addition, we should also be aware of these photography rules in Dubai and the UAE.