So far this year, the Department of Economic Development (DED) in Dubai has closed down almost 5,000 social media accounts as well as 30 websites, The National reported. For what reason, you may ask? They had been selling counterfeit or "fake" goods.
Working closely with affected brands, the Commercial Compliance and Consumer Protection sector of the DED shut down the accounts, which altogether had more than 33 million followers!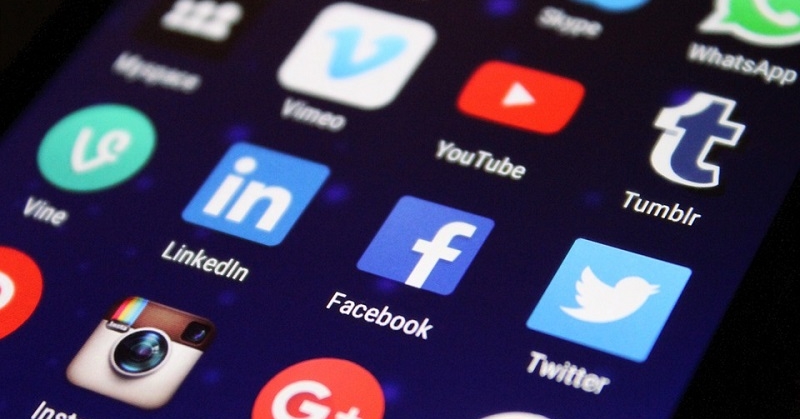 Sites Selling Counterfeit Goods Closed Down
According to the Director of Intellectual Property Rights Protection Management at DED, Ebrahim Behzad, many tricksters believe that they can get away with selling online. However, he warned that the DED is determined to catch those who are selling counterfeit goods.
"Our team works for 24 hours to keep monitoring social networking sites and digital platforms used for promoting and selling fake goods and counterfeit commodities," he declared.
He also shared that fake versions of the following items are being sold online:
Bags
Phones
Watches
Perfumes
Accessories
Cosmetic Products
Beware of Buying Counterfeit Goods
Behzad warned shoppers against buying from sites that sell fake items. He explained that this would be a safety risk on their part, because the goods have not passed testing and authorised standards. In addition, this would negatively affect local traders and the economy.
He urged everyone to report websites and accounts selling counterfeit goods by contacting 6005 45555 or through the social media account @dubai_consumers on Twitter and Instagram.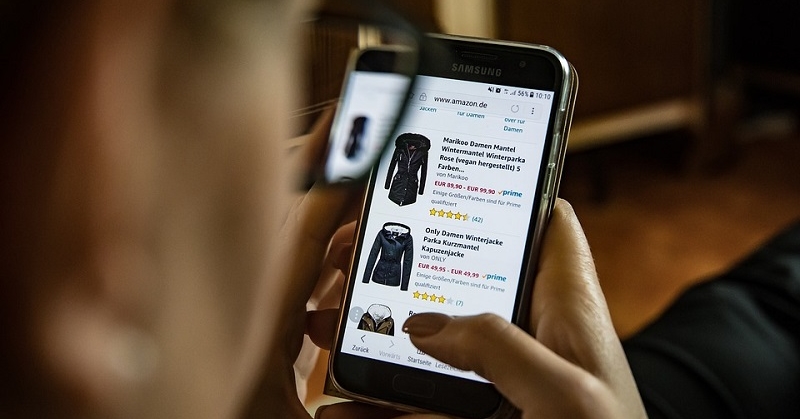 So whenever you see a premium item being sold for an extremely low price online — more than likely it is a fake! Do not hesitate to report it to the authorities! On the other hand, make sure that you are also aware of these social media rules in the UAE.