A two-year-old Indian girl was pronounced dead upon arrival in a Dubai hospital after being pulled out of a swimming pool last Saturday (August 24).
A series of deaths involving children in the UAE has been reported by the police since earlier this year. Some of which involved young children being trapped inside a car and having drowned in swimming pools at home and at school. Because of this, officials in the UAE have launched an awareness campaign regarding safety measures and precautions to remind adults to look after their children, especially in activities that may pose any kind of danger to them.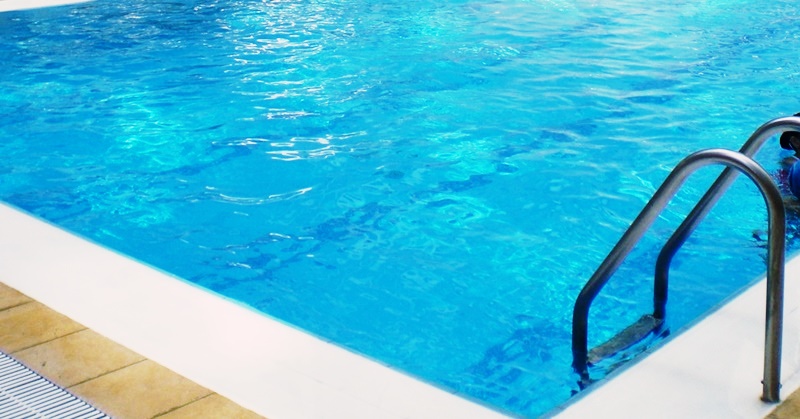 2-Year-old Girl Dies in Dubai Pool Tragedy
Regarding the drowning incident, Naseer Vatanappally, a social worker in Dubai, shared that the incident took place in a villa in Mirdif, reported the Khaleej Times.
In a statement, the social worker explained that the parents were inside the house but the door was slightly open so the girl was able to slip outside and go to the pool unnoticed.
The girl's four-year old sister found Neiza Shujain floating and immediately called their father who rushed to the pool. Vatanappally said the father was able to flush out water from the girl's body and the ambulance immediately arrived and rushed the baby to Latifa Hospital.
That night, Neiza was admitted to the intensive care unit but unfortunately, the young girl passed away at around 2:00 pm on Saturday.
Over 100 people turned up on Sunday (August 25) to attend the funeral prayers for the two-year-old girl Neiza, who drowned in their pool. Rites were performed at the Al Quoz Cemetery mosque.
According to a pool safety expert in Dubai, John Fish – anyone can drown in as little as half an inch of water.
As such, Fish added that there is a need to build a swimming pool safety culture in the emirate, as more families are opting to live in villas or apartments with pool facilities.
Fish likened this importance to the car seatbelt or car child seat rule for which tightened rules have made people realize the importance of child seats in vehicles.
"The rule here is that pool fencing is required in any pool without lifeguards, but most people are not aware of it. Some people don't like fencing their pools because it doesn't look cool enough. But, then, you will have to pay the price," Fish explained.
ALSO READ:  UAE Police Releases Safety Advisory for All Parents