Are you planning to apply or switch to a new job in the UAE? Increase your chances of getting hired by knowing the top industries and most in-demand jobs in the emirates.
Based on a new study by LinkedIn, job seekers in the UAE will find plenty of opportunities in retail and hospitality industries. Similarly, many companies are looking to hire directors and project managers. LinkedIn is a popular networking platform that caters to professionals.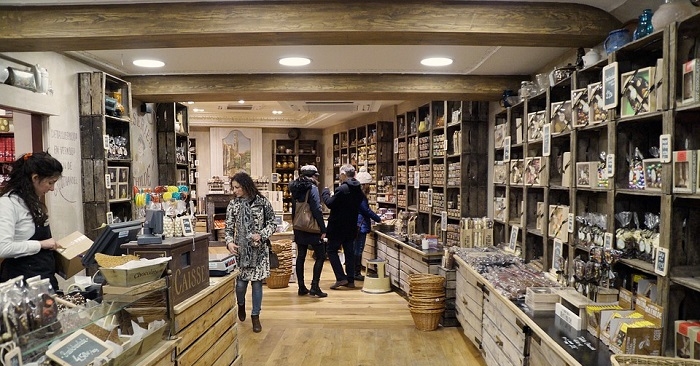 Most In-Demand Jobs & Industries in the UAE
Ali Matar, Head of LinkedIn Middle East and North Africa, shared that the following industries have been hiring in the UAE for the past 15 years until now:
Retail
Hospitality
Hospital & Health Care
Food & Beverages
Marketing & Advertising
Civil Engineering
Construction
Education Management
Airlines/Aviation
Information Technology & Services
If you have experience working in malls, restaurants, and hotels, then you're bound to find a job in the UAE. Likewise, professionals in health care as well as advertising industries are also likely to get hired. The same goes for those in engineering and construction fields.
According to Matar, the UAE has established itself as a global industry hub, particularly in the above mentioned industries. He also noted that the combination of local and international talent, along with a strengthening economy — is a big boost to industry growth in the UAE.
In-Demand Job Positions
LinkedIn's study also identified the following top 10 jobs this year. Interestingly, the same jobs were also in-demand in 2003, which means that trends have not changed so much:
Director
Project Manager
Owner
Sales Executive
Accountant
Managing Director
Project Engineer
Sales Manager
General Manager
Supervisor
If you have experience in the jobs and industries mentioned above, then don't worry because you're bound to get hired sooner or later! Meanwhile, have you ever wondered which jobs make the most money? Check out this list of jobs that pay the highest salaries in the UAE.