You can do a lot of things at the mall these days… shopping for a new pair of shoes, catching the latest blockbuster movie, playing some games at the arcade, eating at your favourite restaurant… and even renewing your visa!
ALSO READ: Typing Centres Replaced by Amer Centres in Processing Visa Applications
You heard that right! Burjuman Mall has just opened a new Amer Centre on the second floor, beside a Tas'heel Centre. This means that you can go there for visa-related applications and other government services. Very convenient, indeed!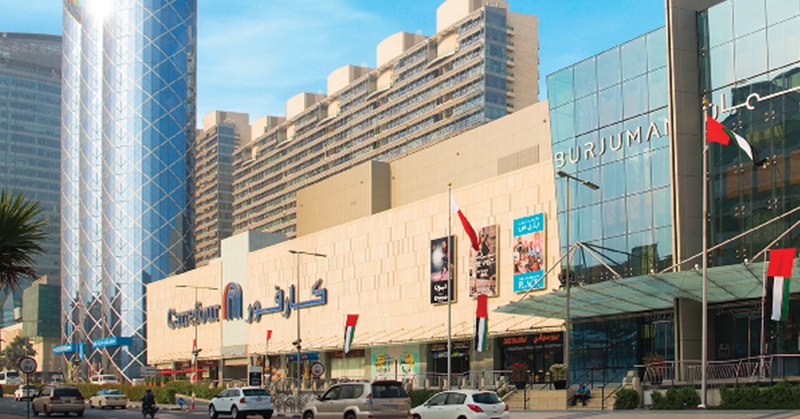 Burjuman Mall Opens "One Stop" Amer Centre
The Arabic term "Amer" translates to "Command" in English. In other words, Amer Centres provide different services that a UAE citizen or resident may need. Recently, a new center was opened in Burjuman Mall, according to a Zawya.com press release.
Just like all other Amer Centres, the new centre at Burjuman Mall is directly supervised by the General Directorate of Residency and Foreigners Affairs (GDRFA). Using smart technology manned entirely by Emirati staff, it can accommodate at least 6,000 transactions per day!
"At BurJuman, we believe in diversifying our offerings to help provide the best experience to our customers, from dining to fashion to fun, and now official services," the Burjuman Management stated.
"Through the opening of AMER, we hope to provide visitors, offices and families around the mall a one-stop-shop for all their official needs through systematisation and simplification of government transactions," they added.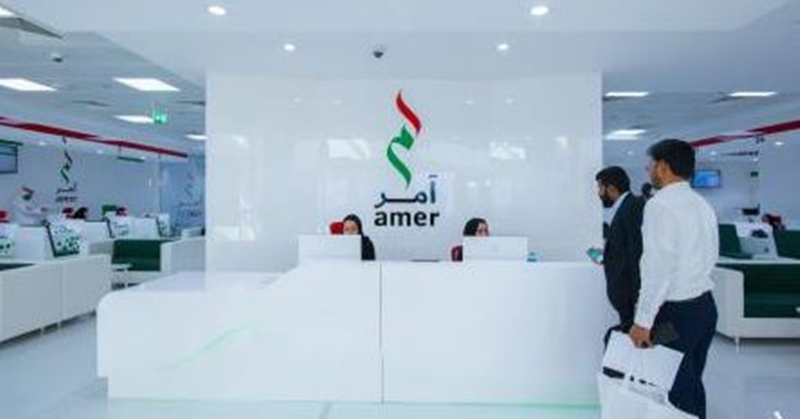 Notably, Amer Centres cater to visa applications, legal transactions, and other services in coordination with government agencies, including GDRFA, Department of Economic Development, Emirates Identity Authority, Federal Customs Authority, Health and Medical Services, and Ministry of Labour.
For more information about the new Amer Centre, please visit the official website of Burjuman Mall.
ALSO READ: Common Reasons for Rejecting a UAE Visa Application
The opening of a new Amer Centre at Burjuman Mall will certainly make it easier for people to avail of government services. It's a great thing that malls in Dubai offer such services, in addition to shopping, dining, and entertainment activities!