The largest natural flower garden in the world, Dubai Miracle Garden, is all set for a grand reopening on 1st November 2019. This marks the 8th season that the award-winning destination will delight tourists and visitors from inside and outside the UAE!
ALSO READ: Cheapest Way to Dubai Miracle Garden
Spanning over a 72,000-square metre area, the Dubai Miracle Garden will showcase more than 150 million flowers of 120 varieties. This season, the attraction will also attempt to achieve its fourth Guinness World Record, though the details are still under wraps!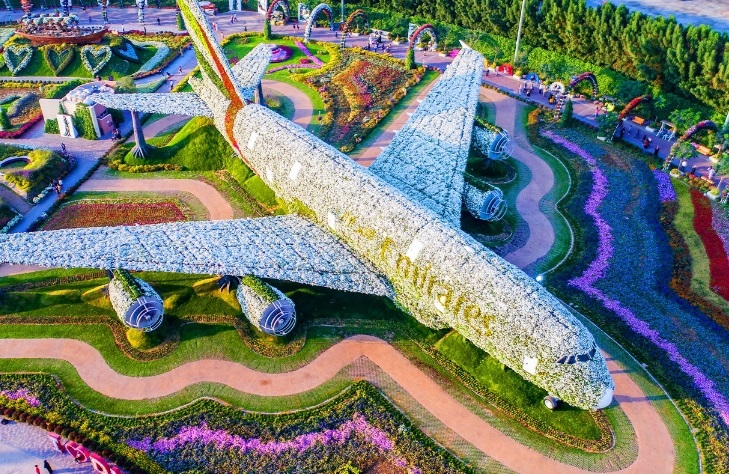 8th Season of Dubai Miracle Garden Draws Near
Every year, the Dubai Miracle Garden comes to life! Set in the heart of Dubailand, it was launched on Valentine's Day, 2013, and is one of the city's most-awaited annual attractions.
Over the years, the Dubai Miracle Garden has gained international recognition, having entered the Guinness Book of World Records not just once… but three times! These records include the world's largest vertical garden in 2013, the world's largest floral sculpture forming the shape of an Airbus A380 in 2016, and the world's tallest topiary sculpture in 2018.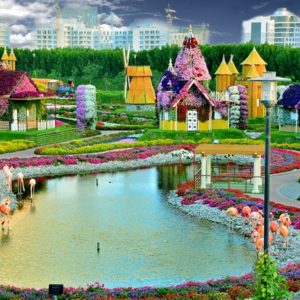 This year, the garden is planning to achieve its fourth Guinness World Record, which is definitely something we should watch out for! After all, the Dubai Miracle Garden "reinvents" itself every season, so there's always something new for everyone to look forward to!
Notably, Gulf News reported that Dubai Miracle Garden's latest additions will include:
An "aerial floating lady" dressed in exotic flowers;
A revamped amphitheatre resembling a magnificent palace, which will serve as an events venue as well as a viewing deck;
An all-new 400-metre walking track that will be used for parades, street performances, Zumba sessions, and other activities; and
Popular cartoon characters that will greet visitors at the main entrance!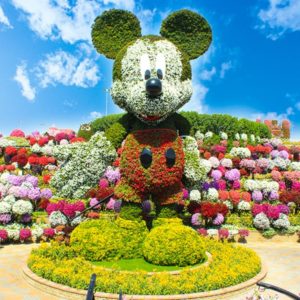 Opening Hours and Ticket Prices
Starting this November 1st, the Dubai Miracle Garden will be open from 9 am to 9 pm on weekdays, and from 9 am to 11 pm on weekends (Friday and Saturday).
Admission costs are as follows:
AED 55 – Adults (over 12 years old)
AED 40 – Children (12 years old and below)
FREE – Children below 3 years old and people of determination
NOTE: Tickets can be bought directly at the gate; no booking necessary.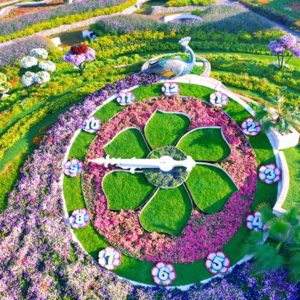 Contact Information – Dubai Miracle Garden
Address: Al Barsha South Third, Dubailand, Dubai, UAE
Telephone: +971 4 422 8902
Email: info@dubaimiraclegarden.com
Website: https://www.dubaimiraclegarden.com/
Google Map:
ALSO READ: Dubai Unveils World's Largest 3D Printed Two-Storey Structure
The Dubai Miracle Garden is a place that the whole family — along with friends and visitors — will surely love! And speaking of gardens, the Dubai Garden Glow is another destination worth heading to this season. Be sure to include these two attractions in your itineraries!