If you are a healthcare practitioner seeking a job in Dubai, we've got great news! Pakistan Association Dubai (PAD) has announced vacancies in its soon-to-open medical centre.
ALSO READ: Guide to Getting a Medical Test in Dubai
Opening in August 2019, the Pakistan Medical Centre in Oud Metha will be a not-for-profit organisation offering healthcare services to all UAE residents, regardless of health coverage status and nationality. What's more, its job vacancies are open to all nationalities as well!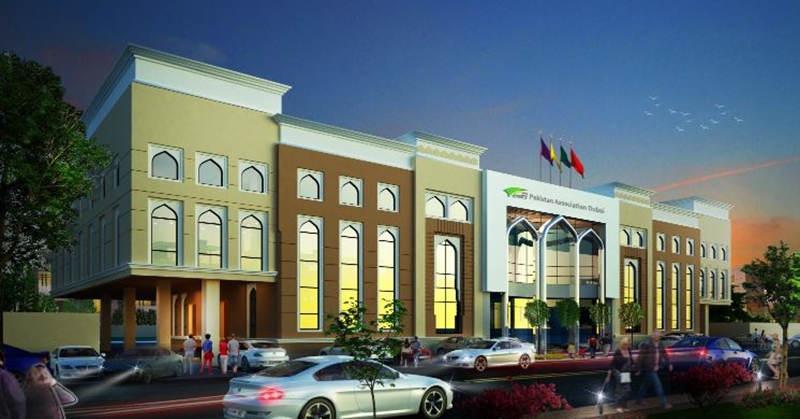 Soon-to-Open Medical Centre Seeking Healthcare Workers
The Pakistan Medical Centre is part of a bigger project, the Pakistan Centre, which will also include a business incubation centre, children's play area, ladies and gents mosque, offices, rehab/fitness centre, restaurant, BBQ area, and seminar rooms. It was launched in 2016.
The medical centre itself will be a "multi-speciality polyclinic" that features a dental unit, pediatric unit, radiology lab, and women's health unit, among other facilities.
The president of Pakistan Association Dubai, Dr. Faisal Ikram, stated that 20 medical centre jobs shall be filled during the first phase, Khaleej Times reported. These vacancies, along with their corresponding qualifications, are as follows:
General Practitioners – with at least two (2) years of local experience and a valid Dubai Health Authority (DHA) license
Registered Nurses – with DHA license and two to three (2-3) years of experience in managing clinics and daycare services
Lab Technician – with two to three (2-3) years of experience in hematology/bio-chemistry
Radiographer – with sound knowledge of FANR protocols, willing to put in flexible hours
Receptionist – a graduate, with good interpersonal communication and computer skills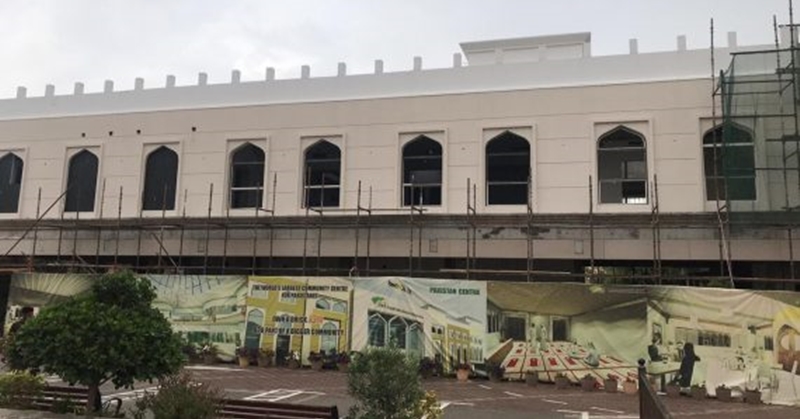 Dr. Ikram shared that these jobs are open to any nationality. He added that since Pakistan Medial Centre is not-for-profit, most of the doctors and specialists would be volunteers.
"Pakistan Medical Centre is a model of tolerance," he explained. "Just like we welcome patients of all nationalities, similarly jobs are open for all nationalities who are qualified and meet the merit." More job openings will be announced in the future, he continued.
If you are interested in applying for these jobs, simply send your resume with a cover letter to pmc@pad.ae. Deadline for submission of applications is on June 15, 2019.
ALSO READ: Gov't to Introduce AI-based Medical Visa Test
Being a healthcare professional is a noble profession, and joining a not-for-profit clinic such as Pakistan Medical Centre would be very rewarding, indeed! In any case, always make sure that your legal documents are in order. Here's how to apply for a residence visa for employment, for newcomers to the UAE as well as their employers.