Perhaps one of the greater goals that many OFWs have is to put up a business that can support themselves and their families as early as now, or even when they reach retirement age. Though working abroad as an OFW has a lot of benefits and advantages such as seeing more of the world and learning about different cultures among others, the sacrifices our kababayan has to endure is no joke.
If we have the means and resources to build a better future for our families wherein we can all be together, wouldn't you grab it? It's a big opportunity that comes only once in a lifetime. Of course, it's not going to be easy, but through the guidance of those who have succeeded and made it work for them, an opportunity such as this simply couldn't be passed.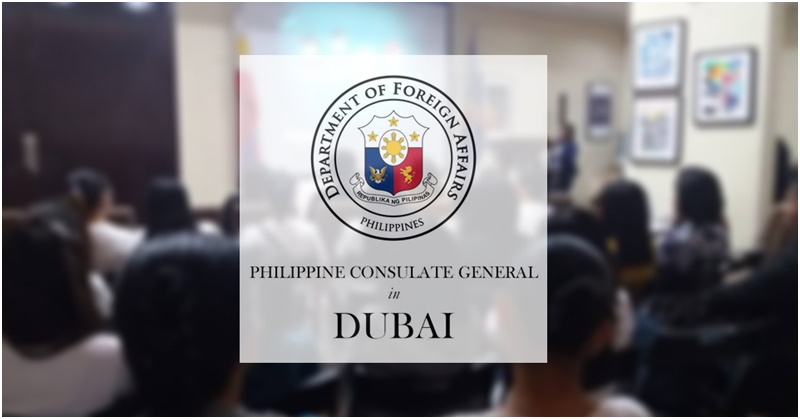 Free Seminar on Starting a Business in the PH to be Hosted by PCG-Dubai
The Philippine Consulate in Dubai in collaboration with the Northern Emirates, have organized a free seminar on basic exporting and business establishment for overseas Filipino workers (OFWs) based in the UAE.
As per Consulate officials, the Seminar on Basic Exporting and Doing Business in the Philippines will be held at the Rizal Hall of the Consulate on February 15, 2019 from 10 am to 12 pm.
On the day of the event, registration will be open starting 9 am. A participation form has been posted online and will be available until February 13.
However, with the limited slots only available for the free event, the consulate has announced through their official FB page that submission of participation forms is already closed, only a few hours after it was opened due to the high number of interested individuals for the said event.
For inquries and concerns about the event, you may contact the Financial Literacy Secretariat of the Consulate via email.
Also, below are some promotional banners for the event posted on the Consulate's official social media channels: