Wherever Filipinos are, family will always be number 1. This is exactly the reason why a lot of our kababayan decide to work abroad – for their families.
Owing to this fact, the Philippine Consulate in Dubai and the Northern Emirates released a heart-warming music video to rekindle the spirit of Christmas in the hearts of overseas Filipinos, who still chose to celebrate the holiday season amid the global crisis brought about by the coronavirus disease (COVID-19).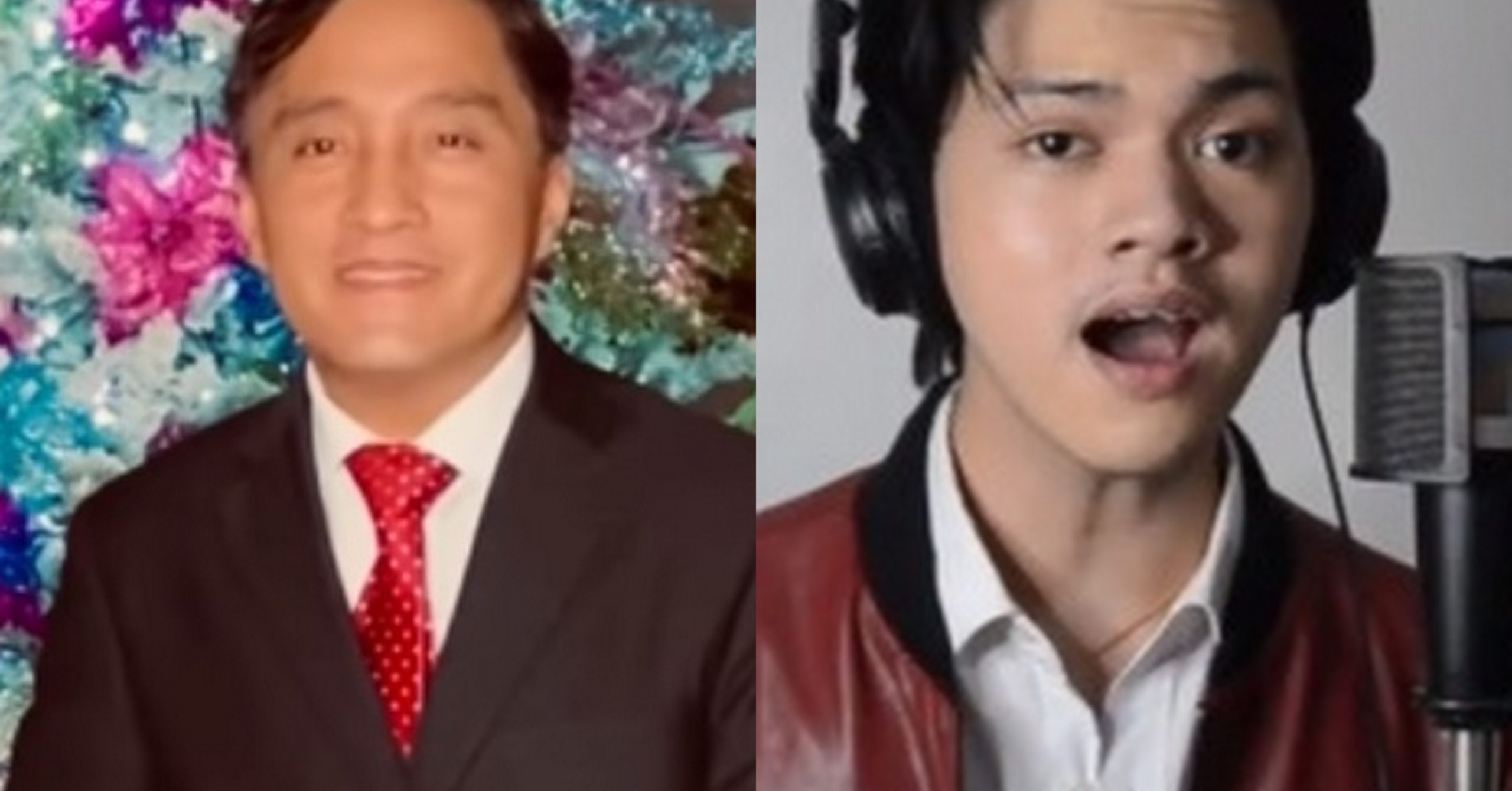 [WATCH] Philippine Consulate in Dubai Shares Inspirational Music Video to Bring Hope, Positivity Among OFWs
In line with this, Philippine Consul General in Dubai and the Northern Emirates, H.E. Paul Raymund Cortes said that many Filipinos, especially those working abroad faced 2020 with grit and resilience and have now started to embrace Christmas with hope and positivity.
"2020 had been a year of heartaches, financial difficulties for many Pinoys in Dubai and the Northern Emirates. Maraming nawalan ng trabaho, nawalay sa kanilang mga pamilya. But this season, Christmas, is supposed to be the time when we pride ourselves in thinking that for most Filipinos, ito na ang panahon to start feeling positive in our hearts. This is the time when we spread love and good cheer hindi lamang sa mga kababayan natin pero pati na rin sa mga ibang lahi dito sa Dubai at Hilagang Emirates," Cortes shared.
The song was composed and arranged by Exequiel Nuñez Jr, Winner of the Consulate's Dubai Dubai Musikahan 2018, and performed by Josh Labing-isa, the only Dubai-based Filipino finalist for The Voice Philippines that took place in 2020.
Aside from the inspiring musical piece, the video also featured messages from overseas Filipinos that highlight the spirit of Bayanihan, the heroism of Filipino frontliners, and how COVID-19 has provided opportunities for Filipinos to grow further in their faith and service to others.
With this, ConGen Cortes expressed optimism that the holiday season will bring good tidings for overseas Filipinos and expats in the UAE and hopes that Christmas will rekindle love, hope, and positivity for everyone.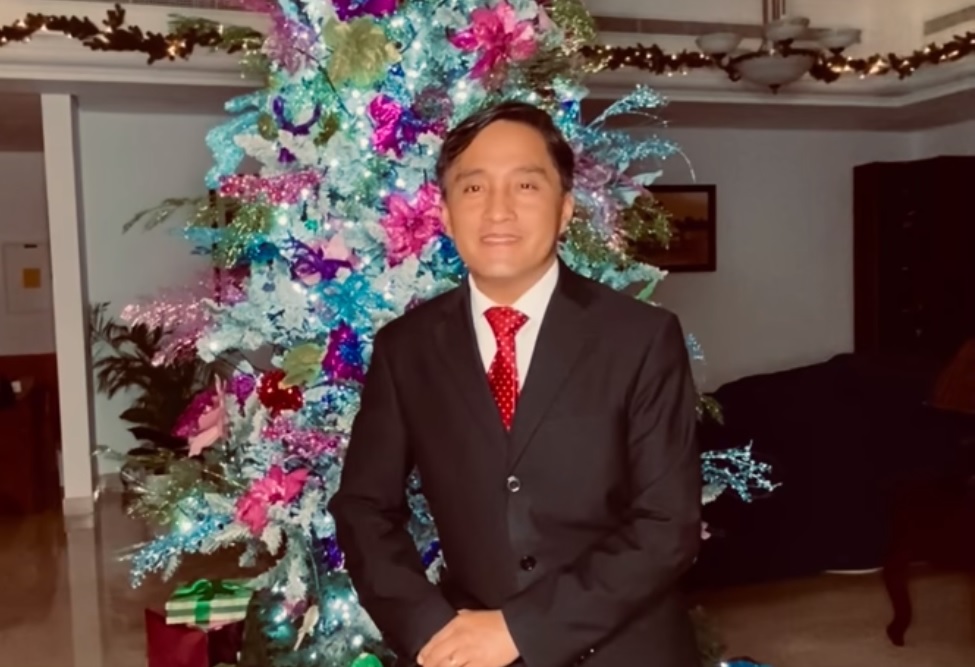 In closing, Cortes shared: "Let Christmas be the season where we rekindle that love, where we rekindle that hope, where we rekindle that sense of renewed faith that things will go as planned according to our creator above."
Catch the full video clip by clicking this [link] via the Philippine Consulate General in Dubai Facebook Page.
This Christmas, we hope and pray that your hearts and minds be filled with peace and love from your friends, family, and loved ones – but most of all, from God.
READ NEXT: No Gatherings, Merry-Making for Upcoming Holidays in UAE – Authorities