Due to the current health crisis, attending a live concert or watching a movie in the cinema is not advisable these days. Unless you are a front liner or essential worker, you are most likely working at home, and spending your free time while staying at home as well.
Fortunately, you don't have to go out to enjoy music, films, or TV shows. Just stream all your favourites on your TV or computer, and you're all set! Of course, it wouldn't hurt to have an excellent sound system, so that you can fully enjoy the experience!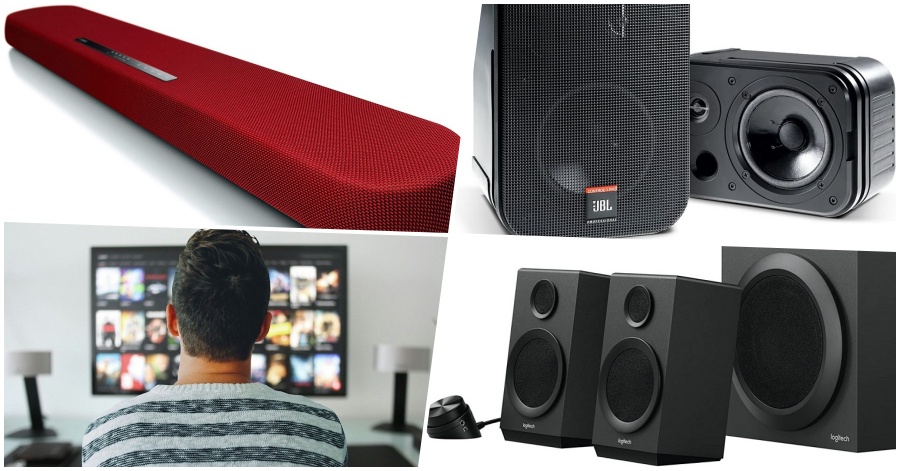 7 Cool Speakers to Enjoy Music and Movies at Home
There are quite a number of speakers available in the market today, from compact speakers to soundbars with subwoofers. We found the following speakers online that stand out from the rest, so you should definitely check them out:
1. SADA V-193 Wired Soundbar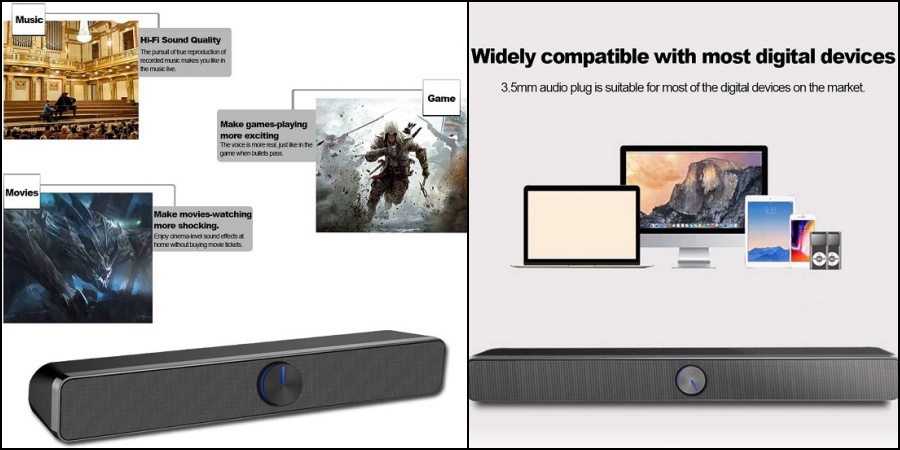 Buy this on Amazon for AED 75.99.
Easy to install and use, this soundbar can be plugged into your laptop, desktop, TV, smartphone, and other devices. Lightweight, portable, and featuring clear sounds, it's an awesome product for an affordable price!
2. Soundcore by Anker's Infini Mini Soundbar
Buy this on Amazon for AED 279.00.
Measuring only 21 inches long, this "mini" soundbar provides amazing sound! You can connect it to your TV or use Bluetooth for wireless connectivity with your smart phone. Another cool item for a great price!
3. Logitech Multimedia Speakers Z333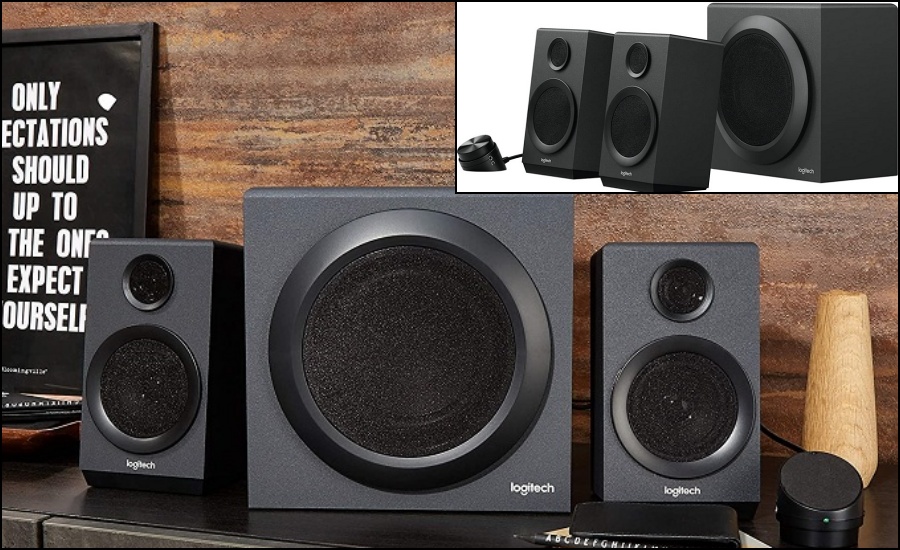 Buy this on Amazon for AED 289.00.
These speakers feature front-facing subwoofers, resulting in clear, powerful, and immersive sounds. Use the wired control pod to adjust the volume and bass, and the 3.5 mm + RCA inputs to connect to your laptop, TV, or smart phone. Get ready for some excellent acoustics!
4. TCL 2.1 Channel Home Theatre Soundbar – TS3010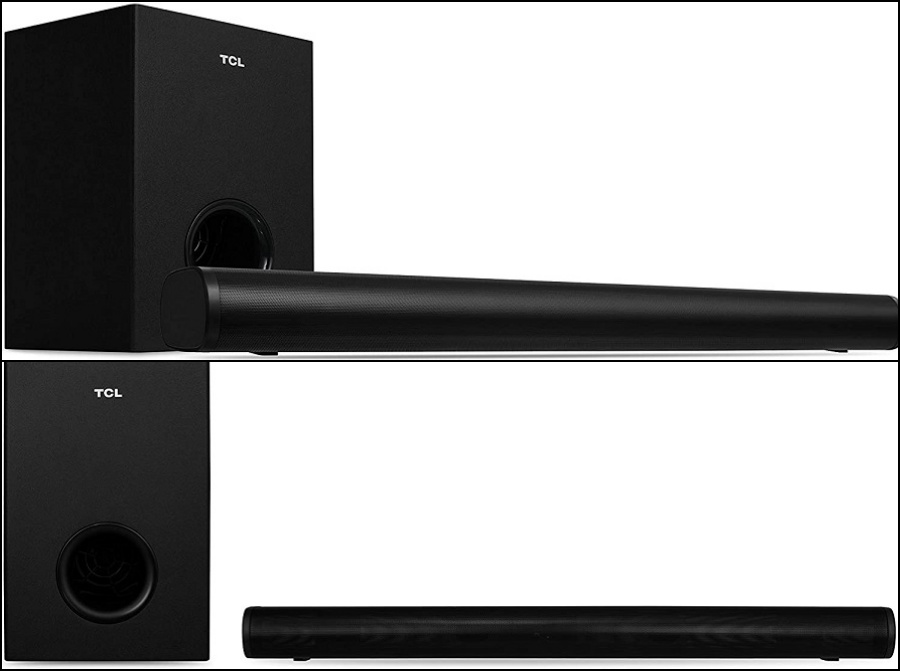 Buy this on Amazon for AED 299.00.
This soundbar comes with a subwoofer that provides extra bass to your music and movies. It's a wireless subwoofer, so you can place it anywhere you want! Simply connect the system to your computer, TV, or mobile phone, use the remote to adjust volume and bass, and you're all set! This soundbar and subwoofer are highly recommended!
5. Sony HT-S100F 2.0 Channel Single Soundbar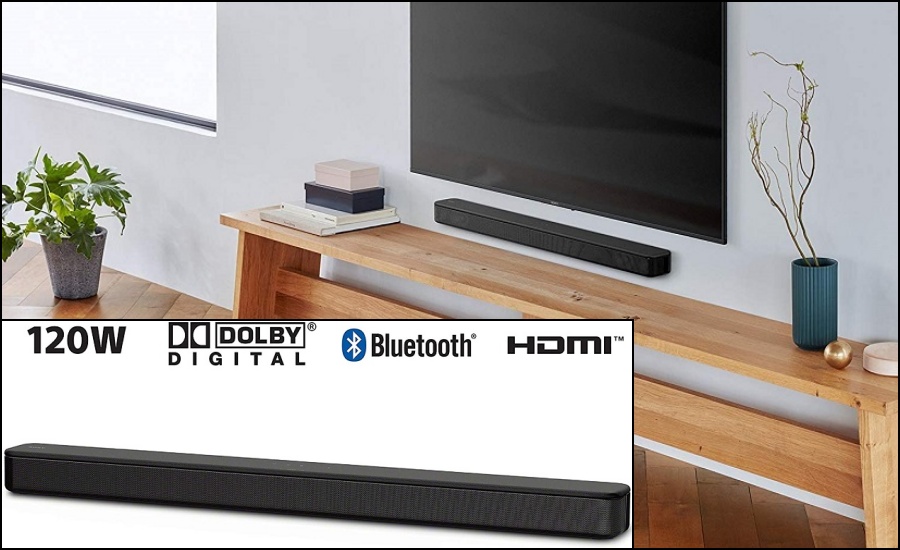 Buy this on Amazon for AED 314.00.
This 2-channel soundbar features a Bass Reflex speaker to make sound quality even better! You can connect it to a TV with HDMI ARC, or play your favourite songs via USB or Bluetooth. A high quality speaker that offers amazing sound!
6. JBL C1PRO 2-Way Compact Loudspeakers
Buy this on Amazon for AED 559.00.
Whether placed on a shelf or wall mounted, these speakers offer clear, powerful sounds. They feature Sonic Guard HF for overload protection, as well as magnetically shielded transducers for near monitor or ear TV applications. A high quality product indeed!
7. Yamaha Soundbar YAS 108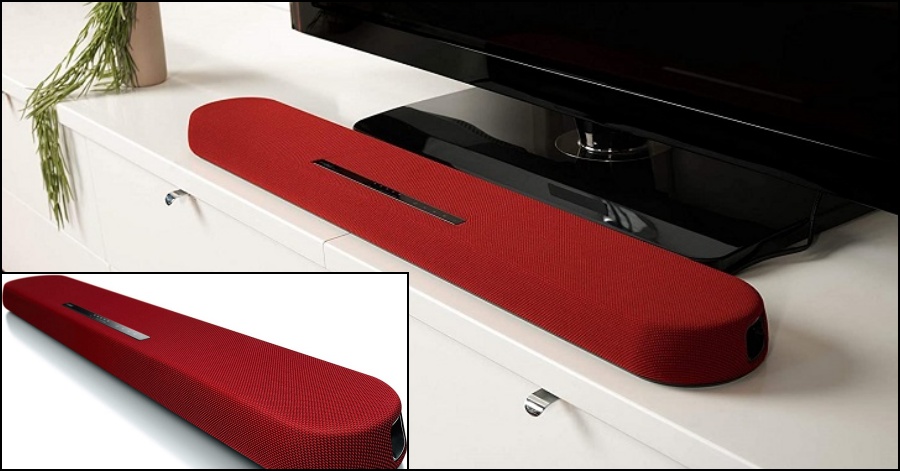 Buy this on Amazon for AED 649.00.
This red-hot soundbar is a definite standout, with built-in subwoofers for deep bass sound, and Clear Voice mode to help you understand movie dialogues better! You can set it up using HDMI, optical, or aux connections, or use Bluetooth for wireless streaming. Definitely a soundbar that offers great value for money!
Whether you're playing your favourite songs or catching the latest blockbuster movies, these speakers are here to offer an enhanced listening and viewing experience. Do check them out today!