We've featured many articles about the seven emirates of the UAE and different countries like Armenia, Georgia, Hong Kong, and more! This time around, we're going to focus on fascinating places within our home country… the Philippines!
ALSO READ: Things to Know When You Visit the Philippines
Today, we're excited to share a travel feature by Louise Anne, a freelance writer and English language teacher based in the Philippines. She talks about one of the most historical and culture-rich destinations in the country: Vigan City, a UNESCO World Heritage site!
Note: Expat nationalities living in the UAE may require a Philippine visa before going to the Philippines. Here's a list of nationalities who may require a visa. Also, here's the step by step process when you apply for a Philippine visa for UAE expats.
UNESCO World Heritage Site: Getting a Glimpse of the Past in Vigan, Ilocos Sur
I remember going to Vigan many years ago, as a college student on a field trip to Ilocos. Since we only stayed in Vigan for a few hours, I never really got to explore all that the city had to offer. So recently, my husband and I decided to revisit this historic city.
Exploring Vigan, more leisurely this time, was a pleasant cultural experience, to say the least! Here are some sights and attractions that really made our trip memorable:
#1 – Calle Crisologo
Situated in Vigan town proper, Calle Crisologo is perhaps the most popular destination in town. The cobblestone streets and Spanish colonial houses (some of which have been turned into restaurants and souvenir shops) — made for a picture-perfect evening walk!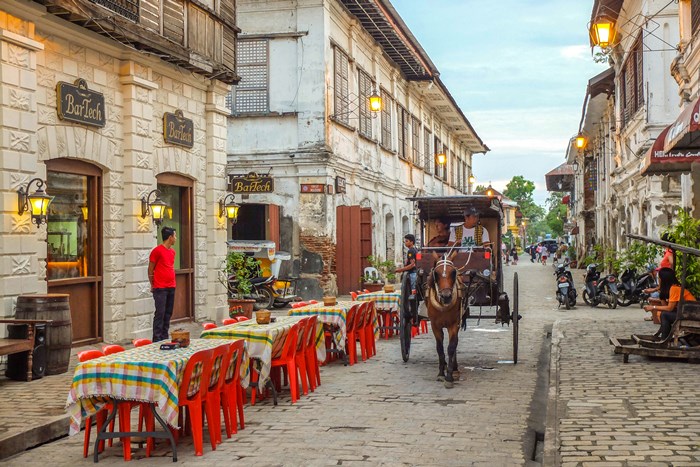 #2 – Kalesas
Along Calle Crisologo and nearby streets, we saw plenty of "kalesas" (horse-drawn carriages) shuttling passengers around town. In this day and age of fast cars and motorbikes, it was definitely a treat seeing these carriages, which takes us back to the Spanish colonial period!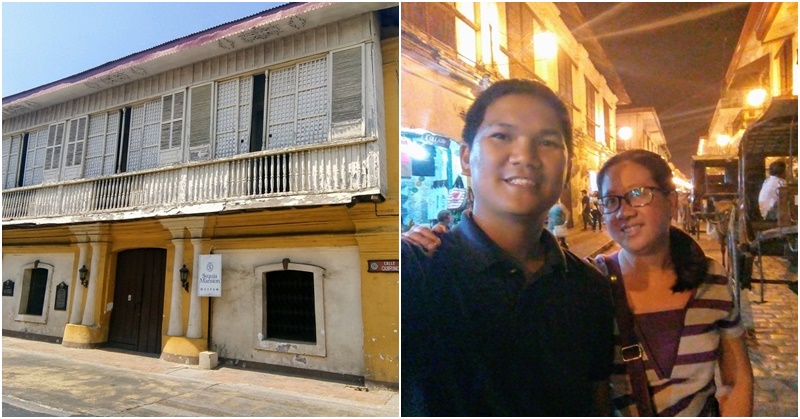 #3 – Baluarte
This is a zoo and safari museum located a few minutes from town proper. It features an open area where camels, llamas, and ostriches roamed freely (one of them actually pecked at my feet)! I especially loved seeing the big cats — lions and tigers — plus the beautiful peacocks as they showed off their gorgeous feathers!
#4 – Crisologo Museum
Back in town, we visited the Crisologo Museum, which used to be residence of Floro Crisologo, a former Ilocos Sur Representative. The two-storey ancestral house was filled with memorabilia and furniture, giving us a nostalgic glimpse of earlier times!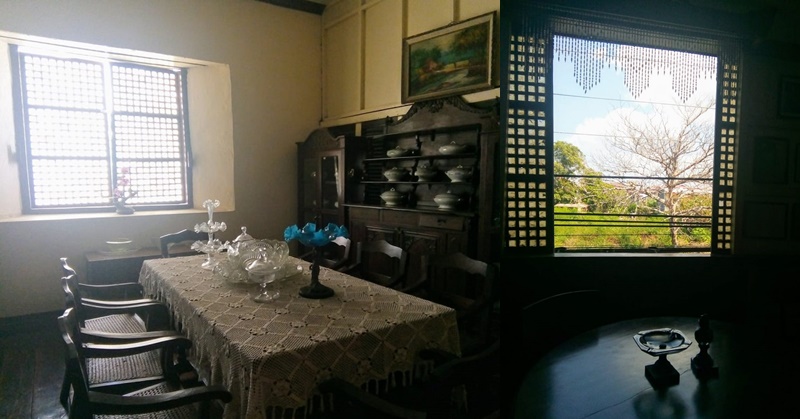 #5 – National Museum of Vigan
This is also known as the Padre Burgos House, the birthplace of Fr. Jose Burgos (a Filipino priest accused of mutiny and executed by the Spaniards). Today, it has been converted into a museum that displayed memorabilia of Fr. Burgos and his family, old books, paintings, ceramics, and other artifacts, including multi-coloured "inabel" (woven fabric).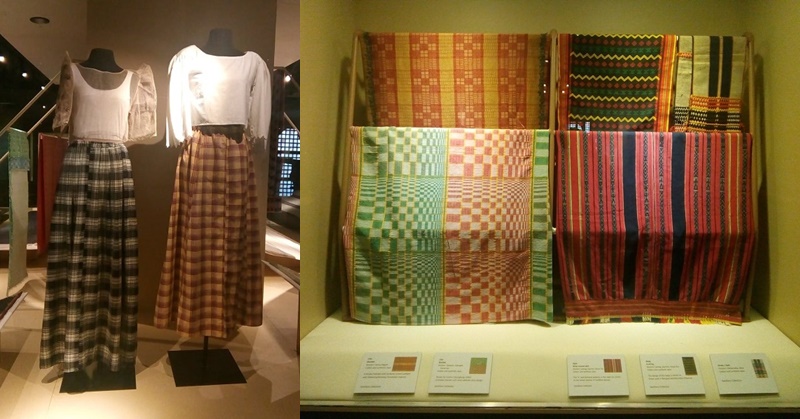 #6 – Provincial Jail
These days, this no longer functions as a jail (much to our relief), but as a museum featuring memorabilia of the late President Elpidio Quirino. It was here where we made some interesting finds, such as a decades-old phone and a special chair for using an "arinola" (chamber pot)!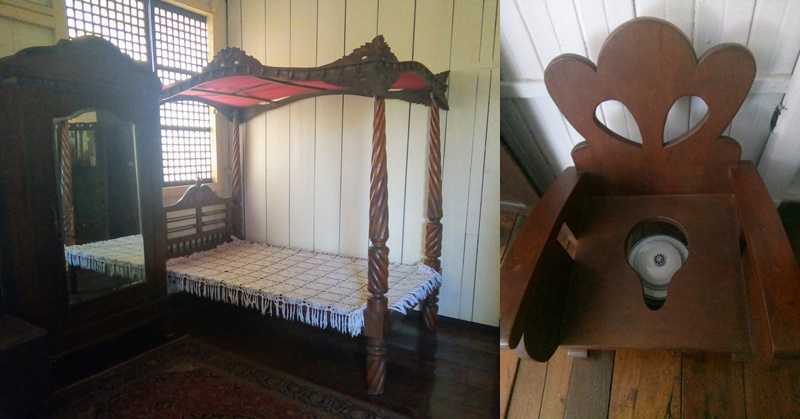 #7 – Plaza Salcedo
We strolled at the plaza, which is named after another important figure: Juan de Salcedo, a Spanish conquistador who established Villa Fernandina (as the place was called back then). His monument stands in the centre of the plaza, which itself is surrounded by other key places… Vigan City Hall, Arzobispado (Archbishop's Palace), and Saint Paul's Cathedral.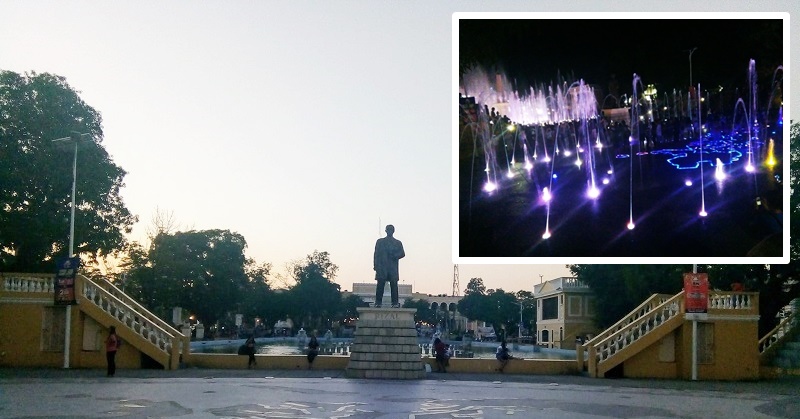 #8 – Saint Paul's Cathedral
Right across from Plaza Salcedo is the magnificent St. Paul's Cathedral. History records show that it was completed in 1800, but the original structure was built in 1574. Today, it is considered an important religious landmark not only in Vigan, but the entire country!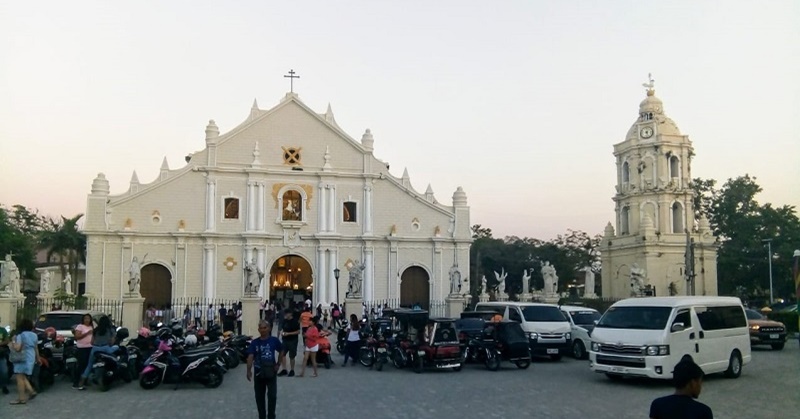 #9 – Dancing Fountain
One of the highlights of our trip was the Dancing Fountain at Plaza Salcedo. The show began at 7:30 pm, so we made sure to find a good viewing spot. We were excited as the music began, and indeed… the dancing fountain was a spectacular sight to behold!
#10 – Local Cuisine
I have tried Ilocos "empanada" (filled pastry) many times, but nothing beats the original Vigan empanada, which you will find in street-side restaurants around town. Also worth sampling is the "sinanglaw" (boiled meat) and "dinakdakan" (raw meat soaked in vinegar).
If you are a history and culture buff like me, you will definitely love Vigan, with its Spanish colonial houses, cobblestone streets, kalesas, empanadas, and more! After all, there is so much to discover and explore in our country, places that reveal our rich, colourful history!
ALSO READ: UAE, Philippines Among Top 10 Destinations for MENA Travellers
About the Author: Louise Anne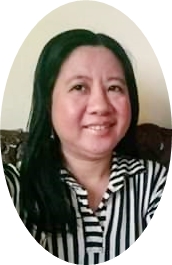 Louise Anne is a freelance writer based in Villasis, Pangasinan. She's also an English language teacher, having taught English as a Second Language (ESL), research, academic writing, literature, and related subjects to Filipino learners as well as foreign students.
When she isn't in front of her laptop writing news or feature stories, you are most likely to find her curled up with a sci-fi book or mystery novel. Although minimalist by nature, Louise Anne's got more books than her shelves can carry, given her voracious reading appetite!
Fascinated by word etymologies, language, and culture — Louise Anne aspires to explore as much of the Philippines (and beyond) as possible, together with her husband and soulmate, Dante. She believes in making each day count, often jotting down her travels, adventures, and daily musings on her blog, Catch the Breeze.