Getting a job is not easy, especially during these times when many businesses are struggling due to the global crisis. In fact, consider yourself lucky if you still have a job! But if you happen to be unemployed when the pandemic hit — or if you unfortunately lost your job because of it — don't worry because there are things you can do to get hired once again.
These days, many companies have been transitioning their employees from office jobs to remote work, made possible through the Internet and online platforms. If you are keen on getting hired for a work-from-home position, keep on reading because we've got some great tips for you!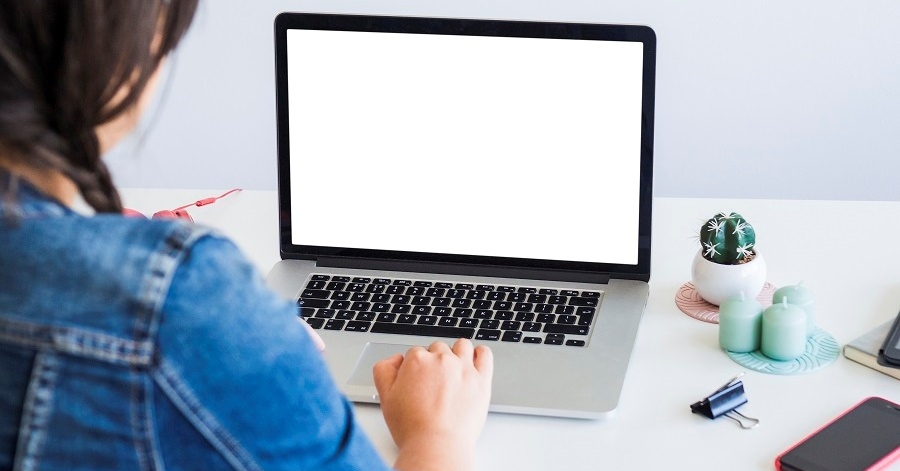 Looking for a Work-from-Home Job? Follow These Tips
Are you hoping to land a work-from-home job? Here are some tips to help you get started:
1. Update your resume and LinkedIn profile.
Before anything else, make sure that your resume is up to date! Don't forget to add your previous job(s), along with any courses and training that you took up recently. Companies are always on the lookout for applicants with the skills and experience relevant to the job position.
At the same time, if you have a LinkedIn profile, be sure to update that, too. Established in 2003, LinkedIn is an "employment-oriented" social network. Here, job seekers can post their Curriculum Vitae (CV), while employers and recruiters post job openings. If you're on LinkedIn, take note that a company or recruiter could be checking out your online profile, right this minute — so it's always a good idea to add your latest information on the network.
2. Upgrade your skills or learn new ones.
While looking for a new job, use your extra time to upgrade your skills or learn new ones. Online educational platforms like Coursera and Udemy feature a wide range of courses: project management, web development, language courses, business management, accounting, digital marketing, and graphic design, to name a few. Some of these are even offered for free! Don't miss out on these great learning opportunities!
3. Brush up on your writing skills.
If your previous job did not involve much writing, then it's time to brush up on your writing skills. A work-from-home job will involve a lot of writing, so you'll need to learn how to write clearly and concisely. Sure, there will be "virtual" face-to-face meetings and phone calls every now and then, but majority of your interaction would be through written communication — emails, reports, and other outputs.
4. Begin your search by tapping into your network.
Your resume is ready; now what? You can begin your job search by asking friends and former colleagues if they know any work-from-home opportunities. You can also join Facebook groups and online communities that are related to your specific profession.
5. Visit job search sites for remote work.
Did you know that there are job search sites that solely feature work-from-home opportunities? Your heard that right! Websites such as FlexJobs and Upwork are a good place to start. You may need to sign up and create an account (usually for free) with these sites, but the advantage is that you'll be able to view remote work opportunities and receive job listings regularly through email as well.
6. Get ready for a "virtual" job interview.
Preparing for a "virtual" job interview is really not that different from a face-to-face interview. You'll need to dress professionally (yes, even if you are at home), practice answers to possible questions, and prepare your resume and portfolio.
That being said, there are additional things to consider when preparing for an online job interview, such as time zone difference, and of course, your computer equipment.
7. Be aware of time zone differences.
Since you are applying for a remote job, keep in mind that your potential employer might be residing in a different time zone. While setting up a job interview schedule, be sure to ask for their time zone, so that you can look up the corresponding time in yours.
In any case, see to it that you are online at least 15 or even 30 minutes ahead of the scheduled time. This way, you won't be late for your very important virtual appointment!
8. Check your computer, camera, and microphone.
See to it that your computer and equipment are always in good working order. You're going to need an external video camera, in case your computer doesn't have a built-in one. You'll also be needing a headset and a microphone to help ensure that your job interview goes smoothly.
9. Practice and do a "mock interview."
Just as you may have practiced in front of the mirror before a face-to-face appointment, you can do the same for a remote job interview. Consider recording a video of yourself while practicing answers to possible interview questions. This way, you can play back the video and see how you can better improve your appearance or the way you speak.
If possible, set up a "mock interview" with a friend. Aside from helping you practice possible answers, he or she will also be able to confirm if your video and audio sound good on the other line.
During the interview, don't forget to put emphasis on your skills that are related to remote work. If you have worked from home before, mention the things that you have accomplished in that particular job.
On the other hand, if you don't have any formal experience in a remote job yet — you can discuss other examples. For instance, you can highlight your writing and Internet research skills, both of which are useful in work from home jobs.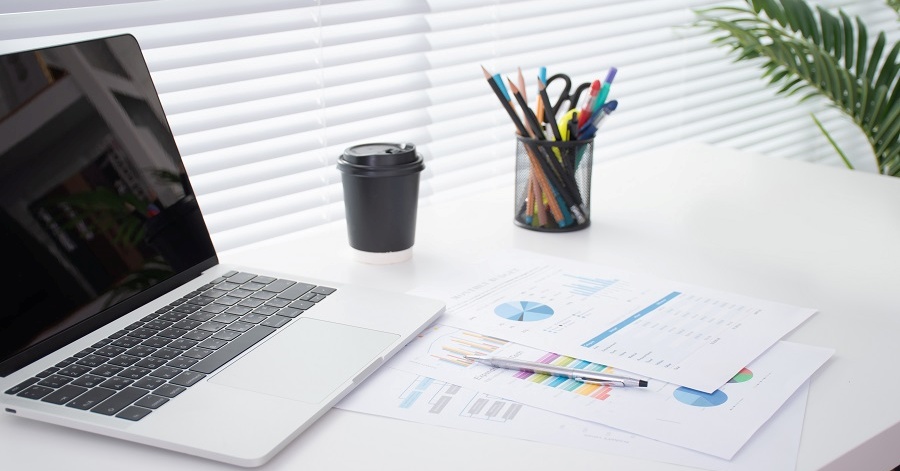 In this day and age, working from home is becoming more and more common. By following the above tips, you can better prepare for a remote job to fit your current lifestyle, where you will be working from your very own "home office!"
And speaking of "home office," is your workspace ready for a remote job? If not, here are some great home office ideas that are bound to inspire productivity and creativity, even as you work from home!