I can't believe it's already been a year since I came to Dubai. Time has flown faster than ever especially now that I'm on vacation leave! I'm happy that somehow, I survived the first year which gives me a little more credibility when sharing information about Dubai.
Dubai Experience
The "Dubai experience" that they say is already an advantage when you apply for work in different industries here. That's why companies will pay for your UAE experience because you've learned how to live in a First World country. When I was browsing through jobs online here, most companies actually want at least 2 years but 1 year is already a plus point to your resume.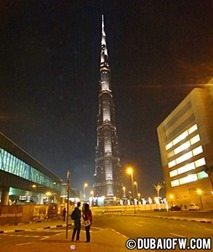 I'm hoping that the work that I do will give me the opportunity to build a better career for myself, as what I've planned when I decided to come here. I'm becoming more visible now that I have something to offer. I'm crossing my fingers that my talents and skills will be discovered and be put to good use.
One Month Leave
I'm getting a little bit serious so let me revert the topic back to the title of this blog post. It's my Leave! One month worth of doing something else other than reporting to a mall shop doing the same thing over and over again. Although I'm thankful for the job, I know I can do more. With my one month break, I plan to just focus on online projects that I've built for quite some time. I'm more flexible to do stuff that interests me which adds more value to my professional profile.
Touring Other Places
I will also be visiting other places in between. I want to go out and see the sun more often, and I'd like to explore more what the place has to offer so I can also share more stories and adventures on this blog.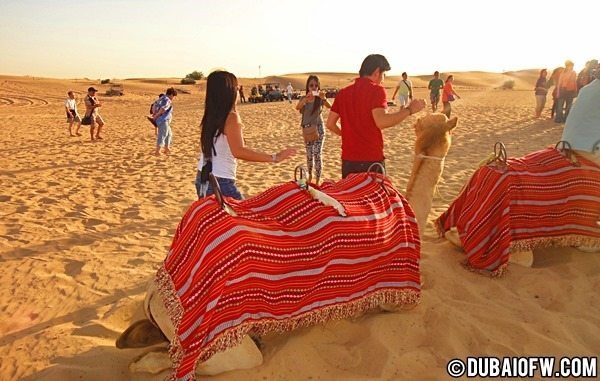 Desert Safari in Dubai
I'm really relieved that I'm finally in this stage because it's only a matter of time now before new opportunities arise. One year done! Only a short time next!