It's June and in this month will be the start of the Ramadan season in Dubai and the UAE. This is the month-long celebration where our Muslim brothers and sisters practice fasting.  They abstain from eating during certain times of the day. Given that the UAE is a Muslim country, as expats, we are advised to observe proper behavior during this month.
So when does Ramadan start? The Ramadan schedule this year is not yet final as it depends on the sighting of the moon. But experts believe it will begin around May 27 to June 24, 2016.
We will update you with more information once we get the final verdict from the UAE Government on when the schedule of Ramadan is.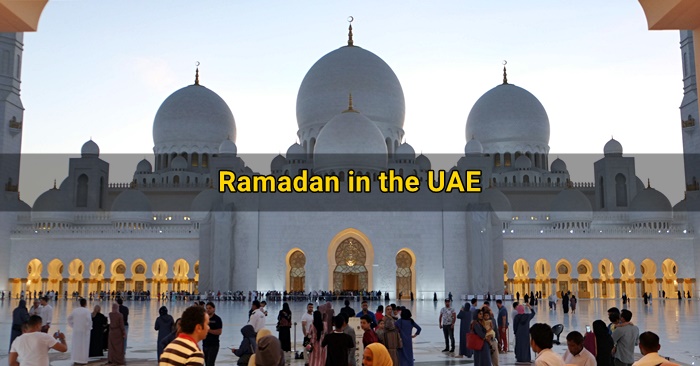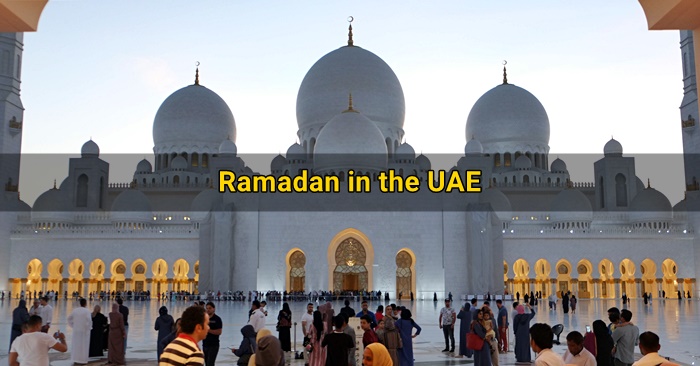 How to Behave During Ramadan UAE
Dubai might be an Open City, but we still need to respect the religion and culture. Don't eat in front of the people because you will be fined if you do. It is also disrespectful when you show that you're eating when the rest of the population is fasting. Other than Not Eating, here are other Tips and Things to note during Ramadan season.
No drinking of liquids. – If you drink/eat, make sure it's in a private room.
No food consumption until after Iftar or evening meal.
No smoking in public.
No cursing.
Dress in a conservative manner.
No engaging in sexual relations. – Mostly NO public displays of affection. Even touching the opposite sex can be considered disrespectful.
No loud noises/music/karaoke nights.
Please be advised that this is strictly observed and anyone caught violating certain practices, will have corresponding sanctions. More than the fines and sanctions, let us learn to observe Ramadan as part of our social responsibility.
Ramadan Kareem to our Muslim brothers and sisters!