A UAE Court has sentenced British researcher Matthew Hedges, 31, to lifetime imprisonment after he was convicted of spying and providing confidential security information to outside parties according to a report by the National.
ALSO READ: Man Gets 1-Year Jail Time, AED 1M Fine for Defaming UAE
Abu Dhabi's Federal Court of Appeal has laid down its resolution on the case of the British academic last November 21 (Wednesday), which was frowned upon by British Prime Minister Theresa May.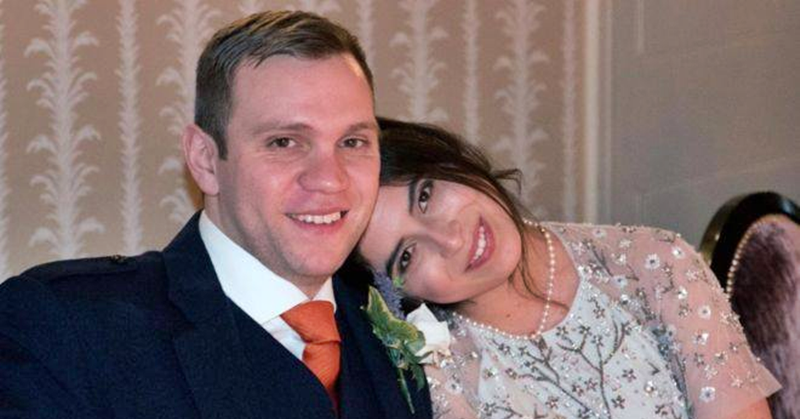 UAE Court Sentences British Academic to Lifetime Imprisonment for Spying
In a statement with international media, a spokesperson of the Hedges' has confirmed the decision of the UAE court based on a hearing "which lasted less than five minutes and where the defendant's lawyer was not present."
Hedges is a 31-year old PhD student at Durham University working on his research paper and visited the UAE for this purpose back in May.
Hedges was working on his research on the UAE's foreign and internal security policies since the Arab Spring revolutions of 2011 when he was arrested at the Dubai International Airport. An Emirati man had told the police that Hedges had been asking for sensitive information about the UAE.
He was formally convicted in October for spying on the Gulf State, for which he has been kept in solitary confinement for six months.
Hedges' wife, Daniela Tejada, who was at the courtroom along with officials from the British Embassy when the hearing ensued, could not believe what had just happened to her husband, as he was innocent according to her.
A life sentence sanctions a maximum of 25 years imprisonment, to be followed by deportations for non-Emiratis. Mr Hedges shall be deported after he has completed his sentence and is cleared of all legal fees that apply to the case.
Furthermore, the UAE Court would also confiscate his research devices and publication.
Mr. Hedges is given up to 30 days to appeal his case in court.
ALSO READ: UAE Law: Knowing Your Rights & Obligations