If you're a domestic worker and almost 60 years of age, don't worry because based on a new rule — you can continue working in the UAE, provided that you meet certain conditions.
ALSO READ: Filipina Hailed as UAE Best Nanny 2018, Wins PHP 1 Million
On Saturday, 23rd November 2019, the Ministry of Human Resources and Emiratisation (MOHRE) has announced that domestic workers who are above 60 years old will be allowed to renew their contracts under three conditions… Keep on reading to know more about it!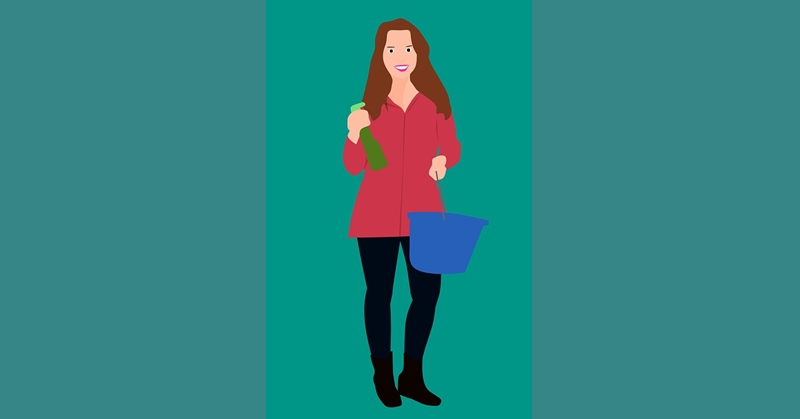 UAE Allows Domestic Workers Over 60 to Renew Their Contracts
Based on a press release from MOHRE, a domestic worker above 60 years old may continue working in the UAE, as long as he/she meets the following conditions:
He/She must be physically fit, as proven by a medical certificate issued by official government authorities;
The employer must shoulder the entire financial costs of his/her medical treatment in the UAE; and
The continuation of his/her employment in the UAE must be approved by official government authorities.
Khalil Kouri, Assistant Undersecretary for Domestic Workers' Affairs at MOHRE, said that the new rule applies to domestic workers who are already hired in the UAE — provided that no more than three months have passed since their employment contracts have expired.
"The MOHRE's step comes as part of its keenness to meet the needs of the UAE employers and families who wish to keep their domestic workers for longer years and believe that their performance has not been affected by age," he explained.
Khouri also clarified that the new rule applies to all domestic worker categories except for [other] workers and sailors, who require special approval from the MOHRE in addition to the three conditions mentioned above.
Domestic workers include: housemaids, housekeepers, domestic laborers, baby sitters, private coaches, private teachers, private nurses, private PROs, private sailors, security guards, and watchmen. Also included are private agriculture engineers, household farmers, household shepherds, household horse groomers, and household falcon carers and trainers.
Notably, the MOHRE press release also cited TADBEER service centres as those that provide services concerning domestic workers. These services include: opening new files, renewing and cancelling employment contracts, processing documents (e.g. residence visa, Emirates ID, health insurance, medical check ups), and other related services.
Moreover, TADBEER services include receiving domestic workers upon arrival and providing accommodation before moving to their workplace; along with raising awareness, giving information and training to ensure a good working relationship between both parties.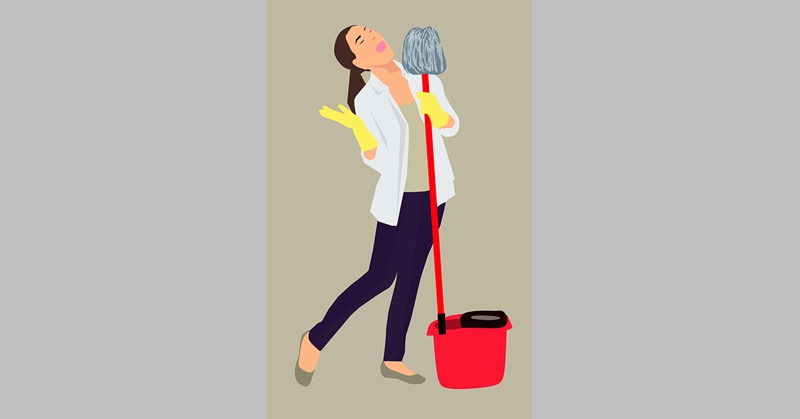 ALSO READ: UAE President Approves Law on Domestic Workers: 12-Hours Daily Rest, 30 Days Leave, Weekly Off
This announcement is definitely great news, especially for employers who would like to continue the services of their trusted domestic workers. It also shows that job opportunities in the UAE are constantly improving — another motivating factor for those who are aiming to land jobs in Dubai and the UAE.