In a previous post, we've shared about how you can sponsor a housemaid or nanny in Dubai. Your maid's residence visa is valid for one year, after which it must be renewed.
ALSO READ: How to Choose the Right Kind of UAE Visa
As the sponsor, it is your responsibility to apply for your maid's residence visa renewal. You would also be the one to pay for it, so get ready to spend around AED 6,000 to 7,000. Keep on reading to know more about the requirements, fees, and procedure for getting this done!
Guide to Renewing Your Maid/Nanny's Residence Visa
To apply for the renewal of your housemaid's residence visa, you can either go online or head to an authorized typing centre. But before this, make sure that you have the necessary documents and fees, as well as meet the prerequisites.
Prerequisites:
Sponsor should have a minimum salary of AED 10,000
Sponsor's accommodation should have at least 2 bedrooms
Housemaid should pass a new medical test
Required Documents:
Maid's passport with residence visa
Maid's Emirates ID
Three (3) passport-sized photos of maid and sponsor
Copy of sponsor's passport with residence visa
Sponsor's employment contract (attested) indicating salary
Sponsor's tenancy agreement attested through Ejari
Copy of sponsor's electricity and water bill
Maid's labour contract indicating salary
Maid's medical certificate
Fees:
AED 325 – medical fitness cost
AED 200 – typing fee
AED 5,080 – resident visa fee
AED 10 – courier charge
Receipt of AED 2,030 deposit (as proof of payment made during initial visa application)
NOTE: If you apply for the renewal after 30 days from the visa's expiration date, this will be considered late and a penalty fine will be imposed.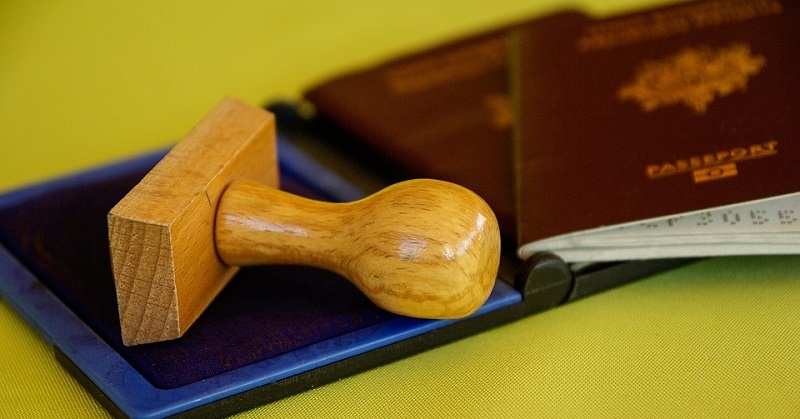 Procedure:
Take your maid for a medical fitness exam in an authorized clinic or centre. Wait for 5 to 7 days before getting the results.
Go with your maid to the General Directorate of Residency and Foreigners Affairs (GDRFA) office or to any authorized typing centre.
Accomplish the residence visa renewal application form.
Submit all the required documents and pay the fees.
You will be asked for your maid's salary. This will be entered into the updated labour contract, which must be signed by both you (as the sponsor) and your maid.
After 5 working days, your maid's passport with the renewed visa will be sent via courier.
NOTE: Your deposit made during the initial visa application will be refunded when your housemaid transfers to another sponsor or leaves the UAE permanently.
ALSO READ: How to Renew Residence Visa of Family Members
DISCLAIMER: The above guide is presented for information-sharing purposed only. To learn more about how to renew your housemaid's or nanny's residence visa, please visit the Dubai Government official portal.