Travelling from Dubai to Abu Dhabi in 12 Minutes? Or what about from Dubai to Fujairah in 10 minutes? This seems like some futuristic stuff but this can be made possible with the Hyperloop transportation system that's been in the works.
Hyperloop. One may imagine a distortion of space and a spaceship zooming in to travel light-years in a matter of seconds. Well, this may not quite like that but is certainly awe-inspiring nonetheless. Truly a giant leap for the future of transportation especially with this mega Dubai city.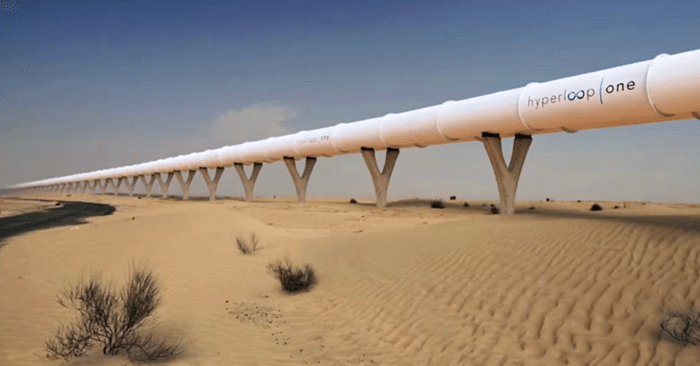 The Future of Transportation: Hyperloop Technology in UAE
Below is a tweet from the Dubai Media Office about a Team Mobius agency winning a design competition of a hyperloop prototype from Dubai to Fujairah.
Team Mobius wins #Dubai hyperloop competition to design a prototype for a hyperloop traveling between #Dubai and Fujairah in 10 minutes pic.twitter.com/9DEsNVw0SY

— Dubai Media Office (@DXBMediaOffice) October 4, 2016
What is HYPERLOOP?
As defined in the official Hyperloop|one website, "Hyperloop is a new way to move people or things anywhere in the world quickly, safely, efficiently, on-demand and with minimal impact to the environment. The system uses electric propulsion to accelerate a passenger or cargo vehicle through a tube in a low pressure environment.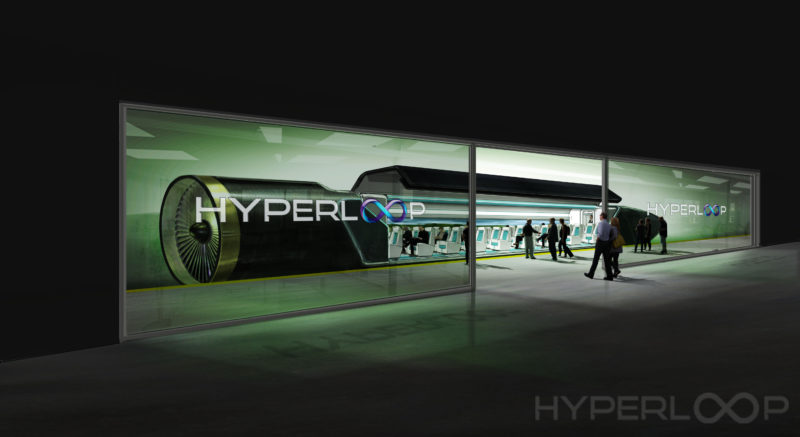 The autonomous vehicle levitates slightly above the track and glides at faster-than-airline speeds over long distances. We eliminate direct emissions, noise, delay, weather concerns and pilot error. It's the next mode of transportation."
Watch a Video Teaser of the Hyperloop One Design
Great to check the video out so you can see how they Hyperloop will look like. Take note that this is just a prototype…
Last month, Team Mobius under the French Engineering company called Systra won in the bid to create designs for the supersonic transportation, aimed to be able to travel at 1,200 kilometers per hour speed.
A world first — and it is happening in UAE. Introducing Hyperloop One, the future of transportation that will connect Dubai and Abu Dhabi is already in the works. Imagine supersonic travel that will connect 3 major airports in the UAE – Al Maktoum Airport, Abu Dhabi Airport and Dubai Airport – with a promising future cargo connections for the ports in Khailfa and Jebel Ali.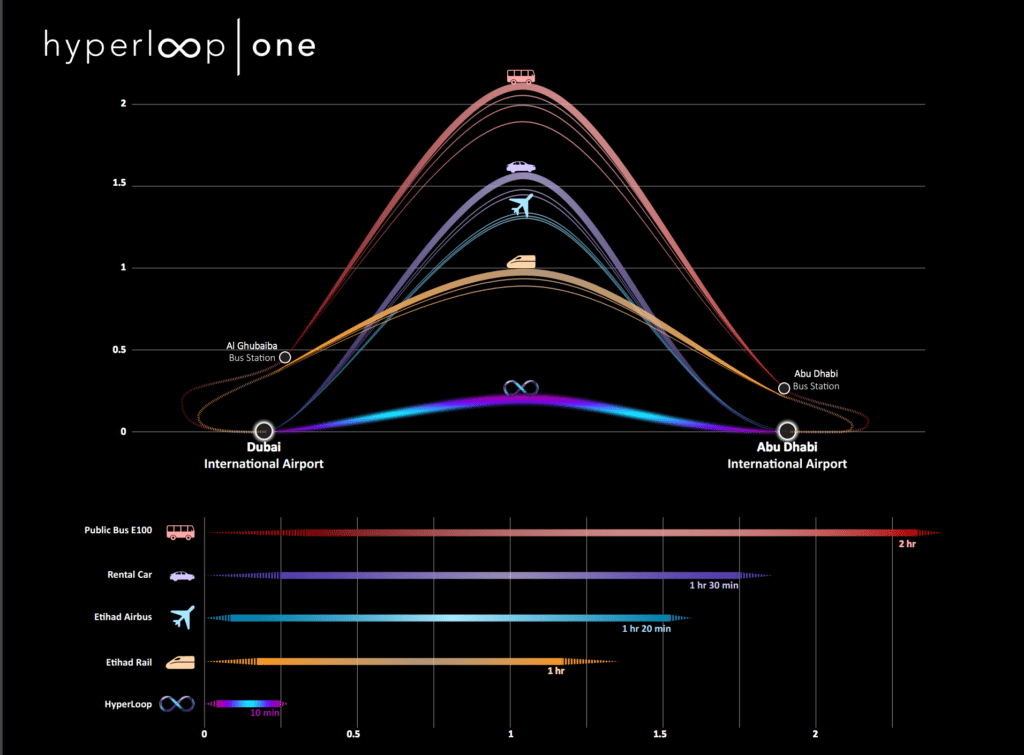 Ten Minutes. Dubai to Fujairah. Unbelievable? Well, it may be for now but the future looks promising. Hyperloop|one stakeholders are promising to reveal more on this project on November 7, a few days from now. For more details about the project and see more pictures, you can visit the official Hyperloop|one website.