Children may well be good at using technology but we need to watch over them that they don't get dependent on these gadgets. As we live in a world with the latest smartphone's children are losing their interest in learning and writing as they devote most of the time on the internet.
School children these days fiddle around with their ipod, tablets, and other gadgets that have taken over our lives. Certainly, there needs to be a break and a balance.
A few days back when I was at one of the hospitals in Sharjah, I met a young boy who was seated near me. His mum came to visit a psychologist as the boy used to avoid studying and spend time on the internet. The boy was so honest to tell me why they had come to see the doctor. It was good to see he had a school notebook in his hand and was going through the lessons so that he is ready to go back to school with lots of knowledge and information.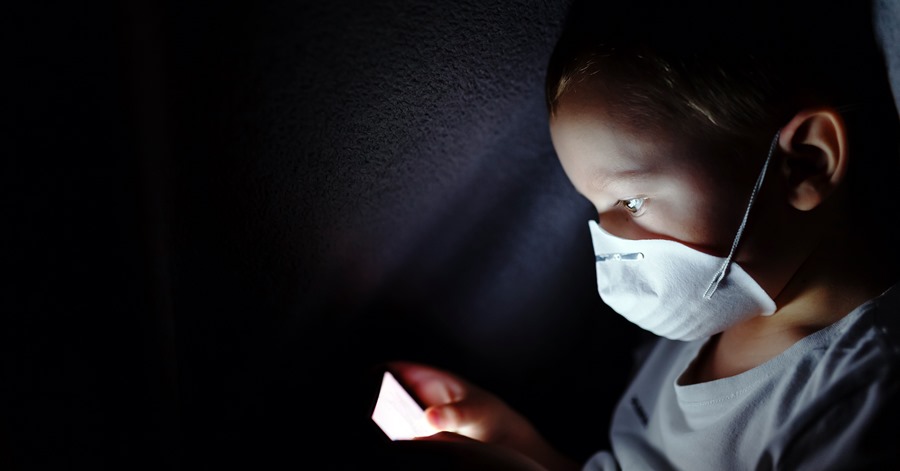 Parents and teachers everywhere are struggling to find ways to manage today's children at homes and classrooms.  With the ongoing pandemic situation after schools resume back it's going to be a different atmosphere in terms of teaching styles. Either zoned out or hyper, today's child can't seem to behave and pay attention, much less learn.  Why blames the kids?
The advent of technology has caused profound changes in children's development and their ability to learn. While today's parents spent most of the time in their office trying to make both ends meet, they don't know what their kids are doing at home. Delays in printing, reading, and a decrease in the ability to pay attention are increasing at alarming rates, along with attachment and developmental disorders.  Everything is on the internet these days and what is not possible with a click of a button? We never realize that as we grow our style of writing with a pen and a paper really affects.
As children spend more and more time connecting with technology, relationships are disconnecting, at a very rapid pace. While TV and computers may be compelling and interesting, burying our heads in technology is causing sensory deprivation and a "disconnect" from our worlds.
As a society of parents, teachers, and professionals, we need to work together to address how we can assist children to balance sensory stimulation with heavy work, to increase attention and reduce sensory overload.
---
About the Author: Mathew Litty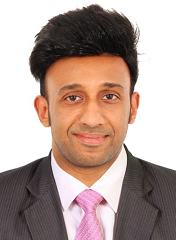 I am Mathew Litty hailing from the South of India, but have been raised in Dubai all my life (36 years). I have completed my graduation in Journalism and have been working in Dubai for 16 years.  I love composing write-ups,  lifestyle stories, community reports, etc. Living in a cosmopolitan city there are lots happening out here and I always love to explore the latest be it personal and business life.
---
Want to become a Contributor?
Want to share an experience? Share your everyday stories, food trips, travel, photo stories, or tips in Dubai to our growing community. More information here – Become a Dubai OFW Contributor!