The Mohammed bin Rashid Library is now being constructed in the Jaddaf area, along the Dubai Creek. Hussain Lootah, the Director-General of Dubai Municipality, announced that the project is 15 percent complete and proceeding as planned.
Spanning an area of 66,000 square meters, the main building will have a basement, a ground floor, and seven floors. It will also have a central warehouse for book storage. The overall shape of the library will resemble an "open book" — a unique design, indeed.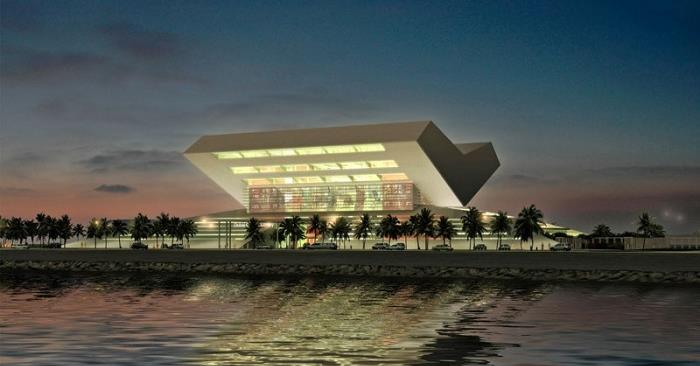 Mohammed bin Rashid Library Under Construction
The library will have the following features and facilities:
Family Library
This section will offer books about family education and strengthening family ties.
Laboratory
The Laboratory will focus on preserving books as well as collecting and processing materials. It includes a Digital Conversion Lab where printed copies can be transformed into digital ones.
Media Center
The Media Center will feature audiovisual publications, periodicals, and Internet services.
Private Library
This section will display rare articles, books, and collections from the Maktoum family.
Youth Library
Aside from books, this section will include meeting rooms and study rooms for the youth.
Specialized Libraries
There will be specialized libraries that cater to specific readers, namely:
Arabic Library
Business Library
Children's Library
Information Center
International Library
Public Library
Reading Corner
What's more, the library will have multiple reading areas, book lending corners, a cinema, and theater. It will also house one of the world's largest electronic libraries. From time to time, the library will hold art exhibitions and cultural events.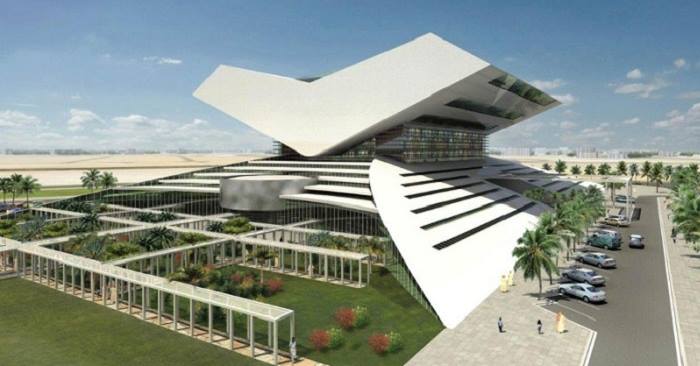 Indeed, the Mohammed bin Rashid Library is a state-of-the-art project that the world has never seen before. It will be a haven not just for book lovers, but for anyone who seeks to learn more about different subjects and topics.