The world is facing an economic crisis the likes we've not seen in decades. This is due to the global health crisis which has closed businesses and caused millions of people to lose their jobs.
OFWs are strongly affected by this economic crisis. Many are struggling to make ends meet and relying on financial aid to survive. However, there are those who are resilient and creative enough to look for alternative sources of income. One such alternative is by engaging in Sales.
Disclaimer: The information posted here is based on the personal experiences shared by the OFW in the video below. Please let this post serve as a guide only. If you have specific questions, you may ask the OFW by commenting on their videos on their accounts.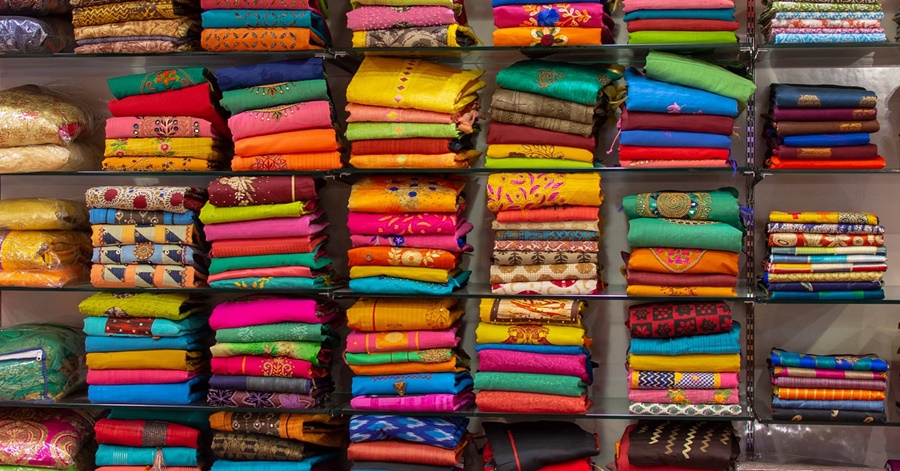 How Becoming a Sales Agent Helps OFWS Financially
In the video, Kuya Monks talks about being a sales agent and why engaging in sales is a great financial decision.
During this time of quarantine, online selling is quite popular. We all need the extra income, and many who have lost their jobs resort to selling to survive.
If you do it right, working in Sales can supply your financial needs and more.
That's why some people make it their full time job to work as a Sales agent.
In UAE, it's a good idea to engage in Sales if you want to earn extra income, according to Kuya Monks.
Sales is a part of our lives since we all buy stuff every day.
If you want to earn big bucks, engage in Sales.
There are different types of Sales jobs. You can sell anything, but these are the most common and in-demand:
Condo agent
Car agent
Fitness membership agent – just like what the YouTuber Kuya Monks is doing now for the last 16 years.
Financial Advantages of being a Sales Agent
Some workers only rely on the basic income that their work provides.
With sales, you can, aside from the basic, receive extra commission.
Indeed, when you're working in sales, you have the potential to earn extra income.
You can make this full time or part time, depending on you.
Most OFWs are Selling for Extra Income
When you're in UAE, there are many opportunities to engage in Sales.
Kuya Monks said that sales agents are really popular in Dubai, especially in the fitness industry where Kuya Monks works in.
Why People Don't Want to Sell
Some people just don't want to engage in sales because they are afraid. These are their fears:
They aren't good at sales talk – The truth is, no person is born a good sales man. Everything can be learned if you're willing to learn, and you also get better through experience.
They are too shy to sell – Even if you're a shy-type, if you really want to earn, you can overcome it. Being shy can be overcome. It can be learned as well.
It's stressful to be a sales agent – That's true. It can be stressful to engage in Sales. But you can say the same for other jobs, especially if you have colleagues that are hard to be with.
Long hours – It's true that you need to spend lots of time thinking about Sales. From morning to night you'll be thinking about what you're selling, people who are interested to buy your products, and more.
You can overcome all of these fears if you have the right mindset: think of your opportunity to earn extra with Sales. Think about no other thing than the fact that you'll get more money, and how good that would feel in the future if you can achieve your ambitions.