When it comes to amazing attractions, Dubai seems to have it all. We can marvel at beautiful floral installations at Dubai Miracle Garden and be enchanted by the sights at Dubai Garden Glow. We can even go skiing or build a snowman at Ski Dubai, any time of the year!
Aside from all these, there's always something new around the corner. One of these is "Jumble" — a mysterious, up and coming attraction that has been teasing curious readers on social media for weeks. Read on to know more about this site at Al Barsha along Sheikh Zayed Road.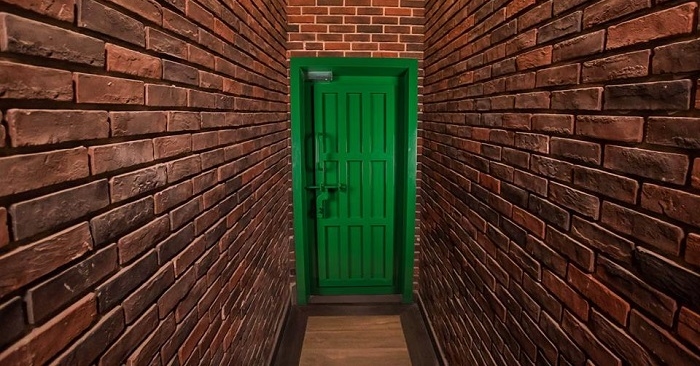 Dubai's Latest Gaming Experience Opens in December
What is Jumble? Think about it this way… Have you ever played a computer "maze" game where you have to solve puzzles and finish tasks to open or access the next level? Well, this is what Jumble is all about — except that it's not just a computer game, it's "real life"!
Basically, Jumble is an "indoor urban maze" experience. This huge, warehouse-like arena is filled with twists, turns, and doors to unlock. You can expect mind-boggling puzzles, physical obstacles, and exciting challenges — all in a span of two hours, four hours, or even the whole day!

"Jumble" Mechanics
Here is a sneak preview of the game:
It is played as a team because… well, it's more fun that way!
The team starts by choosing a room to start their first "Jumble."
Each Jumble presents a physical, mental, or puzzling challenge.
The team has to accomplish the challenge to unlock the next room… where their second Jumble awaits.
This goes on and on until the team finishes Jumbles within the assigned period. (There are about 100 Jumbles all in all, and new ones continue to be made!)
If your team finds it impossible to solve a Jumble, do not worry as there are friendly staff around who can help. Do not worry about getting locked in!
Your team's scores will be recorded and saved, so you can start solving again on another day.
The best "Jumblers" of the day (and of all time) will be displayed in the venue.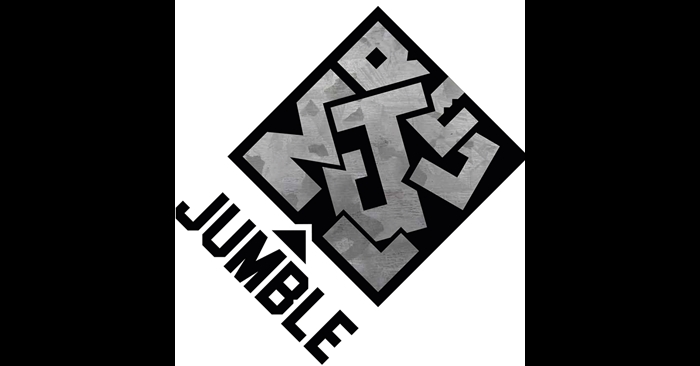 Team Players, Opening Hours, & Prices
If you are 8 years old and above, you are qualified to enter "Jumble." Just the same, children aged 8 to 12 years old should be accompanied by an adult at all times. Each team should be composed of 3 to 6 people, including kids.
Starting mid-December, Jumble will be open from 10am to 10pm. To avoid waiting too long, it is best to pre-book your team and arrive at the venue 30 minutes ahead of schedule.
Entrance tickets to Jumble cost:
AED 149 for 2 hours (AED 155 starting January 1st, including VAT)
AED 199 for 4 hours (including VAT)
NOTE: If you would like to upgrade your 2-hour ticket while playing in the venue, you can extend your time for AED 60. Likewise, if you would like to upgrade your 4-hour ticket, you can extend for AED 50 to play the whole day, depending on capacity.
Aside from the Jumble maze itself, the venue is also opening corporate rooms, "hang out" rooms and a French Bakery. You can book them to hold corporate team-building and events, as well as to celebrate birthdays and special occasions.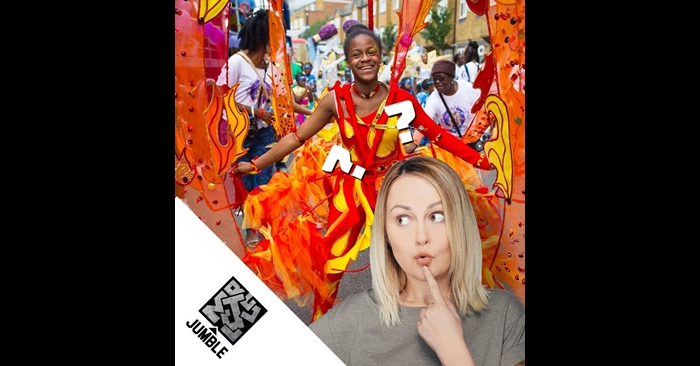 Building your team, facing challenges, solving puzzles — these sound really good to me! With this unique concept, Jumble will surely be a hit among families and colleagues. This is definitely something that you should try at least once with your family and friends!