The Expo 2020 Dubai is only 3 years away and construction of the site are on schedule. Dubai-based company, Al Futtaim Carillion has been appointed as the main contractor to develop three Theme Districts worth AED 2.2 billion.
This is also the first contract in a total of AED 11 billion worth of construction projects to be awarded this 2017.
Al Futtaim Carillion to Build Theme Districts in Dubai Expo 2020
Based on the plans, the 3 theme districts will bear the names: Opportunity, Mobility and Sustainability and the designs will reflect traditional Dubai architecture and will have a total floor space of 222,000 square meters.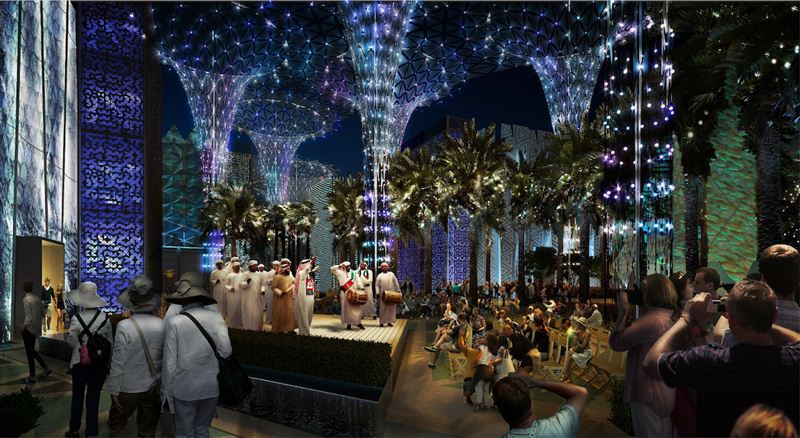 These Theme Districts will house over 136 pavilions for participants from other countries, commercial partners and non-government organizations. These pavilions will also include exhibits and experience for millions of visitors to see.
The public spaces in the Theme Districts will host innovative shades and climate control solutions, which together with the passive design of the buildings, will create a comfortable and enjoyable visitor experience.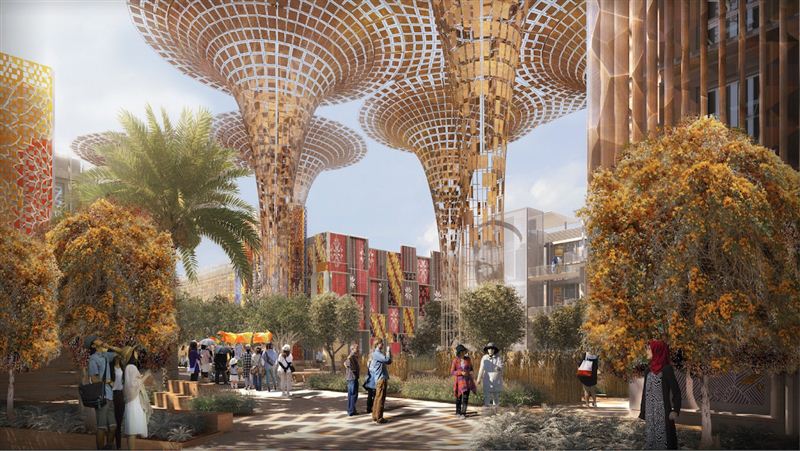 This is an exciting time as we can see the progress of the Dubai Expo 2020 site. There will be other construction awards that will be announced soon.