The Famous Sushi and Teppanyaki Buffet is Finally Back!!! With new safety protocols set in place, you can again enjoy unlimited 5* Unlimited Sushi & Teppanyaki @ Minato Japanese Restaurant located at the first 5-star hotel in Dubai – Radisson Blu Dubai Deira Creek.
Health and safety has been a big priority especially when buffets are back in Dubai. The new set-up in Minato lets you order your Japanese food favourites as they friendly staff will serve them to your table.
Buy One Get One offer For OFWS
Minato Restaurant is offering this experience for OFWs at Buy 1 Get 1. Call 04 205 7033 to make a reservation.
Get your chopsticks and feast over UNLIMITED sashimi, sushi, tempura and other Japanese favorites while watching the chef prepare your teppanyaki platter!
Enjoy the 1+1 Hotelier privilege daily from 6-11pm. Also available on 12-4 pm on Fridays and Saturdays.
Click below for or call Radisson Blu Deira Creek at 04 205 7333 for more information and reservations.
https://qrco.de/bbfAOV
Still interactive but no more self service for your safety.
Tip: As an additional tip based on our visit, if the private room is available, you can reserve a table there for a more intimate dining experience. We had a wonderful time dining in their private Japanese room.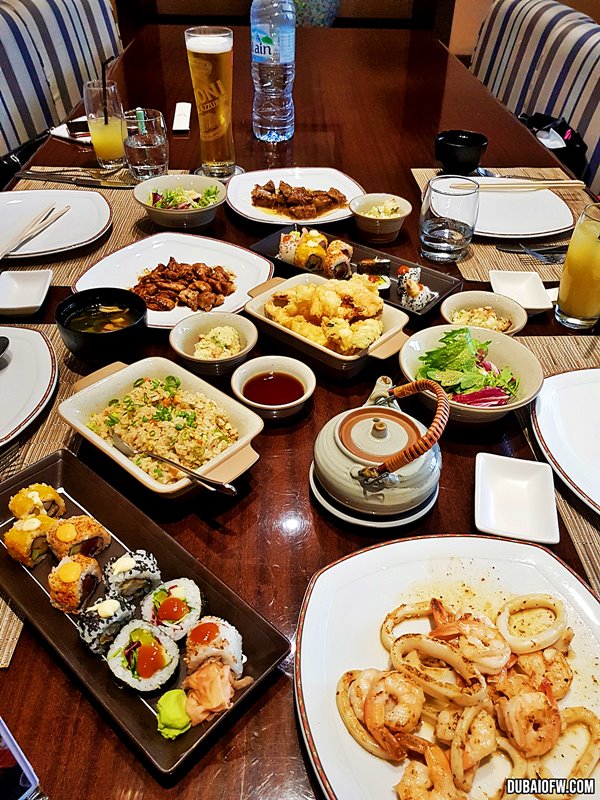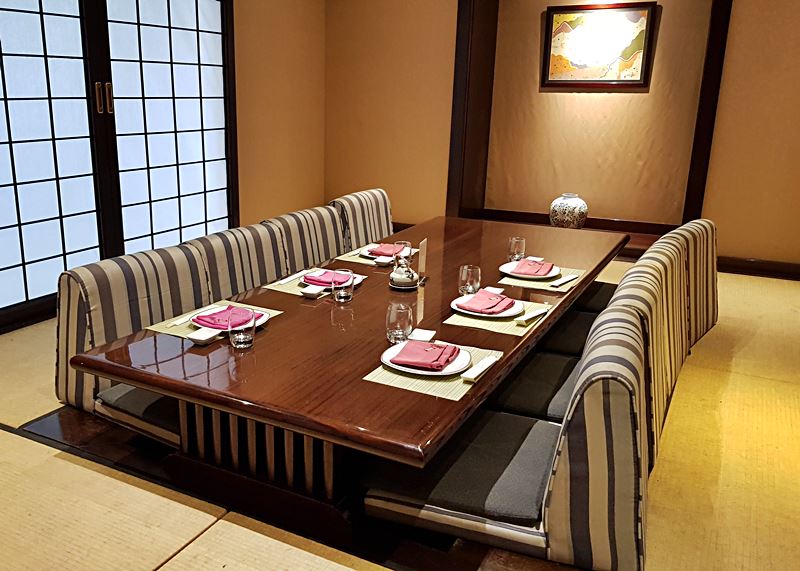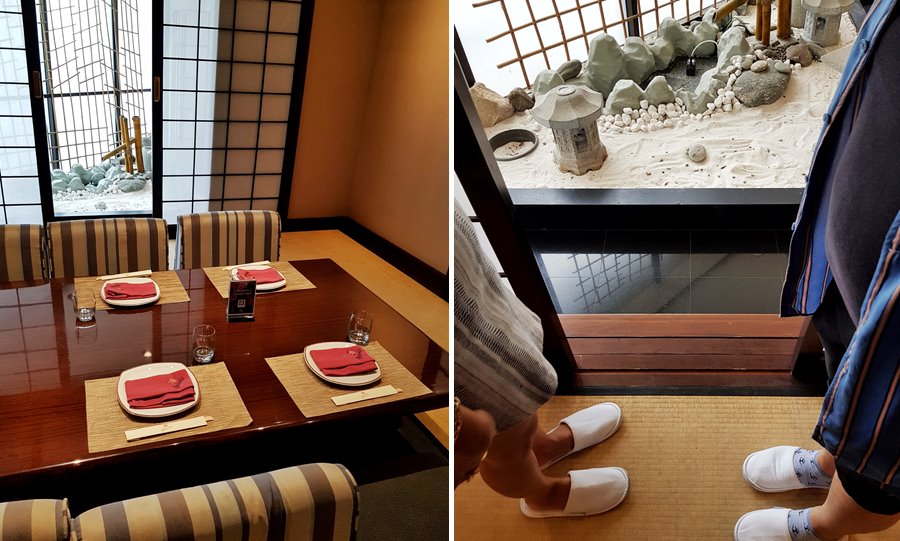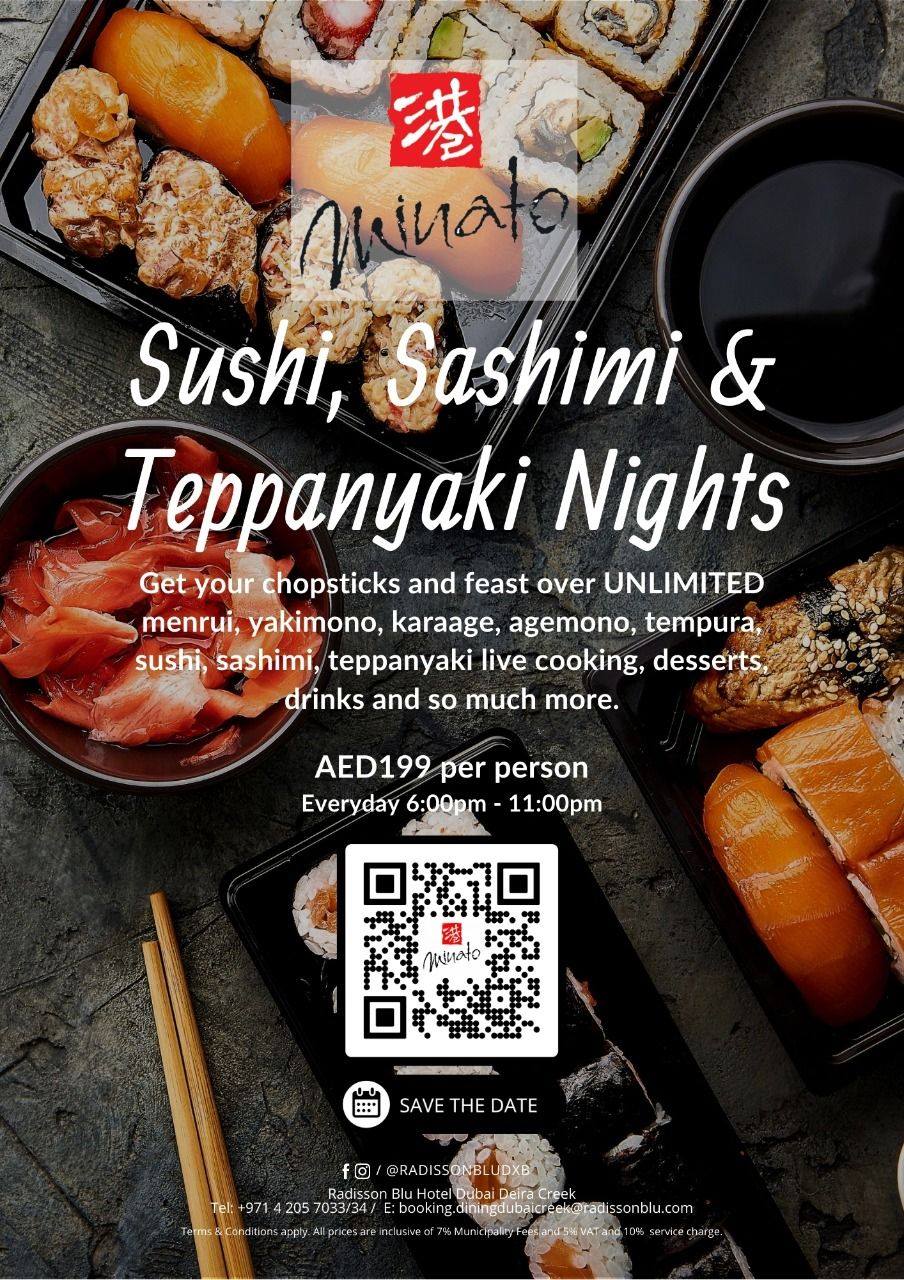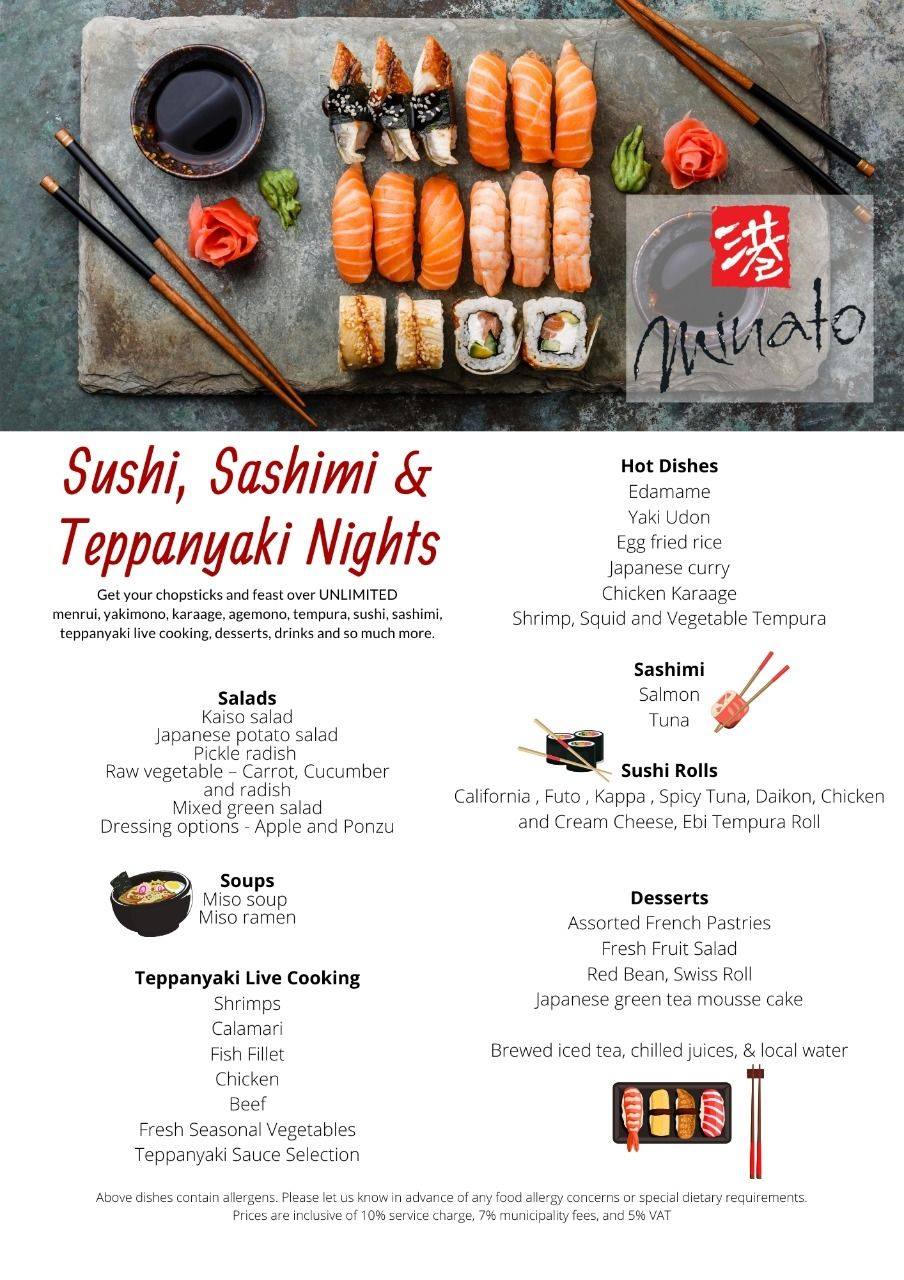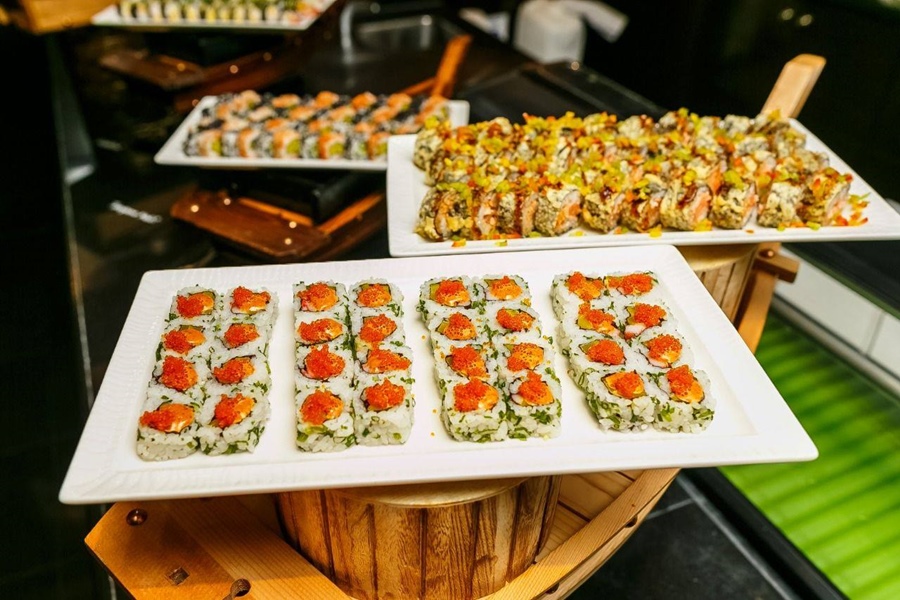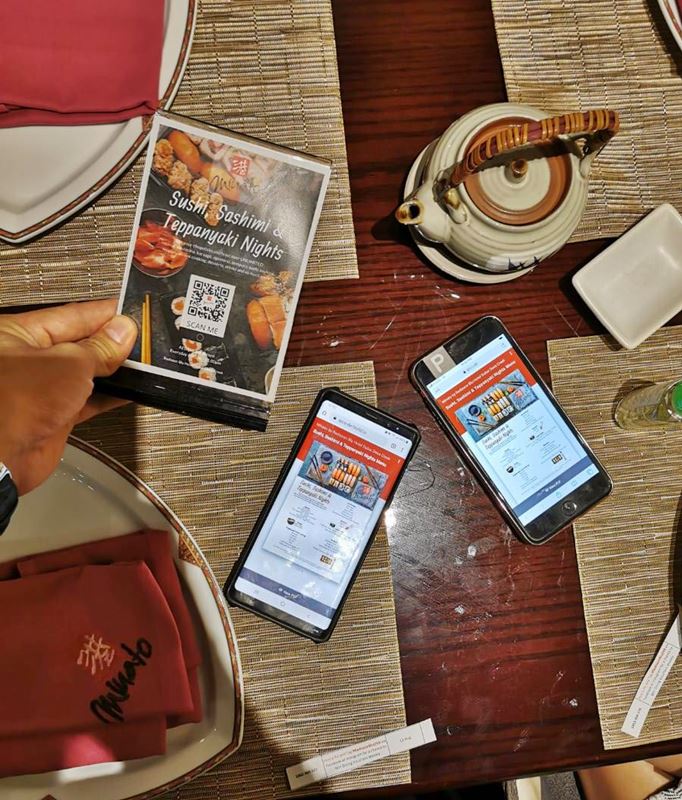 Contact Information – Minato Restaurant
Address: Radisson Blu Hotel – Dubai Creek, Al Makhtoum Road, Dubai, UAE
Telephone: +971 4 205 7033
Email: booking.diningdubaicreek@radissonblu.com
Website: https://www.radissonblu.com/en/hotel-dubaideiracreek/restaurants#/minato
Google map:
Also Read: