More and more people are riding public transportation these days. The Roads and Transport Authority (RTA) announced that for the first quarter of 2017, the number of passengers riding the Dubai Metro and public buses has increased compared to last year.
The Dubai Metro lifted a total of 51.371 million riders from January to March of this year. Meanwhile, public buses lifted 38.616 million passengers during the same period. These figures are significantly higher than the number of riders for the first quarter of 2016.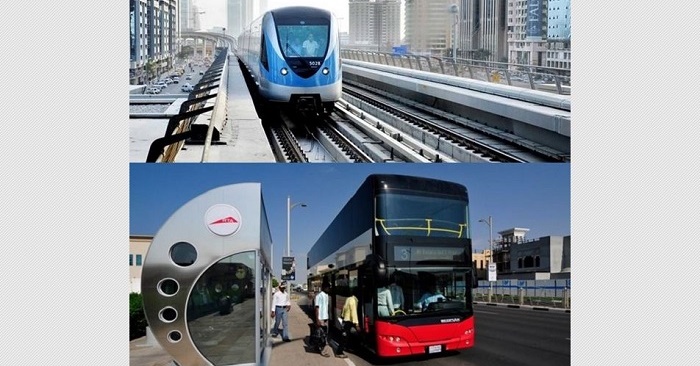 RTA Confirms Increase in Dubai Metro and Public Bus Riders
Based on these statistics, the Rail Agency of the RTA confirmed a 3 percent increase rate in the number of Dubai Metro passengers. Likewise, the Public Transport Agency reported a 2.5 growth rate in the number of people riding public buses.
In addition, more people have also been using the Dubai Tram, with 1.601 million riders using it during the first quarter of 2017. This is much higher than last year's 1.338 million riders – a 20 percent increase, in fact.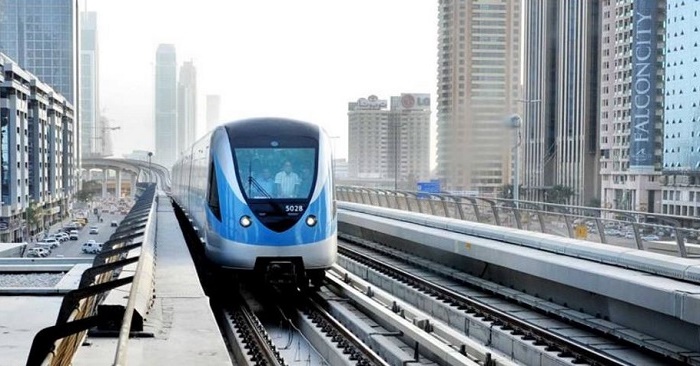 Public Transport Offers Smooth Mobility
"The number of riders using public transport means, especially the metro, has seen a huge growth rate, thanks to diffusing the culture of using public transport means amongst community members," shared Mohammed Al Mudharreb, the Director of Rail Operation. "Public transport means offer smooth mobility to various destinations in the Emirate."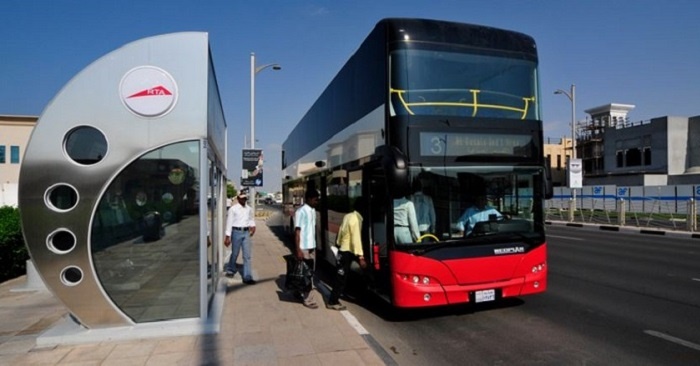 Similarly, the Director of Buses, Basel Saad Ibrahim, attributed the increase in riders to the growing culture of using public transportation. "It underscores RTA's keenness to provide solid and spacious buses offering accurate service integrated with other mass transit modes such as the metro, tram and marine transport," he remarked.
"It is also attributable to the facilities associated with these transit modes such as stations and air-conditioned bus shelters across Dubai, including 100 smart air-conditioned shelters offering various smart services to the public," added Saad. "Such facilities contribute to raising customers' satisfaction with the superb services offered by the RTA."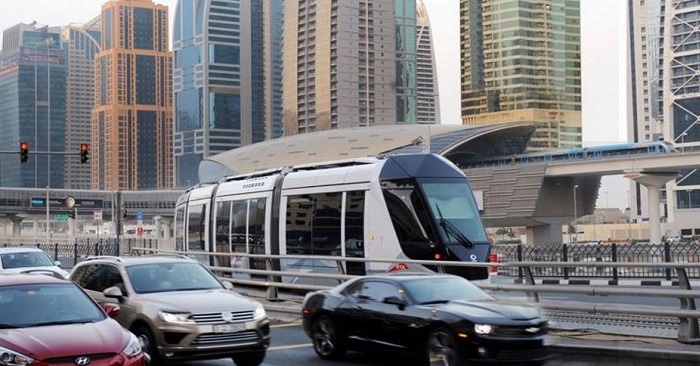 Good for Public Health and the Environment
The growing use of public transportation also bodes well for the environment and people's health. "The public transport modes are the optimal means to ensure sustained transportation, considering the massive number of vehicles on roads and the harmful gas emissions generated," Saad explained. "The public are therefore invited to use mass transit means to conserve the environment and maintain the public health standards."
With more people deciding to use public transportation in Dubai such as buses and trains, there will be less gas emitted by vehicles on the road. Not only is this good news for our environment, but for the overall health of our community as well.