The Year of Tolerance in the UAE consistently underscores the welfare and happiness of the people in the country. It is through this vision that a number of benefits have been granted to citizens, both nationals and expats in the country.
Among these include free car check-ups and the granting of the long-term visa for expats. However, these apparently do not end here as one of the country's emirates will extend happiness by granting a reduction on one's expenses while living in their city.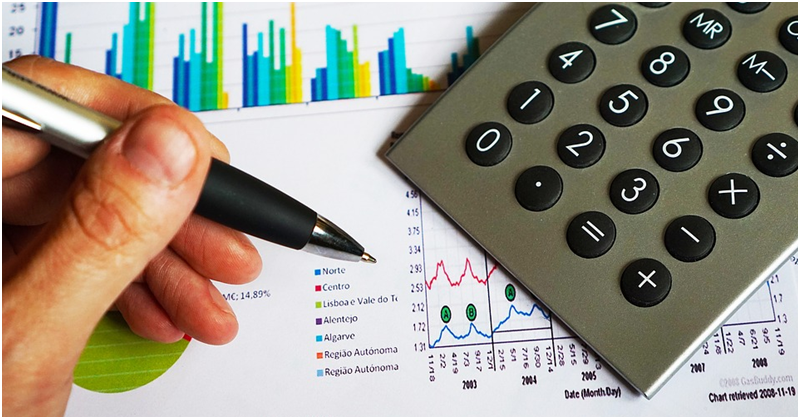 Lower Power Bills to Pay by Residents in this Emirate
Last January 23 (Wednesday), the Sharjah Electricity and Water Authority (SEWA) announced the reduction and standardization of electricity consumption charges gathered under the 'freehold' category and resident housing, including flats, which are commonly owned by non-citizens or expats, as shared in a report by the Khaleej Times.
Under this new scheme, SEWA will be removing the "fixed electricity fees" which are currently applied at the rate of 45 fils per kilowatt.
It has been estimated that the rate has been reduced by 37.7 percent for a large number of subscribers and return to the slide system and applies only to the residential groups of flats and houses.
The cheaper power rate will be put into effect starting from the bill of January 2019, similar to the Federal Electricity and Water Authority (FEWA).
The initiative was announced under the authority given by His Highness Sheikh Sultan bin Mohammed Al Qasimi, Supreme Council Member and Ruler of Sharjah.
For his part, Dr. Rashid Al Leem, Chairman of SEWA, explained that the decision was taken into consideration of the Year of Tolerance, noting the commitment of the Authority to carry out on-going studies and compare with local and international firms to offer the best services to their customers.
Al Leem shared that the total number of clients covered under this new scheme goes beyond 50,000 in Sharjah, citing that over 90 percent of customers updated their data and will benefit from this new scheme.
ALSO READ: Catch FREE Shows at Sharjah Light Festival from Feb. 6 to 16