It's nice to get some comments from readers about this Filipino Dubai blog. I know I don't update this site as often compared to other websites that I own. But to have a few followers without heavily promoting this page helps reassure me that there are people who make time to read about random experiences while starting to build my career in the UAE.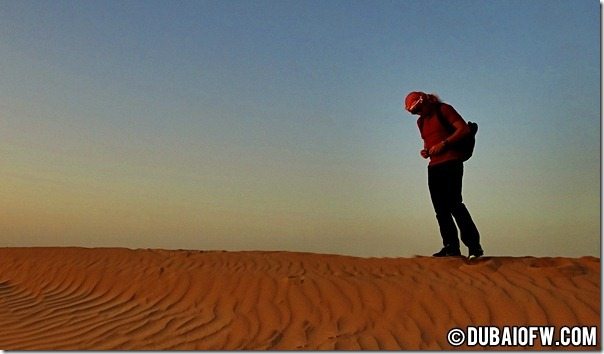 Dubai Overseas Filipino Worker
Much more are words that encourage me to continue doing what I'm doing as it gives Pinoys in Dubai an idea about places to eat, everyday life and stories about finding employment for Overseas Filipino Workers. Although the information is not a lot compared to what I had planned to do, it's still great that I get to reach out to those who want information.
So I will continue writing about Dubai in the eyes of a Pinoy and I hope that this site will grow to be a source of useful data to the Philippines and my countrymen who have plans of going abroad to make a career in this city, the same way I have coursed my plans to building a life here.
Burj Al Arab from Wild Wadi Resort
Thank you to my readers! DubaiOFW.com will continue to write more stories and adventures! We hope that in time, this will become a reliable portable for others who want to explore this city of sand.