For us Filipinos, our determination to succeed and work hard is mainly inspired by our high regard for our families. It is for this very reason that many of us aspire to land a high-paying job overseas even if it means being separated from our loved ones. It's a sacrifice almost every one of us is willing to make in exchange for a better future for our families back home.
And for all of this to happen, we need to work and send back our earnings back home through remittances. Now, there are certain regulations imposed on the money we can send overseas, and this is determined by the laws of the host country we are in, say, in the UAE. And it's important that we know how this works so we can plan and adjust our spending accordingly.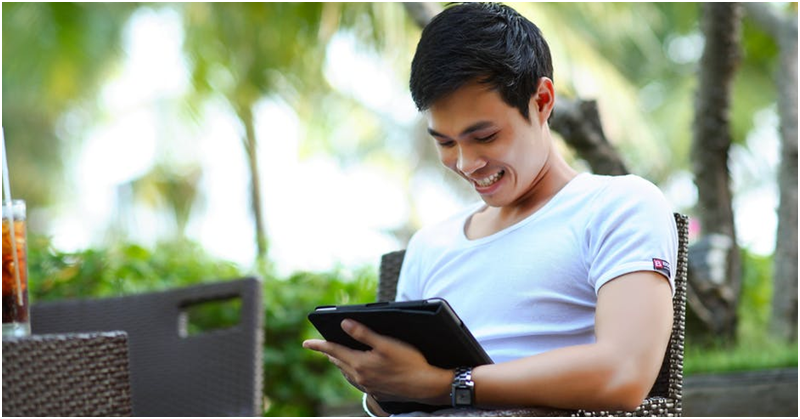 Expats in UAE Affected by Increase in Remittance Fees
In line with this, many overseas Filipino workers (OFWs) and expats in the UAE are now affected by the increase in remittance fees this year as compared from last year, as shared in a report by Gulf News.
This is due to the fact that service providers increased the remittance fees in the country by as much as 9.75 percent in the country since end of last year.
As per the data gathered by the World Bank, remittance fees in the UAE have gone up by a few dirhams since December of last year. This means that sending money back to their home countries has gotten more expensive for the majority of expats working in the UAE.
That being said, how can OFWs cope up with this increase? Edwin Punzalan, Assistant Vice President for BDO Remittance and Marketing Officer for Remittance International Operations, explains that OFWs can look for other means to save on the fees being deducted from their remittances by using online channels, where some offer lower to no charges at all.
He added that one option for OFWs is to set up an online banking account where they can avail fast, reliable, and safe services that are free of charge to save on the costs of sending money to their beneficiaries.
ALSO READ: 5 Money Mistakes OFWs Should Avoid