In line with the UAE leadership's bid to promote environmental protection and conservation, His Highness Sheikh Hamdan bin Mohammed bin Rashid Al Maktoum has lauded the success of the government's Dubai Paperless Strategy Campaign.
The Dubai Paperless Strategy was launched by Sheikh Hamdan last year to digitize all internal and external Government to consumer transactions, ensuring all transactions are 100 percent paperless. The initiative aims to eliminate the need for public offices to perform paper transactions for services offered by the government.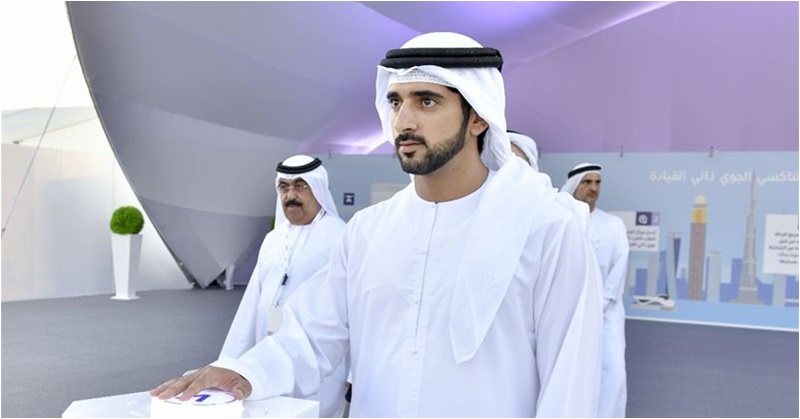 No More Paper Transactions in Gov't Offices by 2021 – Sheikh Hamdan  
At present, at least 88 Dubai government services can now be accessed through a single application called "DubaiNow," as shared in a report by the WAM.
In a statement, Sheikh Hamdan shared: "I have overseen the progress of the Dubai Paperless Strategy over the past two years, and have now directed all government entities to work with Smart Dubai and ensure all digital government-to-consumer services are delivered via DubaiNow, gradually eliminating all individual entity application."
The Dubai Crown Prince also shared in a tweet: "I am proud of the accomplishments of my team, who have successfully delivered on their challenge of transforming Dubai Government to become paperless. The inter-government cooperation between Smart Dubai and 15 partnering entities to provide government services digitally is a testament to Dubai's firm belief in what a city can achieve in less than two years with strong collaborations."
Through these efforts, the Dubai leader shared that the government is eyeing to completely go paperless by December 12, 2021.
Commenting on the accomplishment, Dr Aisha bint Butti bin Bishr, director-general of Smart Dubai, said: "Where leaders across the globe are still unsure about how to make their cities fully paperless, we in Dubai have achieved great results thanks to the vision of our leadership and support of our government partners. We hope our achievements will act as a benchmark for all other cities wishing to implement their respective paperless strategies."
At this point there are 15 entities that have made significant progress in their digital transformation as part of the Dubai Paperless Strategy which include the Dubai Land Department, the Roads and Transport Authority, the Knowledge and Human Resources Authority, the Dubai Airports, the Dubai Police, the Dubai Electricity and Water Authority, the Department of Economic Development, the Department of Tourism and Commerce Marketing, Dubai Courts, the Dubai Municipality, the Dubai Public Prosecution, the Dubai Health Authority, the Community Development Authority, the Federal Authority for Identity & Citizenship – Dubai, and Dubai Customs.
Aside from the progressive development of the city in terms of structures and facilities, Dubai is also keen on taking part in the global movement to protect the environment.
ALSO READ:  HH Sheikh Hamdan Approves Move to Pay Fees & Fines in Installments